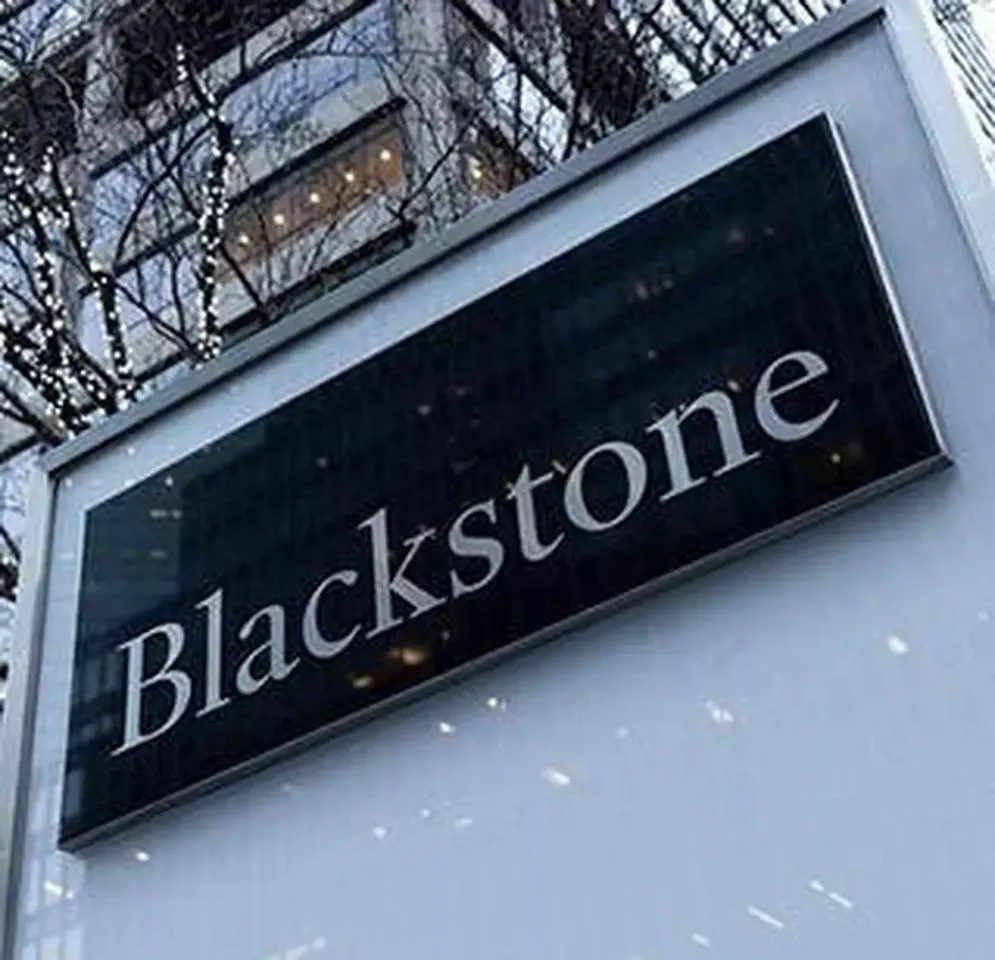 Private equity funds managed by Blackstone have acquired a majority shareholding in CARE Hospitals from Evercare, a platform of TPG RISE funds. In addition, CARE Hospitals has signed a definitive agreement to acquire a majority stake in KIMSHEALTH. The addition of KIMSHEALTH to the CARE Hospitals network creates one of India's largest hospital platforms with 23 facilities across 11 cities in India, creating a leadership position in under-penetrated, emerging cities that have strong potential for growth. The combined platform will have more than 4,000 beds. TPG, whose shareholding in CARE Hospitals is held in its Evercare Health Fund, will retain a significant minority stake in the combined platform. KIMSHEALTH will continue under the leadership of Dr. M. I. Sahadulla in the next wave of growth of the platform.    
Ganesh Mani, Managing Director at Blackstone Private Equity, said: "We are pleased to make Blackstone's first investment in India's healthcare services sector and partner with TPG to create one of the largest healthcare platforms in India. CARE Hospitals and KIMSHEALTH are trusted brands in the Indian healthcare space with a reputation of prioritizing patients and have a track record of excellence in medical ethics and clinical outcomes. We aim to build a patient centric hospital platform focused on high clinical care quality and top-notch service." 
"We are committed to being a long-term investor and business builder. We seek to grow the platform organically and through acquisitions. Life sciences is a key investment theme for Blackstone and we plan to bring in our global scale and operating expertise. We plan to invest in world-class physical and medical infrastructure, enhance the companies' digital and technological capabilities, add higher end quaternary care specialties, and cultivate a clinician and employee culture focused organization." 
Ankur Thadani, Partner at TPG, said: "We are excited about partnering with Blackstone to continue our efforts and journey in building CARE Hospitals Group into a leading, patient-centric healthcare delivery network across India and South Asia, focused on delivering clinical excellence. We believe there is significant potential in creating a market leading platform through both organic and partnership-driven consolidation efforts, which is evidenced in our proposed association with KIMSHEALTH." 
Dr. M. I. Sahadulla, Founder, Chairman & Managing Director of KIMSHEALTH, who will continue in his role, said: "Over the past two decades, our institutions have played an important role in providing accessible healthcare with quality, patient safety, and ethical practice for patients in India and abroad. We believe that this partnership with globally renowned players, such as Blackstone and TPG will strengthen our capabilities and help the business enter its next phase of growth as part of a leading healthcare platform. We at KIMSHEALTH thank all our minority investors for their trust over the last 21 years and are proud to have created a successful exit event for them."  
True North will sell its entire stake in KIMSHEALTH India as part of the transaction. Satish Chander, Partner of True North, said: "We are happy to have partnered with Dr M. I. Sahadulla and his team in an important capacity building phase of their journey to build a healthcare enterprise of the highest caliber. KIMSHEALTH, based on a foundation of highest values and ethics, has pursued excellence in clinical care and customer service." 
The combined platform will deliver advanced comprehensive care in more than 30 clinical specialties, including cardiac sciences, oncology, neurosciences, renal sciences, orthopedics, gastroenterology, and integrated organ transplant.  
Barclays and Rothschild acted as financial advisors to TPG on the CARE Hospitals transaction. ICICI Securities advised KIMSHEALTH and its shareholders. o3 Capital advised Blackstone on the CARE Hospitals transaction. Shardul Amarchand Mangaldas acted as legal advisors for TPG and KIMSHEALTH, Desai Dewanji advised True North, and Trilegal advised Blackstone.