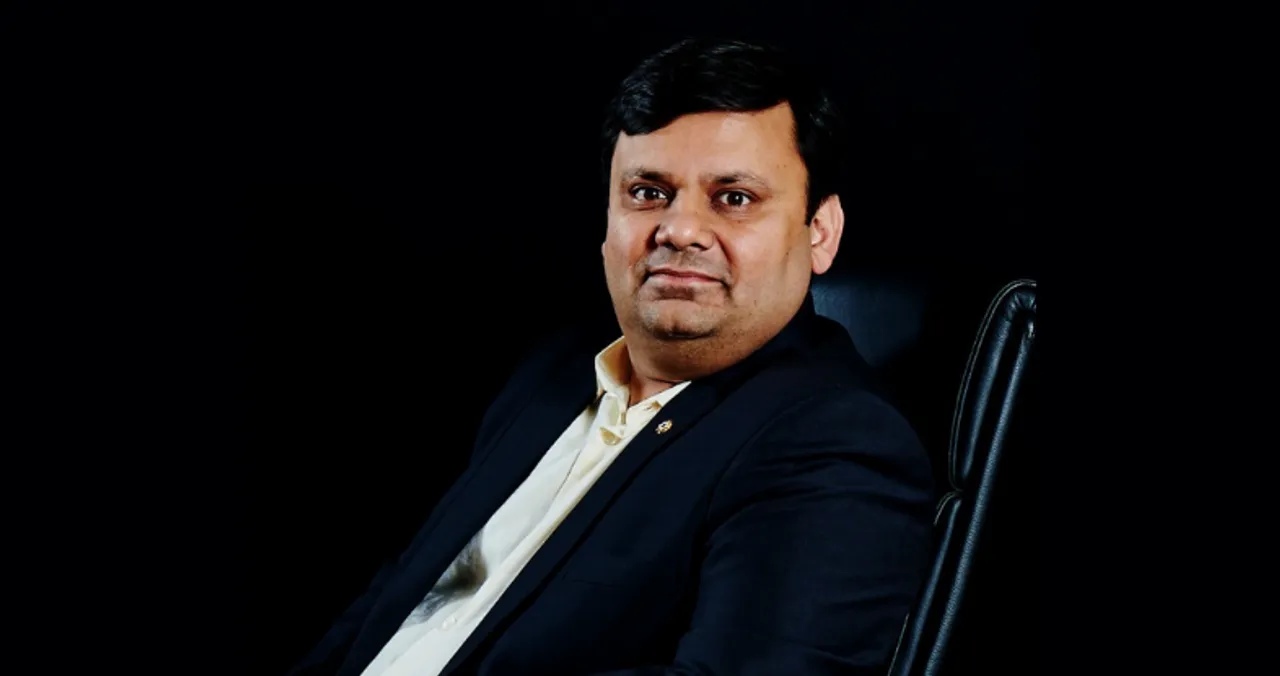 Announcing the second leg of their 'Every Walk Is A Rampwalk' campaign, Bata India has launched its latest Celebration Collection for the much-awaited festive season. The collection features premium, occasion wear footwear designs ranging from embellished heels & mojaris from Bata Red Label, sleek formals and casual loafers from Hush Puppies, open sandals from Bata Comfit  to complement ethnic wear for the festivities, all with the promise of comfort. The collection hits the stores & Bata.com at the right time as people step out to shop & celebrate more crediting to the onset of festivities.
The campaign film features popular social media influencers - adventurer Vishakha Fulsunge (@ridergirlvishakha), extreme athlete Aakash Malhotra (@wanderwithsky), digital creator Jahnavi Dasetty (@mahathalli) & actor Raghavendra Mahat (@mahatofficial). Each with their own unique personality and style, can be seen making a style statement at various festive occasions, turning each step into a runway moment.
Speaking on the campaign, Mr. Badri Beriwal, Chief Strategy and Business Development Officer said, "Following the successful launch of our new City Casual Collection, we are back with a carefully crafted range of footwear to add on to the charm of the festive season and elevate the spirit of celebration for our customers. With two back-to-back collection launches, we are amplifying our efforts to provide our customers with a diverse range of global fashion and premium designs in footwear through our expansive retail network."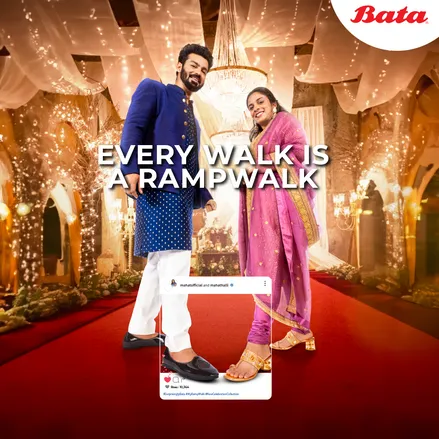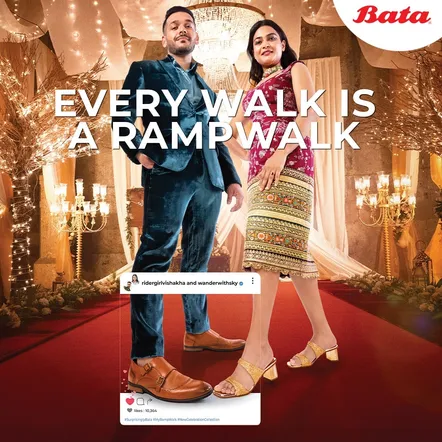 "This season, we have amplified our marketing investments, especially in TV and digital channels. We have strategically invested in the greatest cricketing event - ICC Men's Cricket World Cup as an Associate Sponsor on Cricket Live to reach out to our valued customers. We are excited to be the partners in celebration for our cherished customers through our elevated & premium footwear styles.," he added.
Bata's Celebration Collection arrives just in time to empower you with confidence and elevate your festive fashion. Whether it's the spirited festivities of Navratri, the sparkling grandeur of Diwali, the elegance of weddings, the magic of Christmas or the fresh start of the New Year, this collection offers the perfect footwear for every celebratory moment. To explore the latest Celebration Collection, visit your nearest Bata store or check out Bata's official website Bata.com/in.