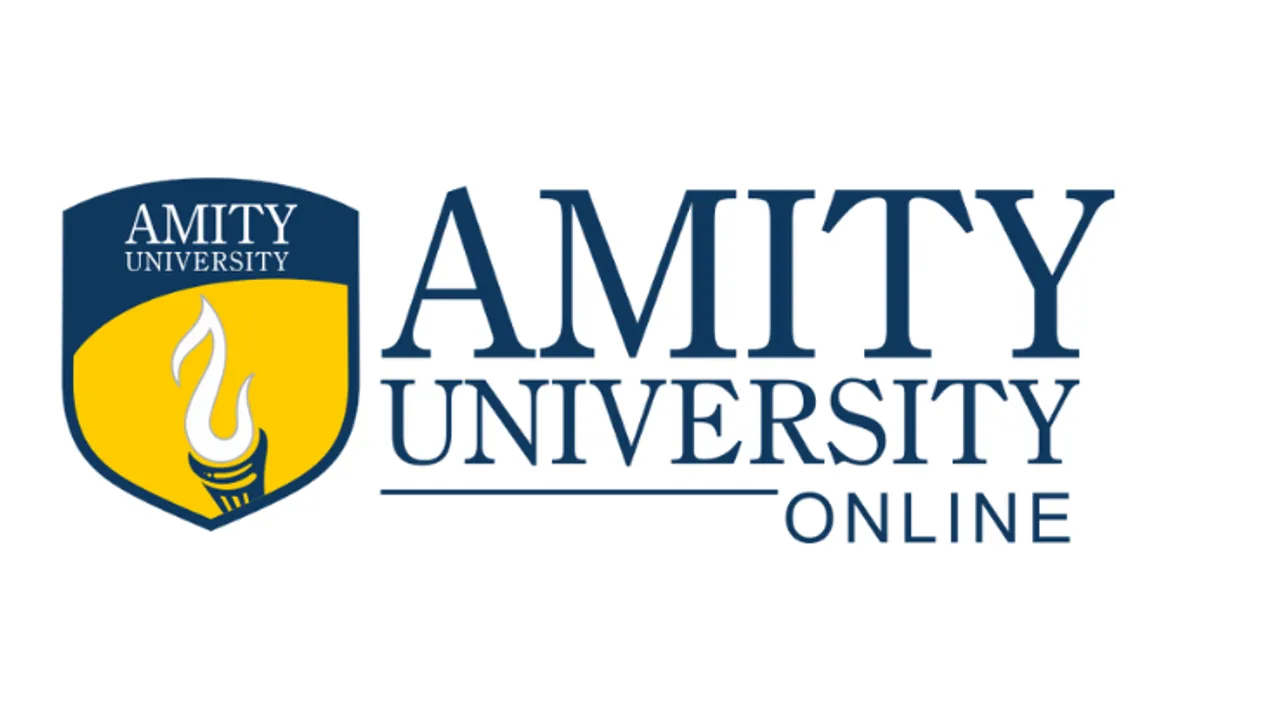 Amity University Online, India's first university entitled by UGC to offer online degree programs, has announced the launch of certificate program in Machine Learning and Generative AI in collaboration with TCS iON, the strategic unit of Tata Consultancy Services focused on Manufacturing Industries (SMB), Educational Institutions and Examination Boards. This eight-month online certificate program has been designed to empower learners with cutting-edge knowledge and skills in Machine Learning & Generative AI.
The Machine Learning and Generative AI certification program combines Amity University Online's expertise in online education and TCS iON's industry-leading insights and instructors' expertise. Learners work closely with TCS instructors and gain hands-on experience through TCS projects, allowing them to apply their knowledge to real-world scenarios.
Some key elements TCS iON offers to learners enrolling for this industry-driven comprehensive curriculum program are master classes, weekend sessions, live sessions with industry experts and capstone projects. With these offerings, learners will access in-depth insights into the latest trends and advancements in Machine Learning & Generative AI with updated study materials and live projects.
The certification program will enable the learners to master machine learning pipelines, including AWS Cloud deployment. Participants will gain expertise in core Python programming for ML and generative AI and gain advanced Computer Vision and NLP skills using deep learning techniques. Special emphasis will be on CV & NLP models, ChatGPT, and Dall-E. Learners will also get the opportunity to engage in expert-led live sessions, gaining real-time insights into industry practices. Additionally, learners will delve into model interpretability using tools like LIME & SHAP, enhancing their understanding of machine learning algorithms.
Mr. Ajit Chauhan, Spokesperson, Amity University Online, said, "The AI landscape is continuously evolving. By 2030, it is estimated to add up to $ 15.7 trillion to the global economy, unlocking potential job opportunities for skilled professionals. Launching the Machine Learning and Generative AI certification program in collaboration with TCS iON positions us at the forefront of this transformative industry, empowering learners with the knowledge and expertise in AI. With TCS iON's industry insights, learners will gain access to real-world and capstone projects, ensuring they are well-equipped to navigate the AI-driven world of tomorrow."
Commenting on the collaboration, Global Head of TCS iON, Venguswamy Ramaswamy said, "We are excited to partner with  Amity University Online in launching this innovative program in Machine Learning and Generative AI. TCS iON is committed to promoting skill development of nation's youth, and this collaboration is a testament to our dedication to empowering learners with the latest advancements in technology. To ensure a strong industry focus, we will bring SMEs and domain experts from TCS for every module of the course apart from enabling learning content and projects. Students will also be given an opportunity to appear in the TCS iON National Proficiency Test on the subject to prove their expertise and be job ready."
For more information and to apply for the Machine Learning and Generative AI certification course, please click here: