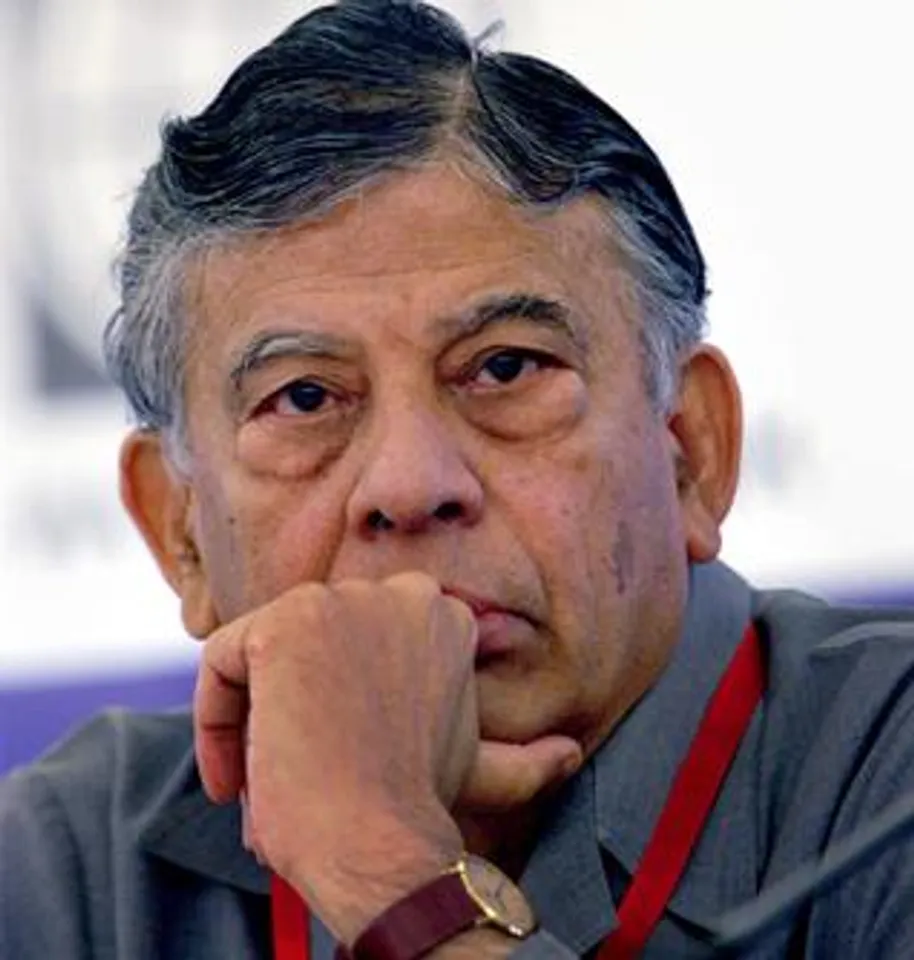 Noted economist and chairman of 13th Finance Commission Vijay L Kelkar in a paper published recently has suggested further empowering NITI Aayog by giving its some financial powers with an aim to weed out regional imbalances.
Suggesting a revisit to the core character of the NITI Aayog, Kelkar, in the paper titled 'Towards India's new fiscal federalism', has argued that the abolition of the Planning Commission has hurt the government's policy reach. But instead of asking for the erstwhile plan panel's revival, the noted economist suggested re-furbishing and creating a new NITI Aayog with financial powers to allocate resources to states.
Kelkar is currently chairman of the National Institute of Public Finance and Policy.
To make the NITI Aayog 2.0 more effective, the Kelkar's paper argued that the NITI Aayog must be part of the "High Table" of decision-making of the government.