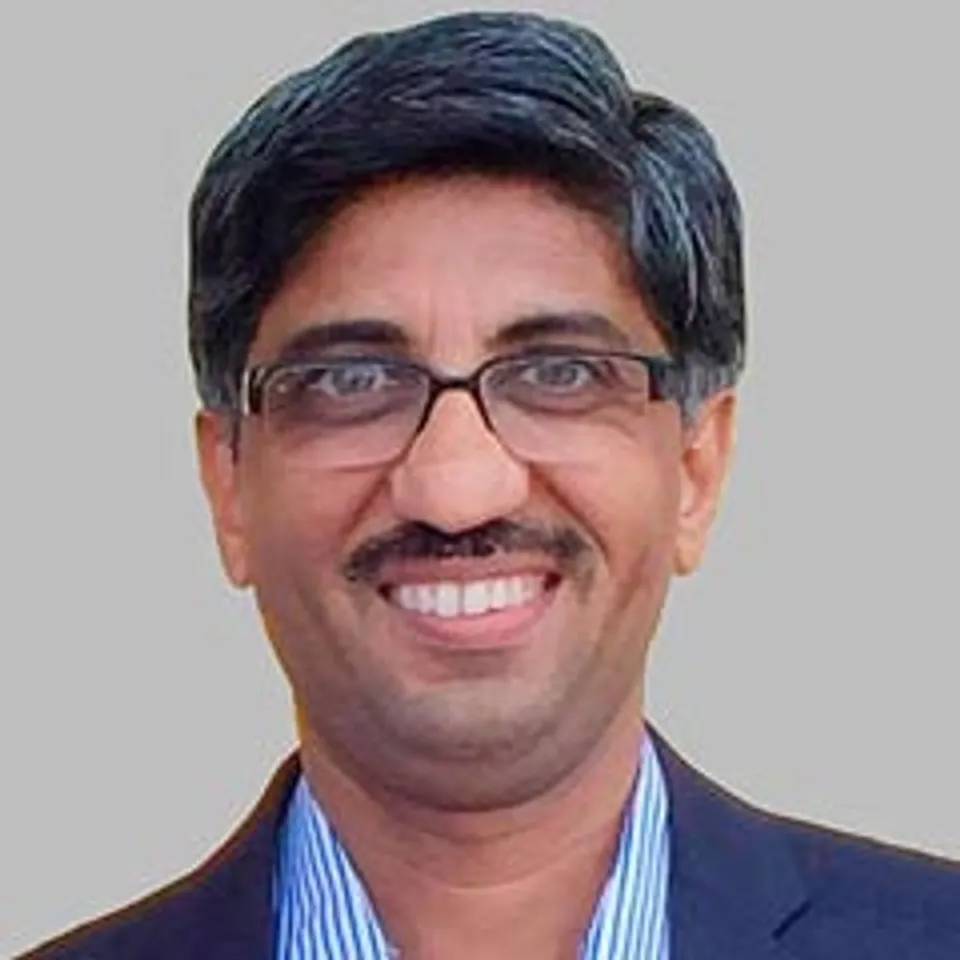 The UP Expressways Industrial Development Authority (UPEIDA) with its goal to accelerate R&D activities under the UP Defence Industrial Corridor (UPDIC) signed an MoU with IIT Kanpur Research and Technology Park Foundation.
The primary objective of this agreement is to strengthen the ecosystem for the defence industry in the state.
The Pact was signed by Awanish K Awasthi, CEO, UPEIDA and Gopalakrishna M Kamath, professor-in-charge, IIT-K in an event organised in Lucknow.
Abhay Karandikar, director of IIT Kanpur, said, "The UP Defence Industrial Corridor is a very crucial development for the state. As a proponent of multi-stakeholder collaboration, we will leverage our institute's R&D, and technological resources to work towards making not only the state but also India atma nirbhar in Defence."
With UPEIDA inviting Defence industry to set up their production and manufacturing units in the state and IIT-K reaching out to companies to set up their R&D units on its premises, this partnership will help attract the defence companies to the state.