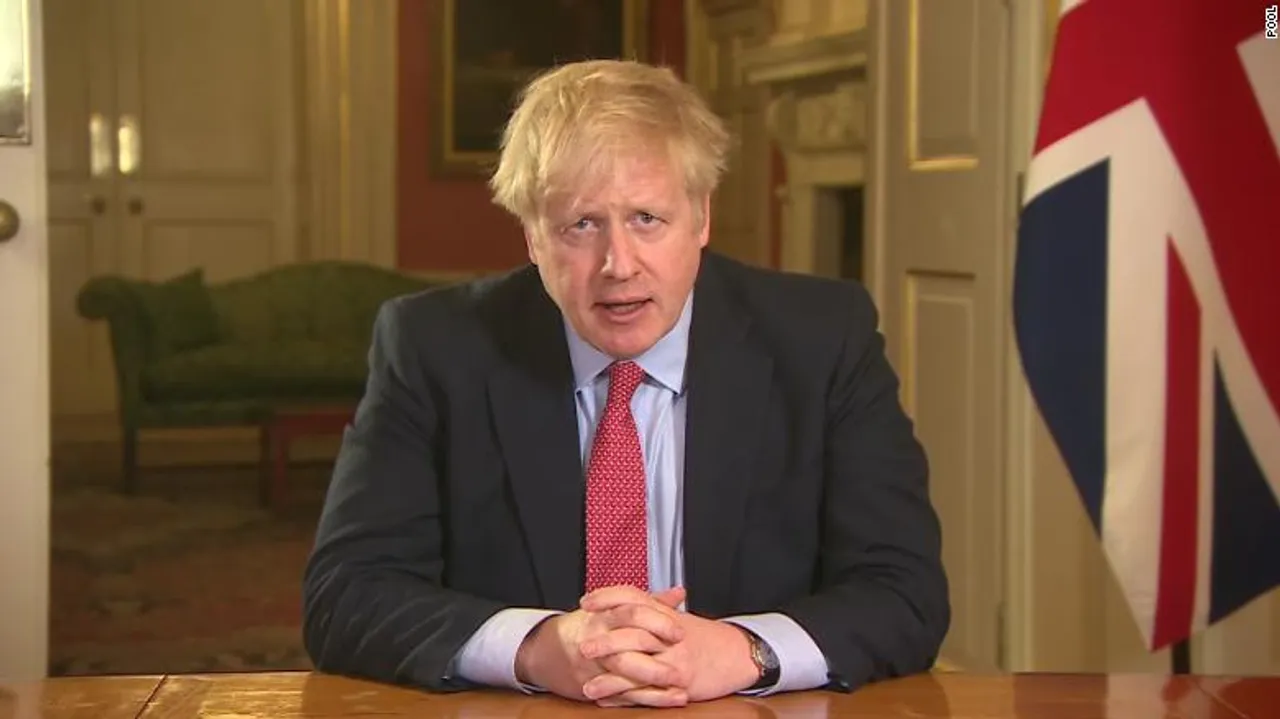 THe COVID-19 Pandemic has shown it's a really bad face in the United Kingdom. The SME segment fo the UK is been facing worst kind of challenge with this pandemic, it its bid to support the Small Busines owners, the British government announced a new fast-track finance scheme providing loans with a 100 per cent government-backed guarantee for small businesses hit by the novel coronavirus outbreak.
Under the new loan scheme, announced by the Chancellor of the Exchequer Rishi Sunak on Monday, small businesses can apply for Bounce Back Loans up to a maximum of 50,000 pounds (about US $62,073), or 25 per cent of turnover, with the government paying the interest for the first 12 months.
Designed to ensure that small firms which need vital cash injections to keep operating can get finance in a matter of days, the loans will be easy to apply for through a short, standardized online application since Monday next week.
The move came as British business group the Institute of Directors (IoD) urged the government to "improve and widen" the scope of coronavirus finance for small and medium-sized enterprises (SMEs) hit by the COVID-19 pandemic.
In a survey of 879 SMEs leaders conducted recently by the IoD, an organisation representing some 30,000 business leaders across Britain, some half of respondents said the Coronavirus Business Interruption Loan Scheme (CBILS), launched by the government in March, wasn't "suitable" for their firms.
About 47 per cent respondents said "it (CBILS) is not suitable for my organisation right now", with 25 per cent saying "my organisation is not eligible", the IoD said in a statement released last Friday.
"Our smallest businesses are the backbone of our economy and play a vital role in their communities. This new rapid loan scheme will help ensure they get the finance they need quickly to help survive this crisis," Sunak said.
"This is in addition to business grants, tax deferrals, and the job retention scheme, which are already helping to support hundreds of thousands of small businesses," he added.
Mike Cherry, national chairman of the Federation of Small Businesses, said: "This crucial new initiative should enable thousands of small businesses to access the working capital they need quickly, helping to protect the millions of jobs they provide in every part of the UK."
According to the Treasury, British COVID-19 support schemes have provided over 15 billion pounds (about 18.6 billion dollars) for businesses in just a few weeks. The new loan scheme will run alongside the existing Coronavirus Business Interruption Loan Scheme (CBILS) and Coronavirus Large Business Interruption Loan Scheme (CLBILS).
In March, among other measures, the British government pledged to provide 330 billion pounds (about US $410 billion) of loans and guarantees to businesses in a bid to support firms getting through the tough times as the coronavirus outbreak escalates in the country.