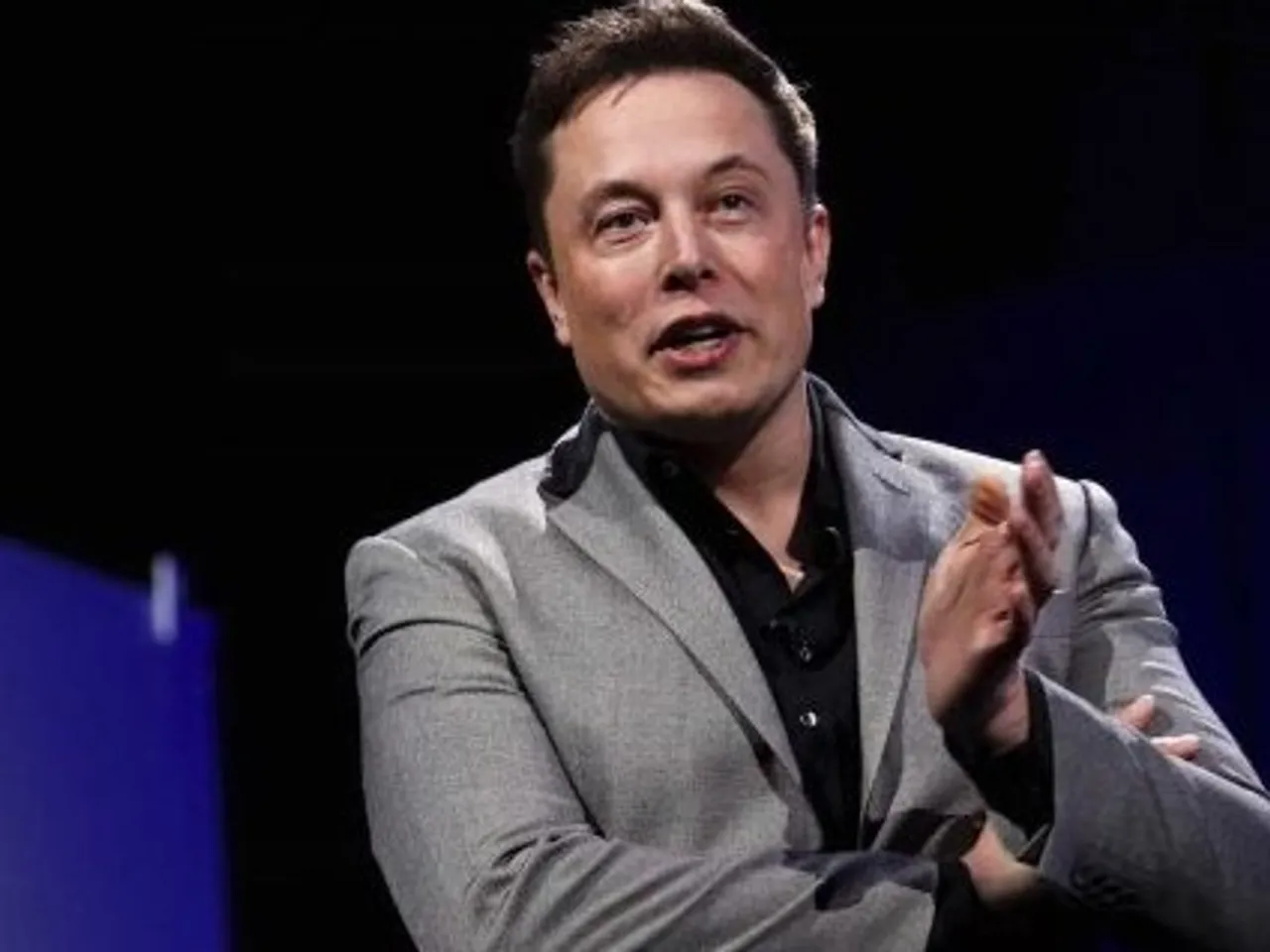 Tesla has recalled about 123,000 Model S sedans, asking customers with cars built before April 2016 to have their power steering bolts replaced, the media reported.
A Tesla spokesperson on Thursday said the company has observed "excessive corrosion" of the part in some cold climates where a certain type of road salt is used.
No injuries or accidents have been reported in connection with the issue.
If the bolts fail, the driver should still be able to control the vehicle. The issue can make the car more difficult to steer at low speeds and to parallel park, and it should "not materially affect control at high speed", the spokesperson added.
The company sent out emails to Model S owners who have cars included in the recall.
The Model S has been lauded for its safety ratings, but news of this recall comes at a rough time for Tesla, media reports says.
Its stock price has plunged more than 25 per cent over the past month.
Investors are worried about the startup's ability to deliver on its first mass-market car, the Model 3, which has been plagued by manufacturing woes.
Tesla's stock sank nearly 4 per cent during after-hours trading on Thursday after the recall announcement.