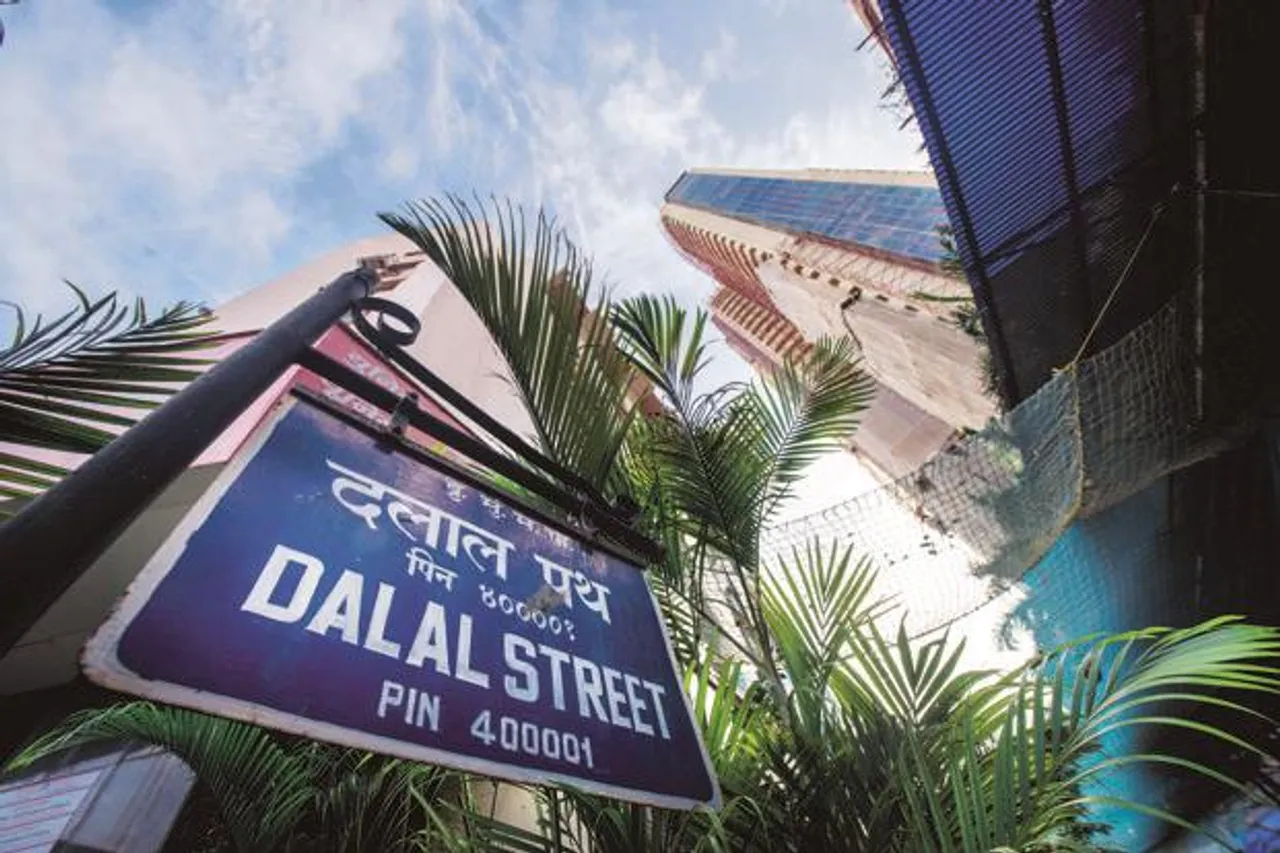 The Indian stock markets opened slightly higher. BSE Sensex opened at 39,536.23 points against the previous day's close of 39,434.72 points. Amid global developments to trade and March quarter corporate results, investors were cautious. The broader market was mostly flat after the opening. NSE's Nifty too was flat at 11,861.95 points, up just 17.85 points. In the benchmark Nifty index, 27 stocks gained and 23 declined at 9:32 am, indicating a flat trend.
NTPC, TATA Steel, YES Bank, SBI, M&M, L&T, PowerGrid, ITC, HDFC Bank, Maruti, HDFC, are the top gainers, among other stocks on the BSE. Baja Auto, HeroMotoCorp, Sun Pharma, are among the losers on the BSE.  Bharti Airtel, IndusInd Bank, Tata Motors, Asian Paints, ONGC and Sun Pharma fell as much as 1.63 percent at 9: 45 am.
However, most of the Nifty Sectoral indices were in the green except IT, media and pharma. Bank Nifty was 0.57 points up at 9: 39 am. Sensex rose 623 points and closed at 39,435 on Friday. Broader Nifty50 gained 187 points to settle at 11,844.
On Monday, oil prices went up after supply cuts led by OPEC which kept markets tight. According to Reuters report, Brent crude futures were at $69.10 per barrel at 6 am, up 0.6 per cent, over the previous close.  Indian rupees also today buoyant. The rupee opened at 69.41/$ on Monday. Rupee was closed at 69.52 against the US dollar on Friday.
Early on Monday, Asian stocks witnessed upward move. MSCI's index of Asia-Pacific shares outside Japan gained 0.1 percent. Japan's Nikkei rose over 0.2 percent.  With Dow Jones gaining 95 points to close at 25,586 and the S&P500 gaining points at 2,826 levels, US stocks gained about 0.3 percent on Friday.