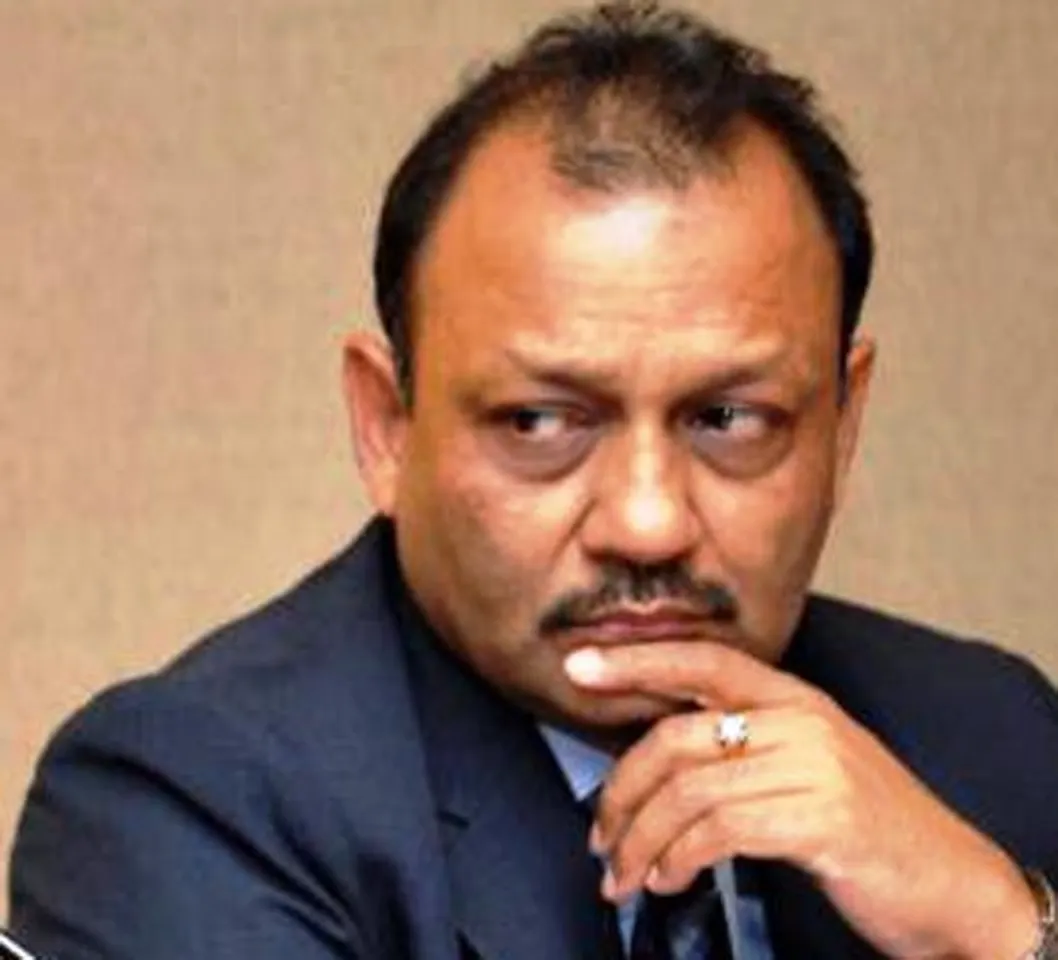 Crowd-funding as an issue is under high level discussion this time by the international board of SEBI in detailed and concluded that the subject has not even been debated in great details in advance economy such as US and Europe and that India should wait for some time on it before contemplating regulations and directives on the matter.
Market regulator, Securities and Exchange Board of India (SEBI) is preparing regulations for crowd-funding for small businesses that will help start ups raise funds.
Rajeev Agarwal, SEBI Wholetime Member informed that his organization is developing guidelines in consultation with government for funding arrangements for star up entrepreneurs.
Crowd-funding is basically a practice of raising fund for small business projects or ventures from a large number of individuals as well as organisations typically through various online platforms.
He was addressing a Seminar on "Energizing SME Exchange, ITP and Dissemination Board Platforms" under aegis of PHD Chamber of Commerce and Industry in New Delhi on Wednesday
However, Agarwal elaborated that the finance minister made allocation to the extend of Rs.10,000 crores to extend funding facilities for SMEs and other splinter groups such as emerging start ups in the budget for 2014-15 which has yet to be utilized for the desired purpose.
"The government and SEBI are making guidelines for the utilization of this fund, especially for start up entrepreneurs as it is they, who would emerge and evolve into macro economic and financial entities in near future so that based on them, the funding facilities are extended to strengthen their base," said Agarwal.
He reiterated the commitment of SEBI that it would continue to protect the retail investors and promote trading in SMEs exchanges within the existing guidelines but expressed inabilities of the SEBI to further broad base policy measures for regulation of SMEs exchanges as the presently prescribed guidelines are sufficient to do justice for their regulation.
He also mentions that how market is the best place to raise money and funds for the start up enterprises, whereas only 25 percent of total entrepreneurs raise credits from market and rest of the 75 percents uses informal sources for fund rasing.
European union (EU) is also concern about this problem and planning to make some rules and regulations regarding this because not in our country only whole world's SMEs sector is facing this problem of fund raising.
Creating awareness is the demand of this hour, as most of the SMEs are not aware about what opportunities market and government is providing to them. Majority of micro enterprises are don't know the listing process and guidelines of BSE (Bombay Stock Exchange), NSE (National Stock Exchange) and SEBI.
However, the wholetime member SEBI agreed to accept the suggestions of industry and subsequently incorporate them on further policy making as and when time ripens for broad basing the existing SMEs exchanges.
In his welcome remarks, President PHD Chamber Alok B. Shriram complimented the SEBI for its pro-active approach within which it is doing the balancing job on the interests of large and retail investors in the capital market in general and SMEs exchange in particular. While emphasizing on the need of introducing an innovative way like crowd funding for the benefit of MSMEs and startups, Alok B. Shriram, President of PHD Chamber says, "As of now around 86 companies have registered themselves with national level stock exchanges such as BSE and NSE. These numbers are out of 4.6 million MSMEs of India. Some are micro business and so that it is very hard for them to get register with this organizations and some are very large but don't want to get transparent for getting registered."