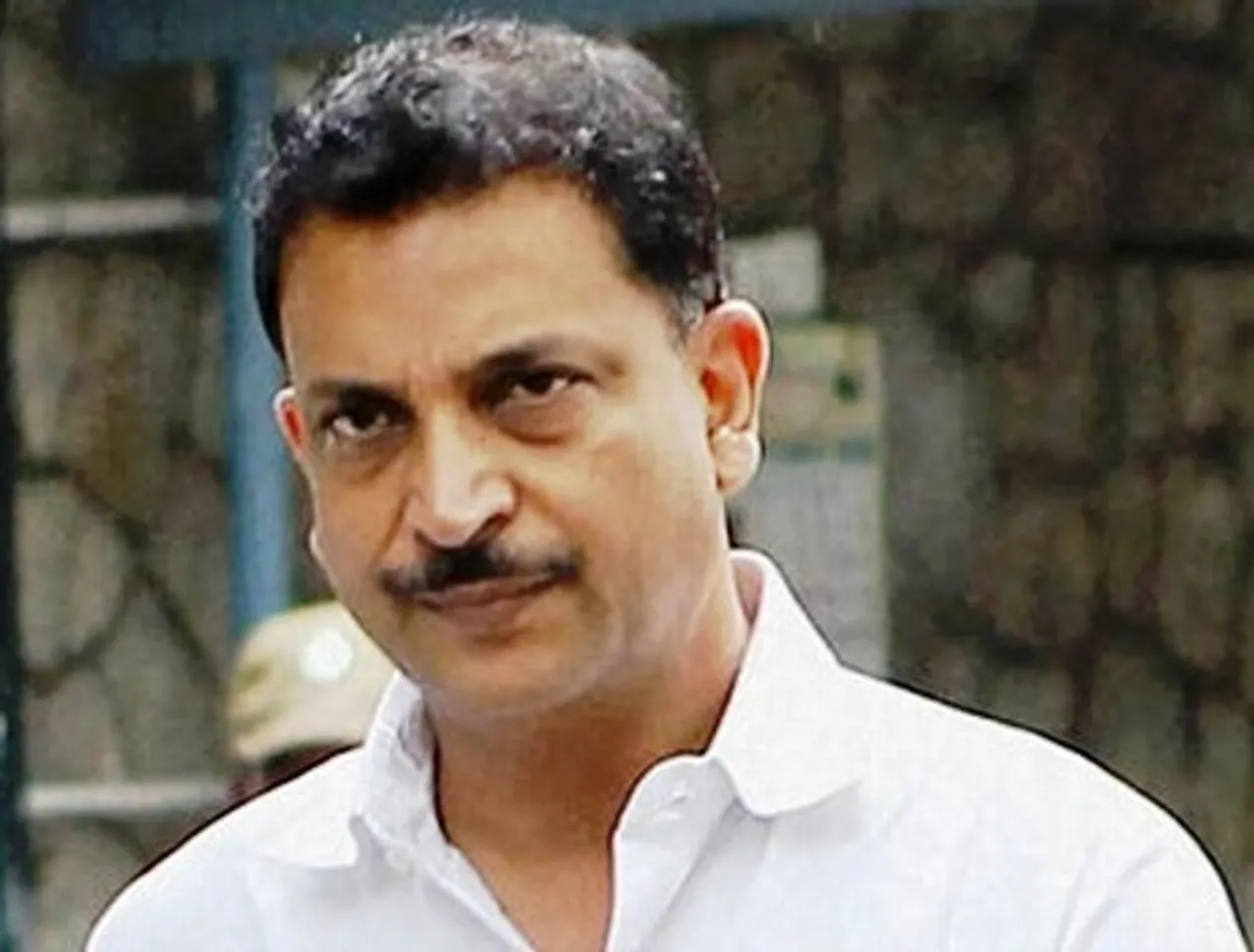 The Centre will spend Rs 32,000 crore on skill development in the next three years, said the Union Skill Development Minister Rajiv Pratap Rudy.
NEW DELHI: Mr Rudy inaugurated the K. Kavitha headed Telangana Jagruthi's Skill Development Centre said these steps were aimed at removing the mental blocks that people have towards ITI graduates.
With the Centre deciding to award Class XII equivalent certificates to ITI graduates and hold grand graduation ceremonies for them from this year, Prime Minister Modi's "Make in India" initiative will soon get an ITI push.
Rudy said skill development was grossly neglected so far and the country is now paying a price in the form of large-scale unemployment as youths got degrees but lacked employable skills.
Kavitha said, "We have trained 3,353 youths in various industry-related skill development programmes since August 2015. We provided them skills along with job opportunities."