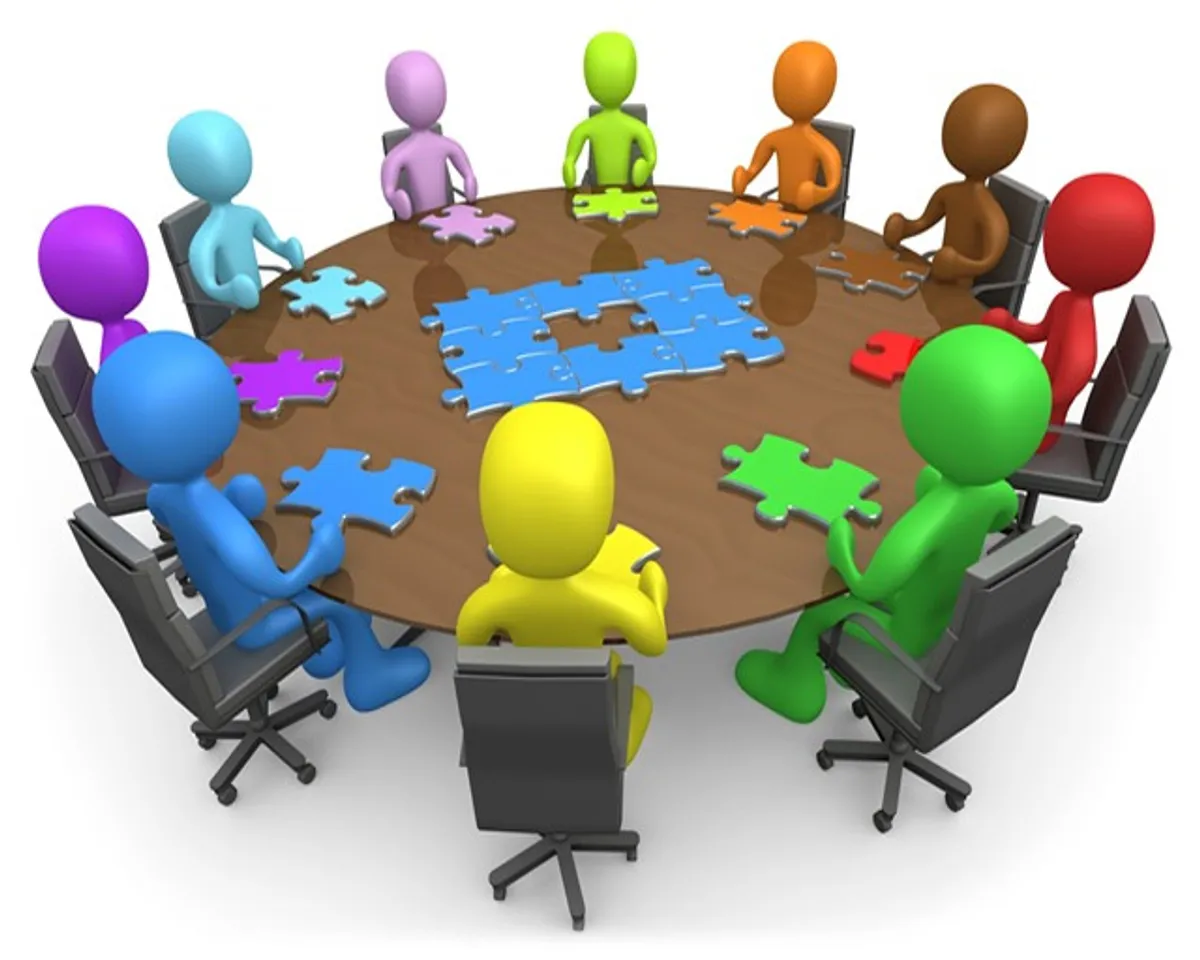 CII and The Vigilance Study Circle (Delhi & NCR) convened the 2nd Roundtable Interaction between Chief Vigilance Officers (CVOs) of the Public Sector and their counterparts, the Compliance Officers from the Private Sector on 18th January 2016.
Key issues that were discussed during this Interaction are Forensic Accounting and Whistle Blower Policy.
Mr KV Chowdary – Central Vigilance Commissioner who was the Chief Guest, said we have to look into forensic investigation, being a wider area on a larger note instead of forensic accounting. He mentioned that automation can easily identify the issues and cause.
Offering interesting anecdotes to elucidate instances of corruption – illicit and implicit, he stressed on the necessity to identify what situation would most likely lead to corruption and devising ways to pre-empt and prevent it. He spoke about shell companies and multi-layered transactions/roundtrip transactions and shared a case study on how actually automation helps and the other side automation has made blind in conducting forensic audit. He spoke on usage of IT to detect the fudging activities. He said awareness on the ways that fudging can be detected can keep the wrongdoers away.
The CVC referred to articles 32 & 33 of UNCAC on whistle blower protection and spoke on usage of the policy in a right way and, how it is misused. He also pointed out that though it is misused sometimes it serves a greater purpose in finding out corruption. He stressed that he is concerned on witness protection since it is very sensitive, he added that we have to bring some changes to override Evidence Act to provide some confidence to the whistle blower. The CVC stressed that both public and private sectors should educate the employees on whistle blower policy. He suggested that common people should be able to understand the Whistle Blower Act and how to raise a complaint.
Dr Sudhir Kapur, Member CII National Council in his welcome address spoke on the focus points of this interactive session – Forensic Accounting and Whistle Blower Policy. He also referred to corruption as an issue and use of IT as an enabler to counter act the corruption and, stressed on implementation of a whistle blower policy
Mr. Parvez Hayat – President, Vigilance Study Circle (Delhi – NCR Chapter) – in his address detailed the importance of VSC and vigilance activities carried out by the public sectors through CVC. He said public and private sector should support each other and work towards fighting corruption as a common objective. He also mentioned that through these for a one can identify and share thoughts on corruption issues arising in public and private domains.
Ms. Tejal Patil, General Counsel, GE – shared GE credentials on ethical practices. She said that a whistle blower policy should have the following components.
Objective should be to improve the compliance process of the company
Faith in the process – independent investigation process
Fast response time
Protection of the whistle blowers
Create an open environment
Ms. Sandhya Vasudevan, COO, Deutsche Bank – mentioned that major challenges will be on maintaining records, relevance of it when there are subsequent changes of investigation techniques in the future. She recommended a collective working towards eradicating the corruption.
Mr K Subramaniam, AG, J&K – said that whistle blower is an ethical dilemma; he also mentioned that whistle blower is currently recognised as an instrument to bring out the corruption cases across public and private sectors. He shared other countries whistle blowing policy, timelines and shared some international and domestic case studies. He spoke on need for whistle blowing, areas of application, types of whistle blowers, elements of PID (Public Interest Disclosure), Barriers to whistle blowing, retaliation against whistle blowers, protection to whistle blowers, assessing the risk of reprisal, maintaining confidentiality and incentives to disclosures. He touched on Sarbanes- Oxley Act 2002, UNCAC and Public Interest Disclosure and Protection of Informer (PIDPI) and problems with the present system in India.
Ms Arpita Pal Agrawal, Partner, PWC – stressed that the corporates should have strong compliance systems and it is the sustainable way to run business the long run. She gave statistics on global level frauds, types of frauds (internal and external), industries at risks, departments where fraud can occur (Accounting) and methods on fraud detection. Spoke on fraud triangle, fraud profile of an employee, Shared case studies on financial frauds. Investigation has three pronged approach.
Documents
Technology
Intelligence
And 4th pillar is Enforcement Agencies
Mr Shikhar Jain – Principal Counsellor CII- ITC Centre of Excellence Sustainable Development – have shared the project details on Promotion and Adoption of Responsible Business Practices by Corporates in India carried by CII_ITC CESD with World Bank. He urged participants to share the case studies and help CESD to move further on the project to work together with Public and Private Sectors.
At the end, it was agreed that these interactions would be held from time to time to learn from each others' experiences and best practices.