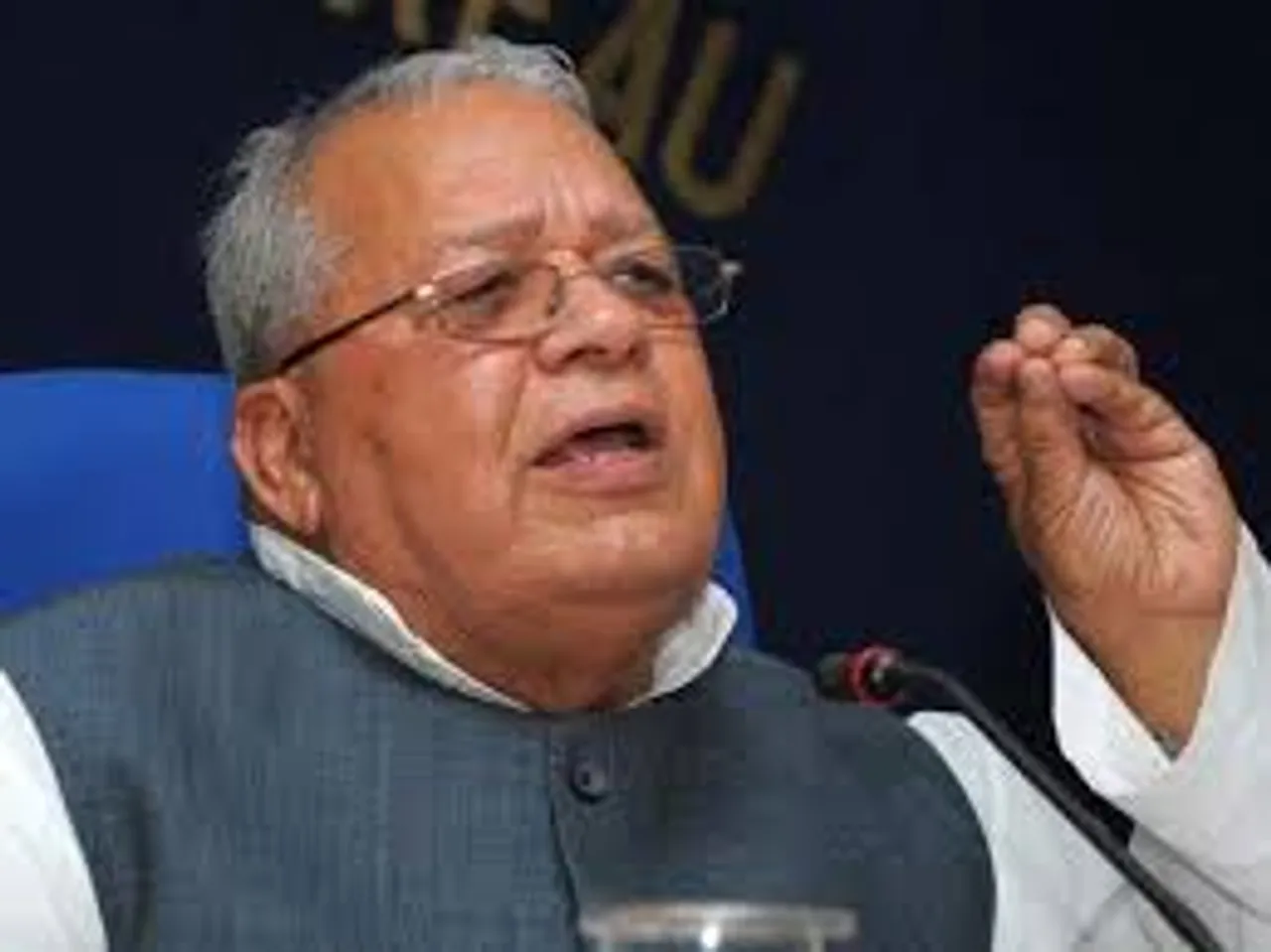 North East India will become the hub of service industry in near future, Union MSME Minister Kalraj Mishra said.
Mr Mishra, was travelling to Imphal to attend the North East-ASEAN Biz Summit last week, also laid the foundation stone for setting up of an Industrial Estate each in Ukhrul, Churachandpur and Chandel districts, Livelihood Business Incubation (LBI) in all nine districts and MSME Technology Centre at Food Park, Nilakuthi in Imphal East.
The function was also attended by state chief minister Okram Ibobi Singh; Union Minister of State, MSME, Giriraj Singh as special guest; Commerce & Industries minister Govindas Konthoujam as chief host; Development commissioner MSME Surendranath Tripathi who is also the Additional Secretary, Government of India and DG of International Chamber for Service Centre Dr Gulshan Sharma.
Addressing the gathering, CM Ibobi said that it is not possible for any government to provide government jobs to all, so the government is taking up works to develop the required infrastructures to provide self-employment to the unemployed youth of the state.
Emphasizing on the need for the State to produce own products to become self-reliant, the CM asked the entrepreneurs of to ensure that their initiatives and ideas benefit the people.