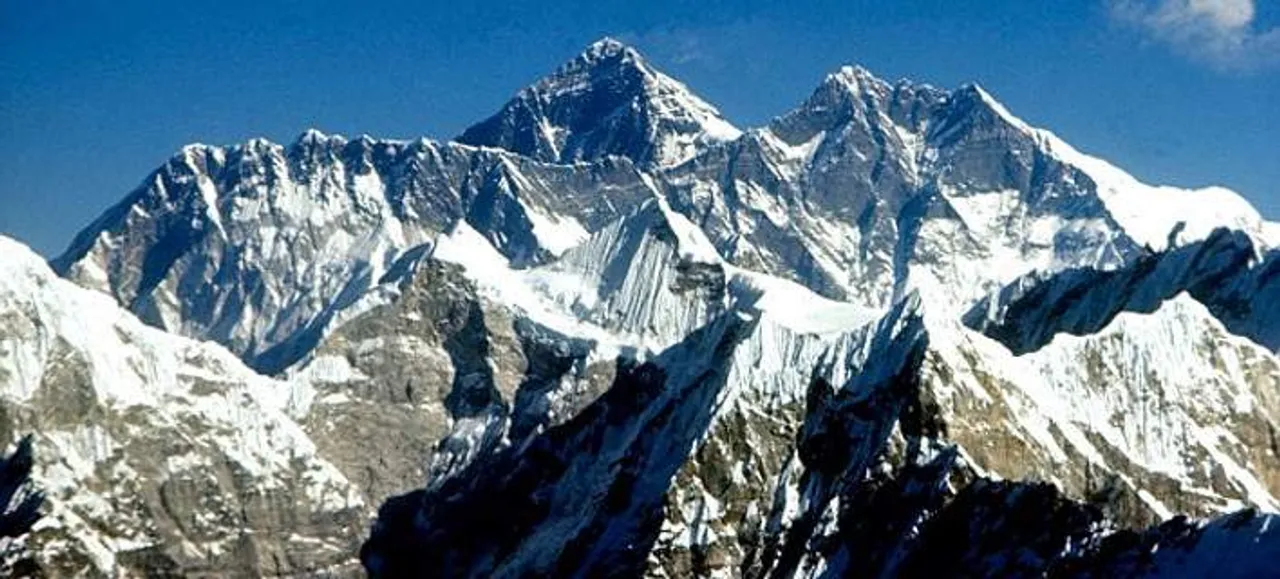 Nepal and China have agreed to expand connectivity and development of Trans-Himalayan multi-dimensional transport network, according to an official statement today.
The agreement has been made "for attaining common prosperity by incorporating areas such as railway line, trading port, air transport, electricity and communication", said a press communique issued by the Foreign Ministry of Nepal on conclusion of the five-day official visit to China by Foreign Minister Pradip Gyawali, who returned Kathmandu today.
"During his bilateral talk with his Chinese counterpart Wang Yi, the two leaders agreed to expedite works relating to implementing various agreements and understandings reached during the visits paid by Prime Minister K P Oli and (former) Prime Minister Pushpa Kamal Dahal "Prachanda" in 2016 and 2017 respectively," according to the release.
"We have also agreed to give continuity to exchange of high level visits between the two countries for promoting bilateral relations based on mutual trust and friendship," Gyawali told media at the Tribhuvan International Airport upon arrival here.
The two sides also agreed to set up a bilateral coordination and implementation mechanism in order to facilitate effective implementation of projects being operated under Nepal-China cooperation, he said.
During the visit, Gyawali also discussed with his Chinese counterpart matters relating to preparation of feasibility study and detailed project report of a trans-national railway line connecting Kerung (Nepal-China border) Kathmandu and Lumbini (Nepal-India border).
During bilateral talks the two leaders also stressed on the need for promoting bilateral relations through construction of road network, infrastructure, trade and tourism under Belt and Road Initiative and to identify various projects so as to facilitate formulating time frame for their implementation, according to Foreign Ministry sources.
Gyawali has asked the Chinese business community to make more investments in Nepal and to transfer technology for promoting business relations between the two countries, the sources said.
He also appreciated Chinese President Xin Ping's initiative for "building a community of shared future for humanity" during his meeting with Vice President Wang Quishan.