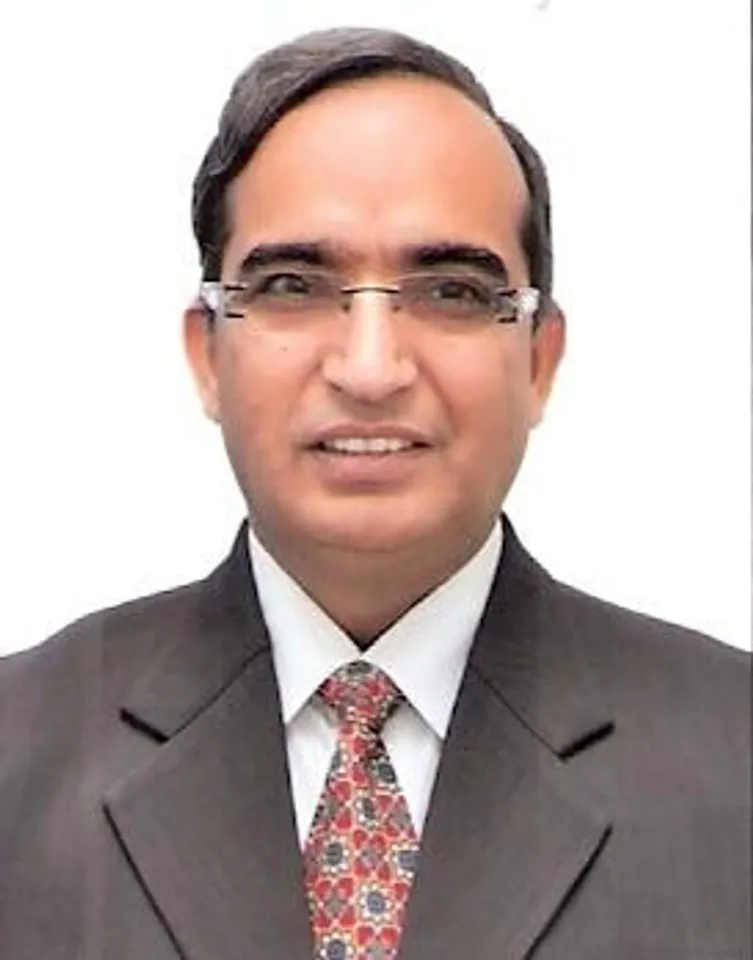 Make in India and Digital India aim to rejuvenate the industry through encouragement to indigenous R&D, manufacturing, entrepreneurship, skill development and standardization, said Vipin Tyagi, Executive Director, C-DOT.
He said this on the foundation day of C-DOT. C-DOT, the telecom technology R&D centre of the Government of India and the front runner organization in making India self-reliant in the field telecommunications celebrated its Foundation Day today marking completion of an exciting journey of 31 years of R&D efforts in indigenous design, development and production of telecom technologies for Indian environment, at its campus located at Mehrauli, New Delhi.
The affordable data services should reach every nook and corner of the country and C-DOT can play a role here, too, like it did in eighties by developing RAX for rural areas, said G B Meemamsi, the founding Executive Director of C-DOT, while revisiting the glorious past of the premier telecom technology R&D centre of the Government of India.
Padma Shri awardee telecom expert Meemamsi said that C-DOT has once again proved that by dedication and hard work targets can be achieved. He said this in a function to celebrate C-DOT Foundation Day today in New Delhi.
On the occasion Tyagi said a great emphasis has also been given to broadband access for all as a means of bringing in efficiencies and transparency in the governance and digitally empowering the citizens. The equitable and inclusive growth is the leitmotif of the Digital India initiative.
C-DOT is working on a complete bouquet of broadband products and technologies, in core, in access, in wireless, wired and optical domains.
While informing about C-DOT's focus and priorities, Mr Tyagi further said, "C-DOT in all these years had been in the technology forefront and significantly contributed to the Indigenization of telecom technology, digitization, bridging the digital divide between urban and rural, establishing strong telecom manufacturing infrastructure and employment generation."
An exhibition of Telecom products and technologies developed by C-DOT has also been put up at the venue.