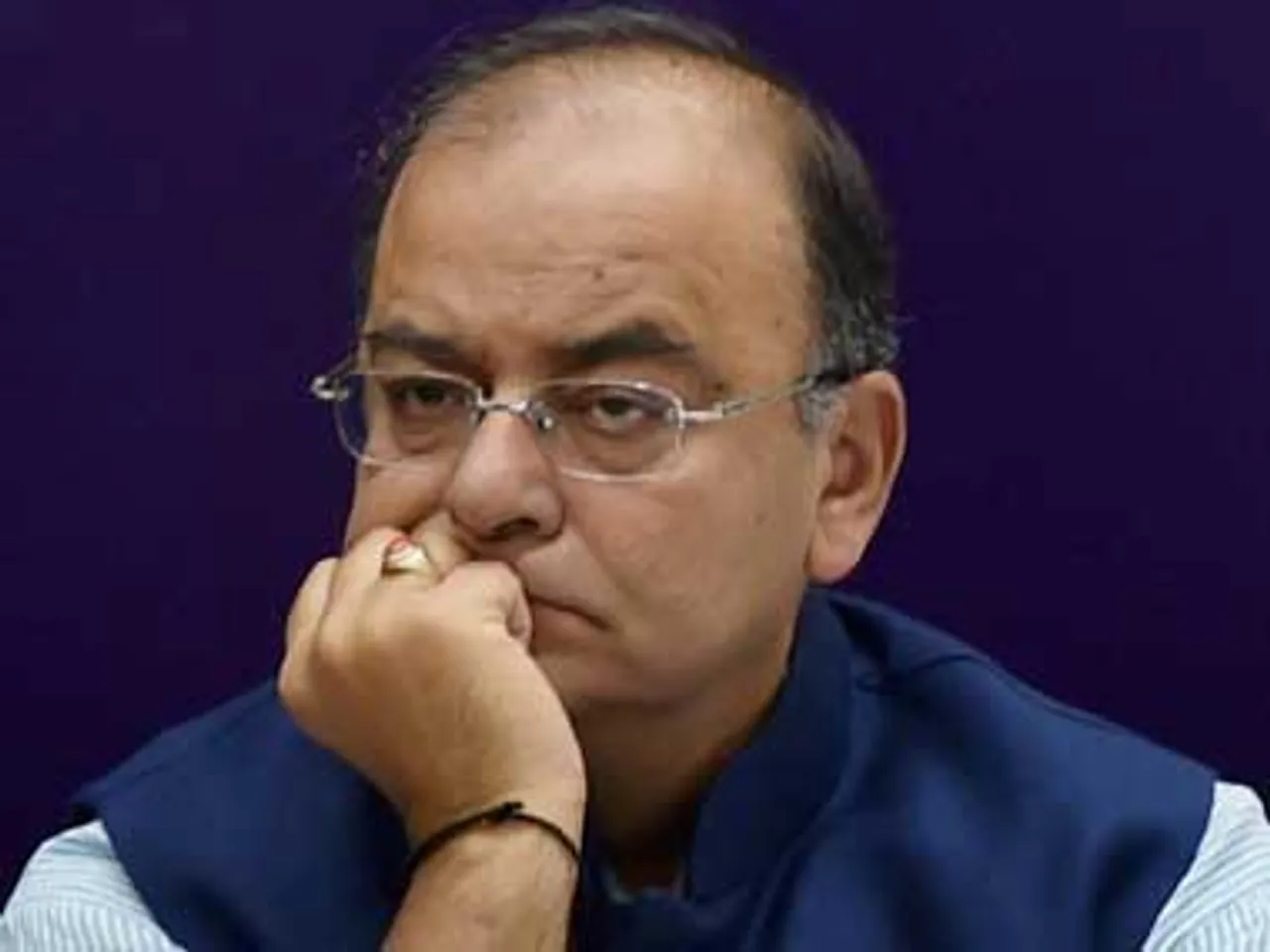 Apex industry body ASSOCHAM has suggested the Finance Ministry to reconsider imposition of Krishi Kalyan Cess at 0.5 per cent on all taxable services and also allow input
tax credit
of the cess to both providers of output services and manufacturers of excisable goods.
"Cenvat credit of Krishi Kalyan Cess should also be extended to manufacturers of utilisation against excise duty to make manufacturing cost more competitive through amendments in Cenvat Credit Rules, 2004," suggested The Associated Chambers of Commerce and Industry of India (ASSOCHAM) in a note submitted to the Centre.
"Credit of such cess shall be allowed as Cenvat credit for payment of cess by a service provider, however, manufacturing units will be unable to utilise such credit as there is no cess liability," the chamber added.
ASSOCHAM has also urged the government to permit refund of service tax, including Krishi Kalyan Cess, paid by entities engaged in agriculture sector in cases where Cenvat credit cannot be availed due to exemption of output product/service.
As per the Tax Research Unit letter dated February 29, 2016, the credit of this cess will be allowed to be used only for payment of proposed cess by service providers. "In effect, input tax credit of Krishi Kalyan Cess is proposed to be denied to manufacturers who have a liability of central excise but do not provide any taxable output service."
ASSOCHAM has said that denial of input tax credit of Krishi Kalyan Cess to manufacturers is contrary to objectives of 'Make in India,' since this cess will only serve to increase manufacturing cost in the country.
Moreover, considering that objective of Krishi Kalyan Cess is to provide support to agriculture sector in India together with entities engaged in the sector by training cultivators through introduction of sustainable agricultural techniques and practices, providing high quality seeds, crop development and procurement of agri-inputs need to be incentivised instead of being burdened with additional taxes.