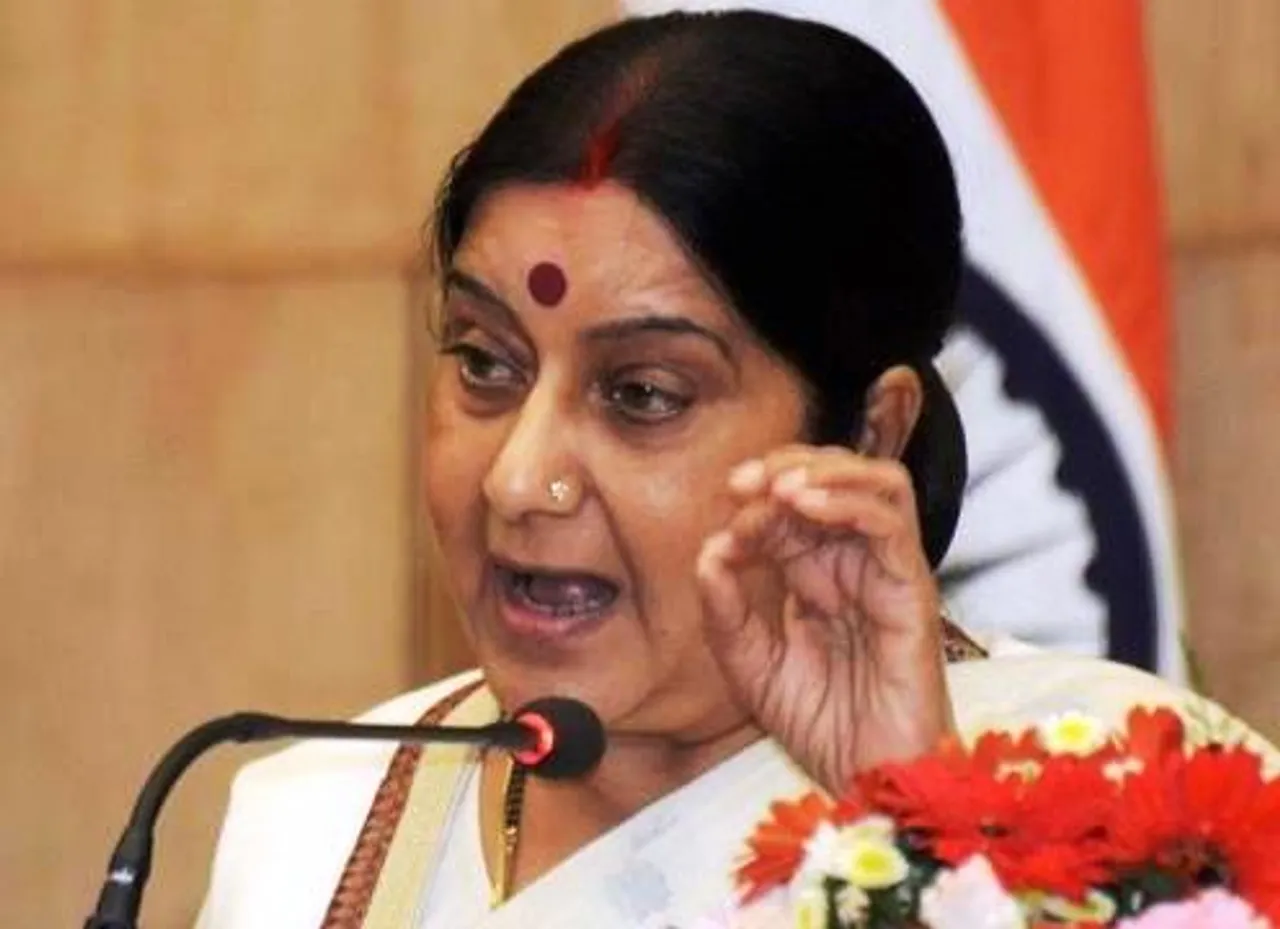 India has rejected the United States' latest legal assault on its solar power policies at the World Trade Organization (WTO), rebuffing a US legal claim, and could now explore possible new protection of its fledgling solar industry, Reuters reported.
In December, United States of America triggered a new round of litigation at the WTO, arguing that India had failed to abide by a ruling that it had illegally discriminated against foreign suppliers of solar cells and modules. In a statement published by the WTO, India said it had changed its rules to conform with the ruling and that a US claim for disciplinary trade sanctions were baseless.
India's Perspective at WTO
"India underscores that the United States' request is not a valid request," the Indian statement said. It said Washington had skipped legal steps, failed to follow the correct WTO procedure, and omitted to mention any specific level of trade sanctions that it proposed to level on India, leaving India "severely prejudiced". New Delhi would be vindicated if the proper process was followed, it said.
"In view of the above, India strongly objects to the US request of 19 December 2017," it said. Clean energy has become an area of severe trade friction as nations compete to dominate a sector that is expected to thrive as the dependence on coal and crude oil drops. India, Asia's third-largest economy, unveiled its national solar programme in 2011, seeking to ease persistent energy shortages in the subcontinent without polluting it further.
But the US complained to the WTO in 2013, saying US solar exports to India had fallen by 90 percent. The WTO judges agreed that India had broken the trade rules by requiring solar power developers to use Indian-made cells and modules. The Indian government has stated that the market share of imports into India has increased, from 86 percent in financial year 2014-15 to 90 percent in fiscal 2017-18, with rising losses for Indian manufacturers and a fourfold rise in inventory levels. That amounted to prima facie evidence of serious injury to Indian companies, India said in the WTO filing, reported the news agency.