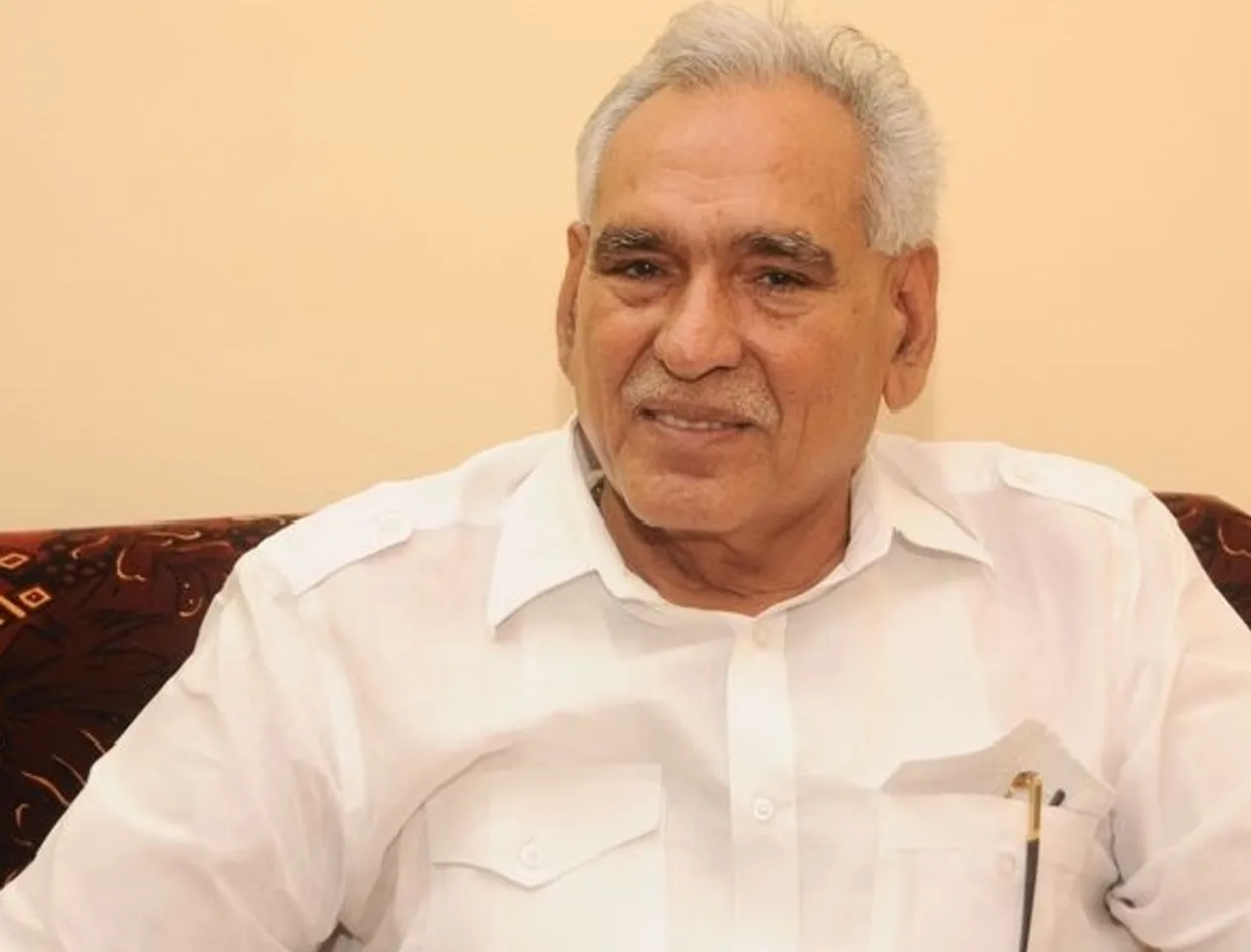 The eleventh session of India – Czech Republic Joint Commission on Economic Cooperation (JCEC) was held on 22nd – 23rd October 2018 at Prague. The Indian delegation was led by Minister of State for Commerce & Industry, Consumer Affairs and Food & Public Distribution, C. R. Chaudhary. Miss Marta Nováková, Minister of Industry & Trade of Czech Republic led the Czech side. The deliberations were marked with the mutual desire to further expand and strengthen relations between the two countries in the economic field.
C. R. Chaudhary said that India's growth story and Czech technological expertise and manufacturing prowess make two natural partners.  He said that economies of both the countries have significant complementarity which can be leveraged for mutually beneficial cooperation. He also held a meeting with Mr. Martin Tlapa, Deputy Minister, Foreign Affairs, Czech Republic and discussed various issues including direct flight, long term study visa, strengthening of mutual Trade and investment relations. Technical meeting of 11th session of India-Czech Republic Joint Economic Commission was held simultaneously at Prague. A protocol was subsequently signed by C. R. Chaudhary and Ms. Marta Novakova, Minister of Trade and Industry, Czech Republic.
The Czech side stressed that the Czech Government continues to rank India among the priority countries for promotion of mutual commercial, investment and economic activities and stated that Czech companies are interested to cooperate with Indian partners within the framework of the 'Make in India' programme.
Both sides welcomed the opening of the new Honorary Consulate of the Czech Republic in Bengaluru and expressed the hope that the process of the establishment of the Honorary Consulate of the Czech Republic in Chennai would be completed soon.
Both sides agreed that the recent growth of global protectionism had negatively affected many countries and concerted effort is required for a positive outlook for the future. Both sides shared the view that solutions should be sought for closer economic cooperation as well as for promotion of multilateral and inter-regional trade.
Stressing on the importance of a rule-based multilateral trading system embodied in WTO both sides expressed concern over the current protectionist and anti-globalist tendencies that threaten free trade.
Both sides reviewed developments in their bilateral trade since the 10th Session of the Joint Commission held in New Delhi in January 2015 and welcomed the increasing trend in the volume of trade. They appreciated a record level of trade exchange in 2017 and noted that this exchange was almost balanced. However, the Joint Commission expressed the opinion that the level of trade does not fully reflect the existing potential and should be further realised. The Indian side noted that as per the Indian statistics, bilateral trade between India and Czech Republic crossed USD 1 billion in 2016-17.
Czechoslovakia is preparing a project called Czech Industrial Cluster (CIC) near Bengaluru. The CIC will comprise administrative and production units and will serve as a hub for Czech companies that intend to settle down in India. The CIC may also serve as a base of inter-academic cooperation between both the countries. The Czech side would appreciate support and cooperation of Indian authorities during creating CIC units and in setting of conditions for Czech investors coming to CIC.
Both sides observed that tourism was an important area having great potential for increased interaction. Stating that both countries offer excellent opportunities for excursion tours as well as for group tourism, the sides appreciated contacts between both national tourism authorities and joint promotion of tourism.
The Czech side noted that arrivals of Indian tourist to the Czech Republic constantly grew up and in 2017, number of tourists from India reached almost 100 thousand people. The number of Czech tourists to India grew up as well last year, though this number is more modest – approximately 13 thousand people. Both sides shared the view that establishing direct flights between India and the Czech Republic would create favourable conditions for mutual tourism development.
The two sides reaffirmed their support to finalizing an ambitious and balanced Broad Based Trade and Investment Agreement (BTIA) between India and the EU. The Czech side noted that India is one of the most important partners for the EU and liberalization of our markets would be beneficial in the long term for both sides. It is also vital to set the binding rules that may govern our trade relations and deepen the co-operation in the economic area. The India side stated that India is committed to an early and balanced outcome of India-EU BTIA negotiations of which investment is an important track.
It is important to resume negotiations at the earliest and without pre-conditions. Any FTA has to be balanced and mutually beneficial. India has been sensitive to EU's concerns and has gone an extra mile to be accommodative.