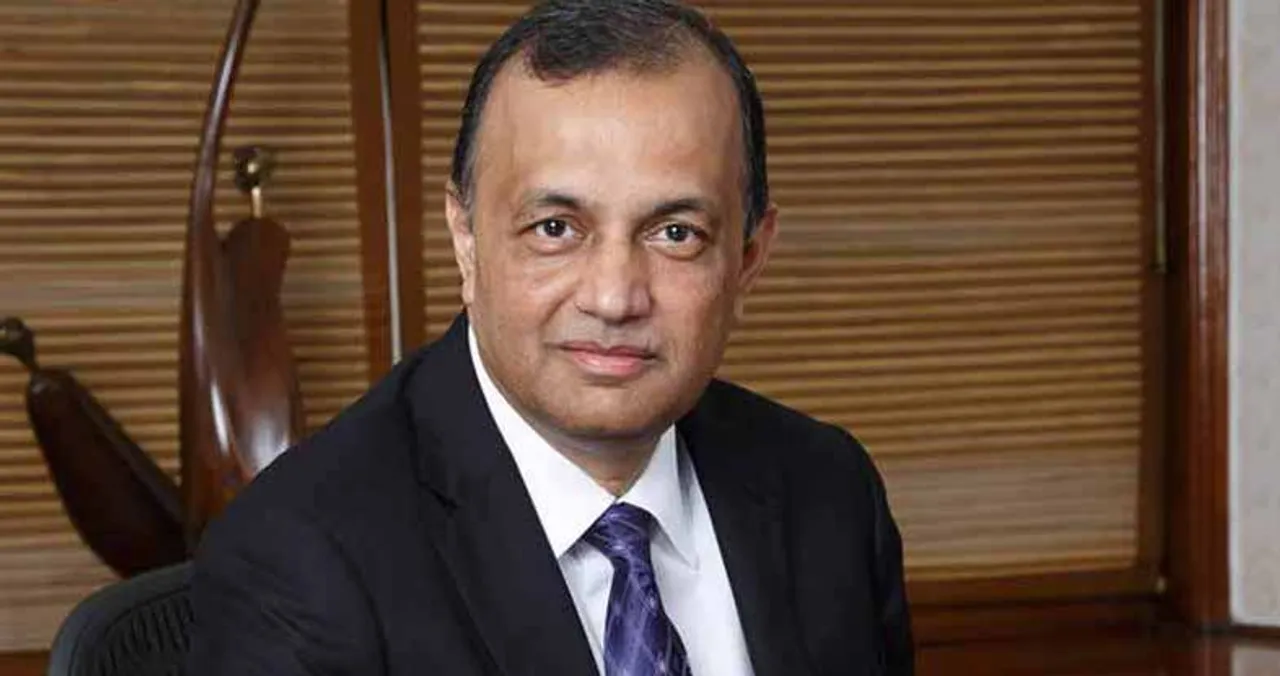 HFCL Limited (HFCL), a leading technology enterprise and integrated next-gen communications product and solution provider has launched India's first indigenous 5G FWA (Fixed Wireless Access) CPE (Customer Premise Equipment) solution. Pioneering innovative and indigenously developed technology products, HFCL's portfolio of Indoor and Outdoor 5G FWA CPE products will accelerate broadband penetration in urban, rural areas of India and help bridge the last-mile connectivity challenge in India and other key global markets.
There has been a remarkable surge in demand for safe and high-speed internet access in India driving the need for fiberisation and increased broadband penetration. In addition, the rising data demand from micro, small and medium enterprises is further pushing the need for an innovative connectivity solution. A report from Bank of America estimates that 5G-based FWA services could be worth up to $9bn a year and may be a valuable substitute for fibre broadband.
Built to complement wired broadband connections in areas where fibre rollout is limited, HFCL's range of 5G FWA CPE support both 5G SA and NSA technologies across multiple Sub-6 GHz and mmWave frequency bands to offer cost-effective and fibre-like speeds to customers using the 5G network.
HFCL's 5G FWA CPE portfolio of plug-and-play devices are lightweight, compact in size, have minimum power consumption and provide customer friendly features like Wi-Fi 6 technology to connect a large number of devices at high speed and come with an AI-integrated mobile app for self-installation and assist in identifying the best location with strong signal reception.
HFCL's 5G FWA CPE portfolio offers new business opportunities for telecom service providers (TSPs) by allowing them to offer fixed internet broadband services to consumers and enterprises using their 5G network infrastructure.