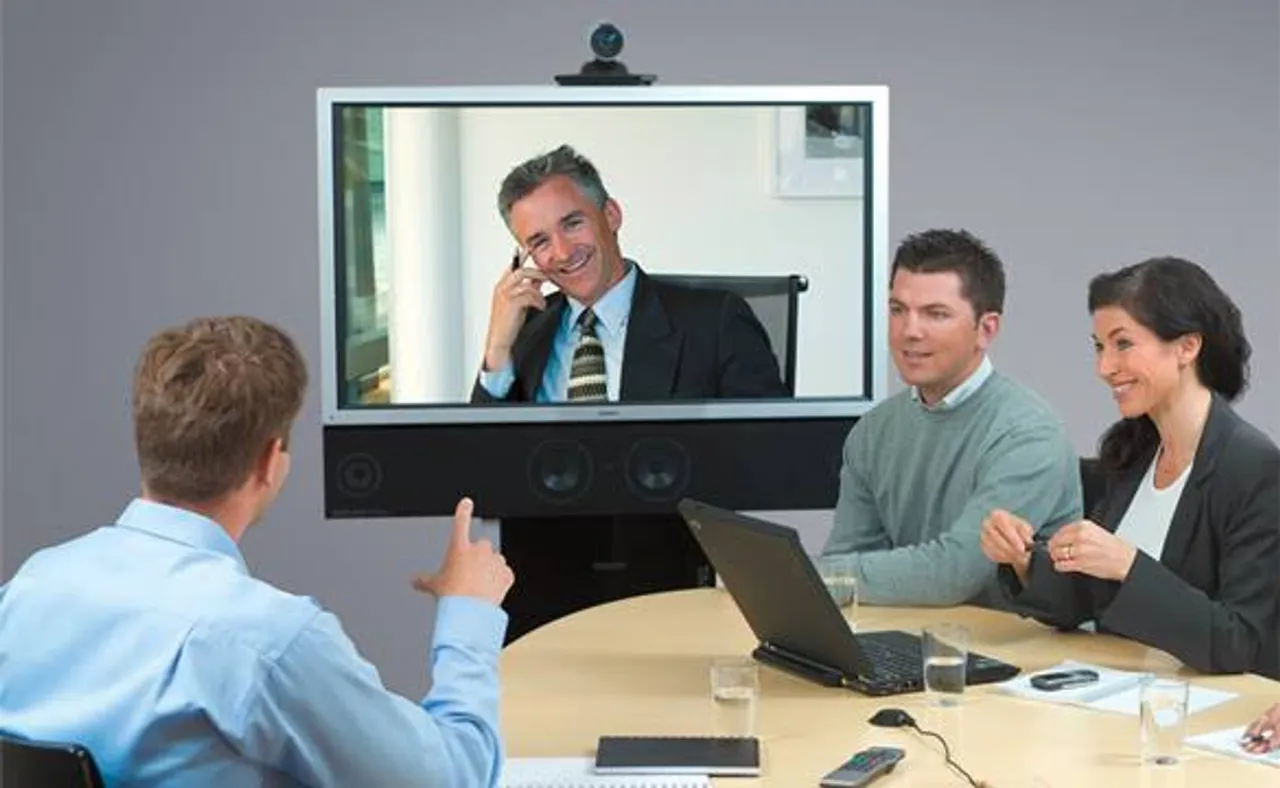 After getting news updates related to the security measures over Zoom video conferencing solution. The government of India has shortlisted ten companies including Zoho and HCL Technologies, for developing a made-in-India video conferencing solution in India.
These companies will receive INR 5 Lakh from the government to develop a prototype of a product similar to Zoom, Google Hangouts, Microsoft Teams and other products. This is the first round of the selection. After this, the government will shortlist three startups out of 10 to build the product further. These three startups will receive INR 20 Lakh for building the video-conferencing platform.
Besides Zoho and HCL Technologies, other selected companies are PeopleLink, Aria Telecom, CyberHorizon Corp, Instrive Softlabs, PeopleLink Unified Communications Sarv Webs, Soulpage IT Solutions, Techgentsia Software Technologies and Data Ingenious.
Data said that the startup developed the VideoMeet platform in response to the government's invitation for developing a substitute for Zoom. He believes that there are many advantages of having an indigenous solution for video conferencing tools as all the data can be hosted locally. Moreover, the government might also feel comfortable using an indigenous tool than a platform owned by multinational companies.