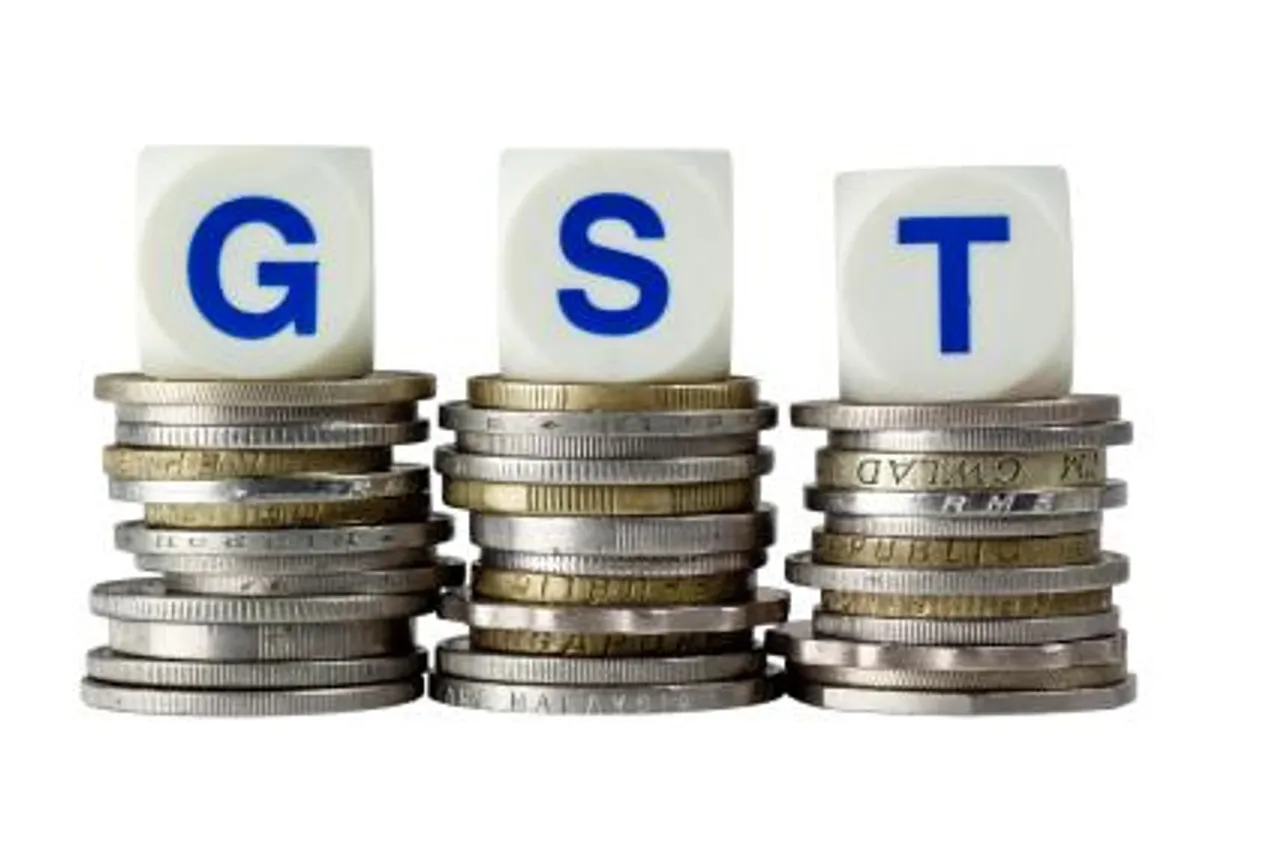 The industry bodies have hailed the passage of long awaited Goods and Services Tax (Bill) hoping that the GST will positively add to the GDP of the country.
The industry body ASSOCHAM said, "GST will also add to GDP by 1.5 per cent, besides the passage of bill will send the strong signal to the global investors. The reform process in India is well on course and the boost sentiments in domestic economy as well."
The chamber believes there will be lot of vibrancy in the Direct Tax which will get the benefit of a common market within the country which has been missing so far.
The industry body also appealed to Congress and other parties to support the bill in the Rajya Sabha.
Meanwhile, the Federation of Indian Chambers of Commerce and Industry (FICCI) expressed their hope for clearance of GST bill in the Rajya Sabha in the current parliament session.
"This is an extremely important reform measure which is needed to bring about efficiency and transparency in the indirect tax system and to enhance competitiveness of our industry. A unified common national market which the GST will help establish will bring in long-term benefits to all - government, industry, traders as well as consumers," said FICCI.