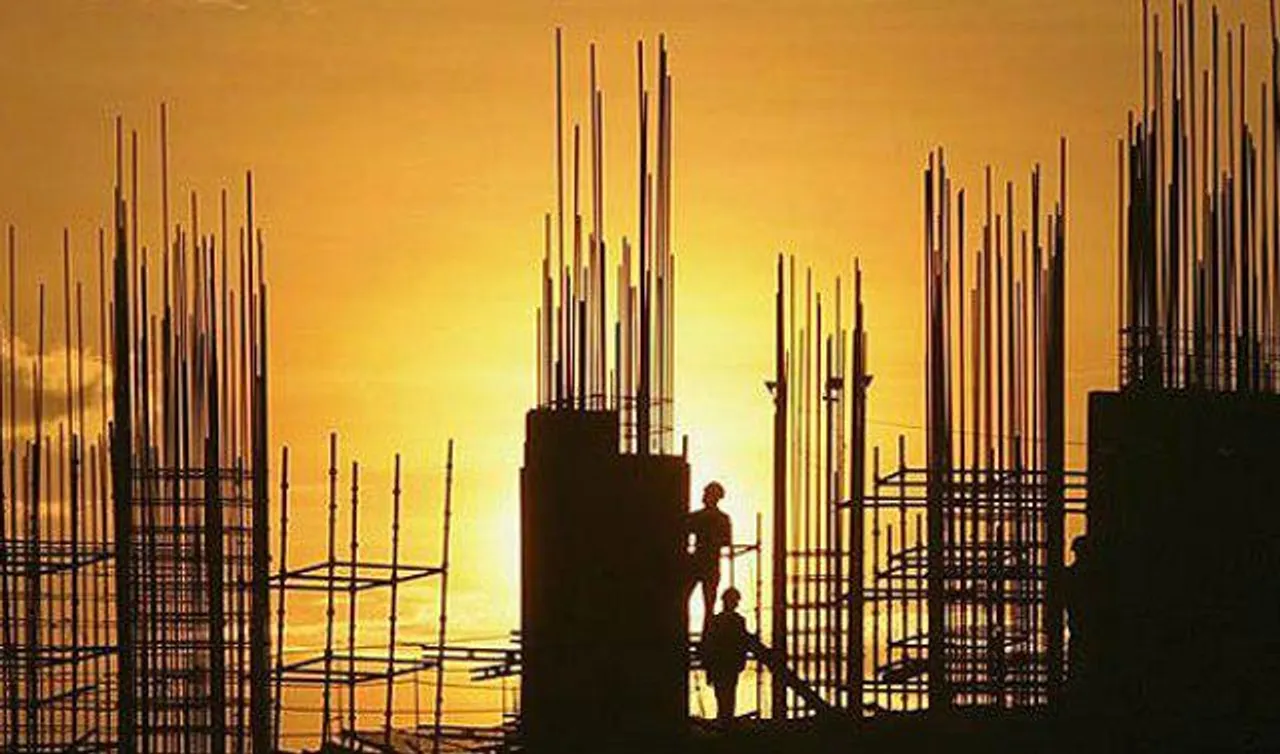 The Indian economy shown growth at 7.3 per cent in 2014-15 mainly due to the improvement in the sectors such as manufacturing, construction, services and mining.
However, MSMEs in the Indian economy holds great relevance as a contributor for Growth. But the sector as such is experiencing several issues. Experts and Industry stakeholders believe that MSME sector is still in need of more reforms.
According to the data release by the Central Statistics Office (CSO), Ministry of Statistics and Programme Implementation, the economic growth was 6.9 percent in 2013-14 as per the new series of national accounts with base year of 2011-12.
"The IIP of manufacturing registered a growth rate of 2.3 percent during the whole year of 2014-15, as against the estimated growth rate of 1.6 percent for compiling Advance Estimates. Due to this change, the growth of 'manufacturing' sector is now estimated at 7.1 percent, as against the Advance Estimate growth of 6.8 percent," it said.
The sector recorded a growth rate of 8.4 percent during the last quarter of last fiscal, up from 4.4 percent a year ago.
The construction activity also registered an increase of 4.8 per cent, up from 2.5 per cent a year ago. Financial, real estate and professional services also showed an improvement by registering a growth of 11.5 per cent as against 7.9 per cent in previous fiscal.
"The key indicators of construction sectors namely cement and consumption of finished steel registered growth of 5.6 per cent and 3.1 percent, respectively in 2014-15 as against 7.9 per cent and 1.5 per cent respectively during April-December 2014. Consequently, the growth of the sector is revised to 4.8 per cent as against 4.5 percent in the advance estimates," said CSO.
The release also said the services sector too witnessed marked improved during the quarter.
"The 'Trade, hotels, transport, communication and services related to broadcasting sectors' have registered a growth of 10.7 percent in 2014-15 as against 8.4 percent in the advance estimate released in February, 2015," it said.
However, agriculture and mining and quarrying sectors remained laggards in the January-March quarter. The data showed that farm output during the quarter declined by 1.4 percent as compared to a growth of 4.4 percent in the corresponding quarter of the previous fiscal.
"In the agriculture sector, the third advance estimates of crop production released by the Ministry of Agriculture showed downward revision as compared to their second advance estimates in food grain production (251.12 million Tonnes from 257.07million Tonnes) for the year 2014-15 registering a decline of 2.3 percent as compared to second advance estimates and decline of 5.4 percent as compared to the final estimates of 2013-14," said the release.
In the case of 'mining and quarrying', the IIP of mining registered growth of 1.4 per cent during 2014-15 as against estimated growth rate of 1.3 per cent used for compiling  Advance Estimates.
Production of coal and crude oil registered growth rates of 8.2 per cent and (-) 0.9 per cent in whole year of 2014-15 as compared to growth rates of 9.1 per cent and (-) 0.9 per cent during April to December, 2014.The growth of 'mining and quarrying' is now estimated at 2.4 percent, as against the Advance Estimate growth of 2.3 percent, it said.