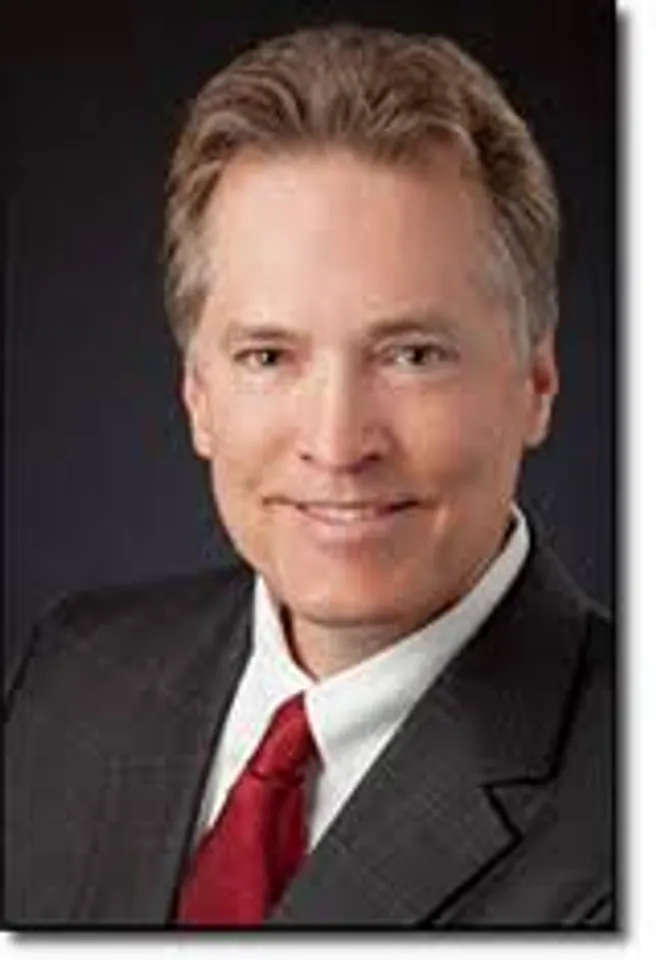 A United States' jury awarded IBM Corp $83 million in a patent dispute with e-commerce company Groupon Inc .
A jury in Delaware said Groupon used IBM's patented e-commerce technology without authorization following a two-week trial.
"IBM invests nearly $6 billion annually in research and development, producing innovations for society," IBM spokesman Douglas Shelton said in a statement. "We rely on our patents to protect our innovations. We are pleased by the jury`s verdict."
"We continue to believe that we do not infringe on any valid IBM patents," Groupon spokesman Bill Roberts said in a statement. "To the extent these patents have any value at all — which we believe they do not — the value is far less than what the jury awarded."
The jury said Groupon`s infringement was wilful, allowing IBM to ask a judge to award additional damages.
IBM had sought $167 million in damages, saying it developed widely licensed technology crucial to the development of the internet. Two of the patents relate to Prodigy, IBM`s late-1980s precursor to the web.
Groupon argued that some of IBM`s patents should not have been granted because they describe obvious ideas, and said the computing company`s damages request was unreasonable.
Armonk, New York-based IBM has secured more U.S. patents than any other company for the past 25 years.
The case was closely watched in the technology industry because it offered a glimpse into IBM`s efforts to license its large patent portfolio to other companies.
An IBM licensing executive testified that Amazon Inc , Facebook Inc , Alphabet Inc`s Google , LinkedIn and Twitter Inc have each paid IBM $20 million to $50 million as part of cross-licensing deals that gave them access to the patent portfolio.