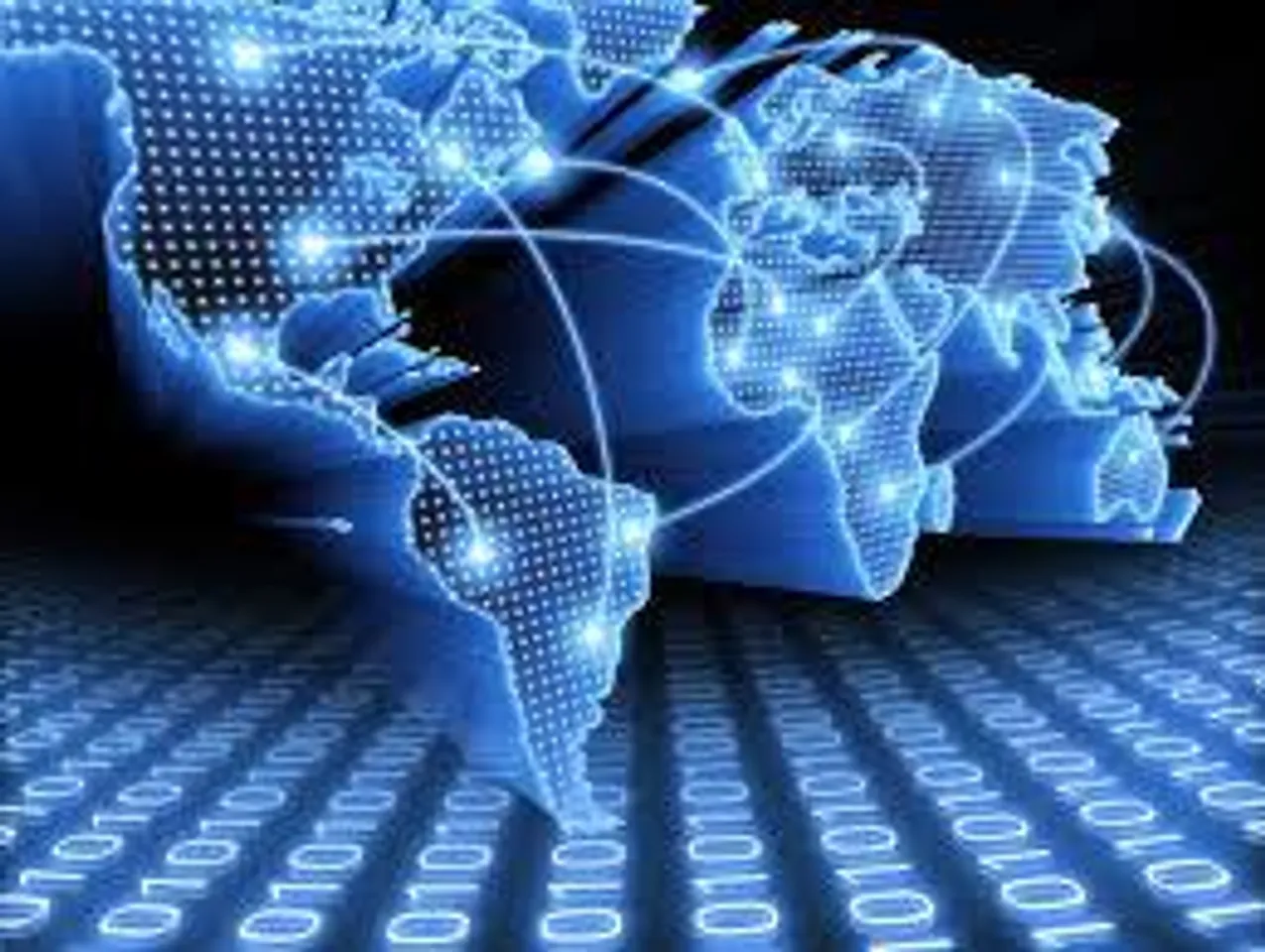 India has pitched for a global tax regime built into the UN process, rather than being looked at from the point of view of rich countries, in a bid to curb illegal financial flows from the developing world running into some USD 200 billion annually.
"As far as Global Tax is concerned it is important to understand why this is important for India and the developing world. As of now Official Development Assistance (ODA) globally is in the range of about 135 billion dollars," said India's Union State Minister for Finance Jayant Sinha.
"There are various estimates... If you look at tax revenues or illicit financial flows that must be captured within the developing world, those run well over USD 200 billion by most accounts," Sinha told the 3rd conference on International Financing for Development (IFD) here.
"That's why we were pushing so hard -- that we move towards the establishment and formulation of a global tax policy from an OECD process to a UN process because OECD process is dominated by rich countries where the developing world has less of a say."
At the conference, India also represented the G77 countries and along with China, it reflected a strong and shared stand on the issues of international tax architecture where it disagreed with the Organisation for Economic Cooperative and Development (OECD), a club of rich nations.
Indian interlocutors also wanted the conference to go beyond mere talks on development financing to aim at the larger picture of creating a global system conducive to development itself for a much faster and inclusive economic growth in poor and developing countries.
"We have managed to forge a global consensus on some very crucial issues related to the need for balanced development and ensured a commitment of 0.7 percent of GDP from developed nations for ODA. We were able to forward our voice. So the overall outcome has been successful," said Sinha.
The minister said India has outlined that unless a stronger tax base is built and due tax revenue is captured in the developing world, the rich countries genuinely cannot progress. Therefore, it was in the interests of the entire global community for a robust tax base in emerging economies.
Sinha said if one moves to a UN process on this with intergovernmental consultations there would be a more equitable and responsive tax policy for the developing world, he said, while pushing for two upcoming conferences in New York and Paris on poverty, inequality and change.