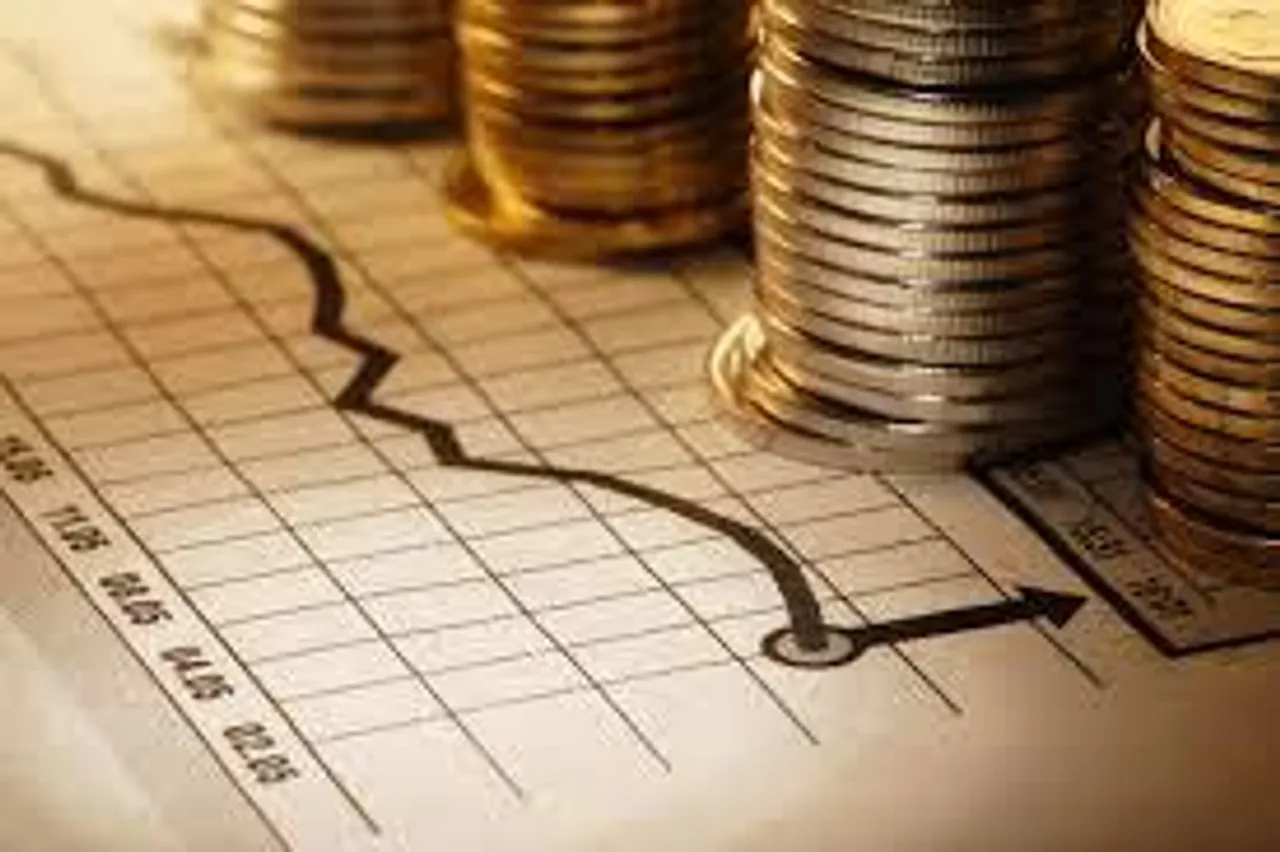 Taking into account India's concerns on the matter of financial inclusion, G20 leaders resolved to take strong and practical measures to reduce to five percent the global average cost of transferring remittances.
"We commit to take strong practical measures to reduce the global average cost of transferring remittances to five percent and to enhance financial inclusion as a priority," this was quoted in an official statement made by G20 group leaders.
The world's largest recipient of remittances with $71 billion remitted inward last year, India lobbied for a reduction in non-residents remittance costs from abroad, which are currently as high as 10 percent in some countries.
"It's an ethical, logical and economic issue. We are pushing for some understanding in the G20 that the cost should not be more than 5 percent", told Mr Suresh Prabhu, Railway Minister who was present at the deliberations. However, he also informed that India has been able to convince Saudi Arabia to reduce remittance costs to 3.5 percent.
The G20 also recognised the value of remittance flows in helping to drive strong, sustainable and balanced growth. Noting that remittances to developing countries in 2014 are expected to reach $436 billion, the communique said remittances to and from G20 countries account for almost 80 percent of global remittance flows.