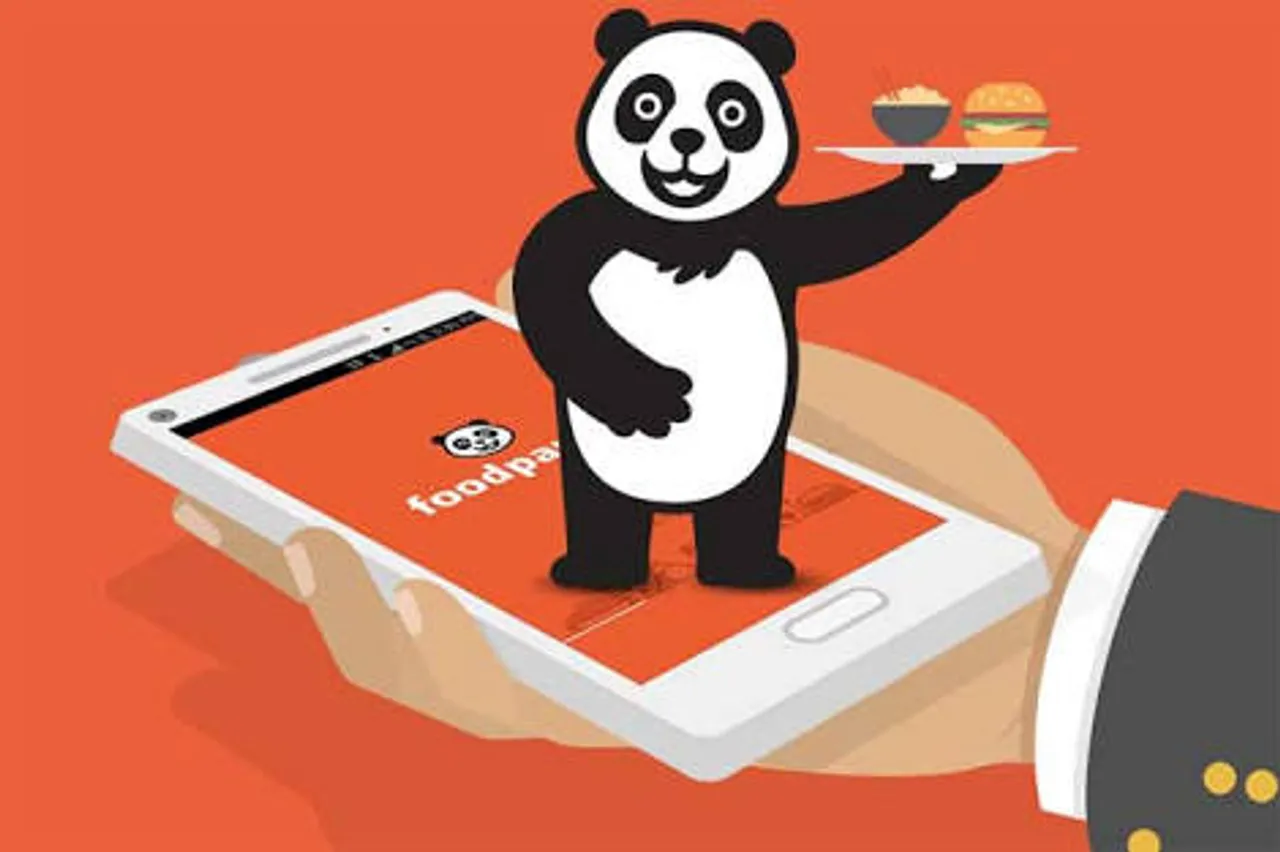 Foodpanda, India's leading online marketplace for food delivery today announced its plans to invest INR 400 crores in the country. The investment would focus on scaling up technology, ensuring seamless experience for partner restaurants, users and riders across all the metros and other key cities in the country.
Additionally, the company plans to hire 25000 delivery riders in the next 12 to 15 months.
With a focus on strengthening relationships with partner restaurants, Foodpanda is going to enable them with robust backend technology and provide assistance through their own delivery network. The company also looks forward to creating targeted interventions for key partner restaurants to create a significant long term business value. A strong technology backend and a dense logistics network would also ensure better services for present and prospective customers. The investment will focus on creating transparent, more efficient and time saving procedures for delivery logistics.
The investment would also entail partner and rider recognition programs for better performance.
Commenting on the announcement, Pranay Jivrajka, CEO, Foodpanda India said, "Creating a strong delivery ecosystem backed by technology is one of the most fundamental needs of the Indian food tech industry. We at Foodpanda recognise this and are investing INR 400 crores to further strengthen our delivery network across all the metros and other key cities. Adding further, Pranay said, "We are also ramping up our last mile connect by hiring 25000 delivery riders. This is inline with our go to market strategy to make a difference in the food ordering experience of our restaurant partners, customers and riders."
This announcement comes at an opportune time when the country is witnessing unprecedented growth especially in the food tech and services sector.