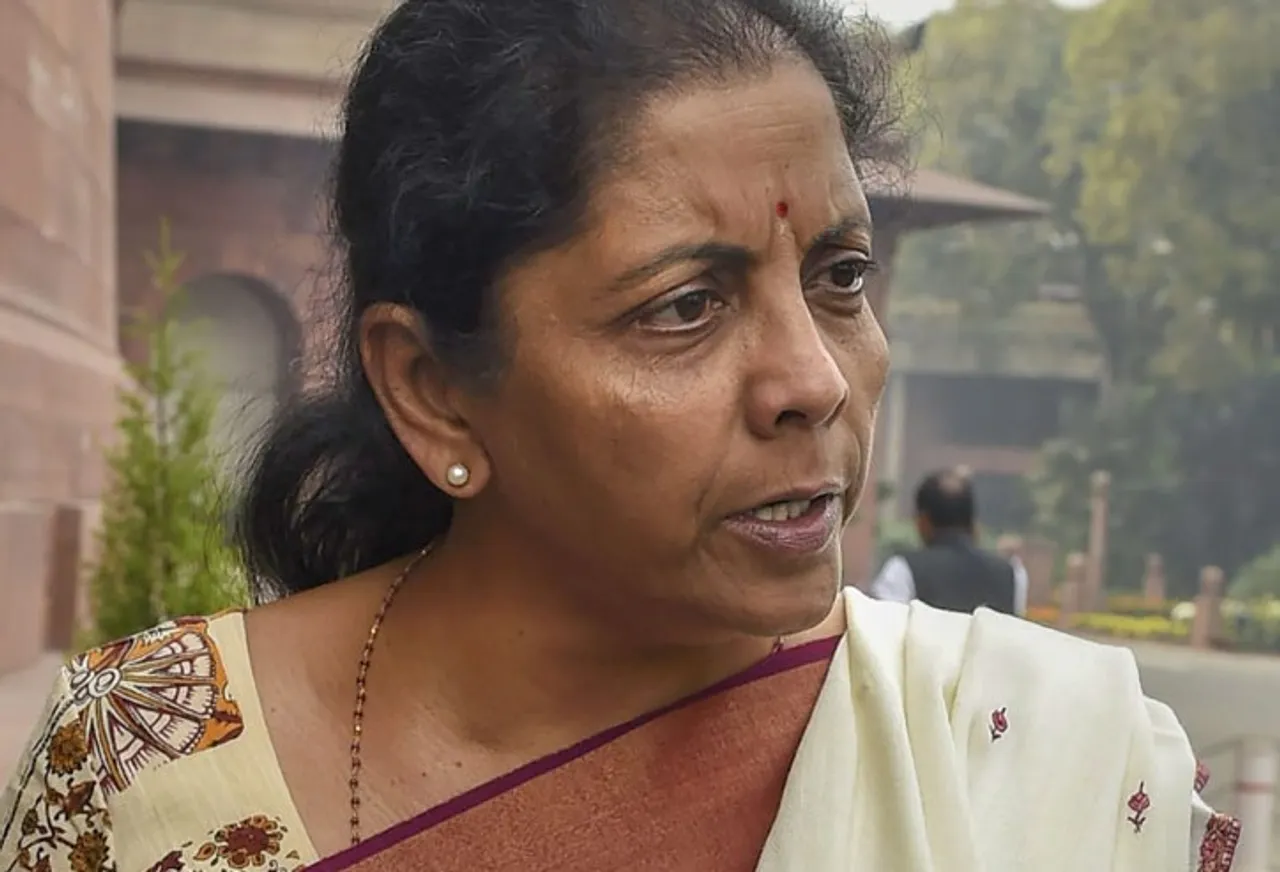 NBFCs liquidity requirements and retail lendings, as well as poor credit offtake to corporates by public lenders, will figure as the main discussion in the Finance Minister Nirmala Sitharaman's meeting with the government owned banks on Monday where she will review their performances in these segments with data.
Bankers said the second meeting in recent times was necessitated as the Finance Ministry felt there is still liquidity needs of the NBFCs and they are not getting enough support from banks, and retail loan books should also rise for pushing demand in the economy.
The Minister recently in Mumbai had said "Will seek details from PSBs on funding to NBFCs, retail customers on October 14".
"I am not sitting back saying I have given some solutions for NBFCs. There may be more issues. I am willing to do that. I am willing to take steps. Similarly for other sectors," she had said during her visit to Mumbai ahead of the Maharashtra Assembly Elections.
She had met public and private sector bank chiefs last month in two sets of meetings.
Meanwhile bank credit growth rate, for the first time this fiscal, has slowed to single digit at 8.8 per cent to Rs 97.71 lakh crore during the fortnight to 27 September, according the Reserve Bank of India supplemenatry data.
Global rating agency Moody's has slashed its GDP growth forecast to 5.8 per cent from 6.2 per cent. World Bank has cut it to 6 per cent growth. The WB report released ahead of the annual meeting of the World Bank with the International Monetary Fund, observed India's economic growth decelerated for the second consecutive year.
In 2018-19, it stood at 6.8 per cent, down from 7.2 per cent in the 2017-18 financial year.
The RBI data said credit flow has declined a whopping 88 per cent to Rs 90,995 crore in H1FY20, showing the subdued activity in the economy.
The gross domestic product (GDP) had already fallen to a low of 5 per cent in the first quarter (April-June) of 2019/20.
"I am hearing a lot of reports that many NBFCs, capable of good business, still require liquidity infusion and is not available. I will ask for all data -- on the actual numbers of NBFCs who have benefited, how much has been given, on retail credit and other categories.
"I am closely monitoring," she had said.
The Minister is of the view that the government is working to ensure that liquidity is reaching NBFCs and micro, small and medium enterprises for their businesses to keep running.