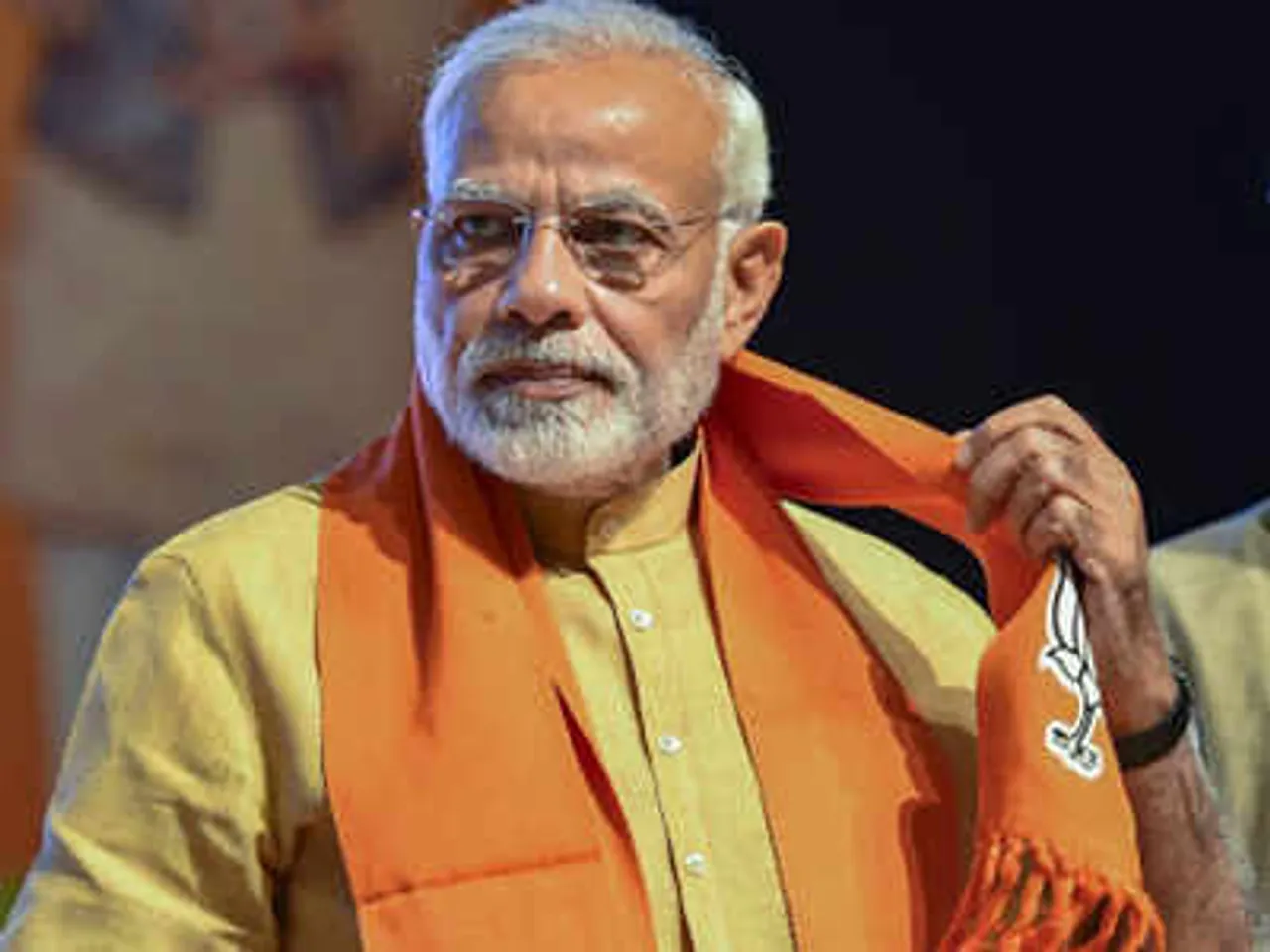 During the peak heat of ongoing Lok Sabha Elections 2019, Prime Minister Narendra Modi will address traders of Delhi on April 19 at Talkatora Stadium, New Delhi.
This information was shared by Union Minister Vijay Goel at a Press Conference which was attended by Confederation of All India Traders (CAIT) and several other prominent trade leaders.
While addressing the media, Goel said that the BJP has included core and fundamental issues of the business community which include formation of a National Traders Welfare Board, a National Policy for Retail Trade, Pension to traders above the age of 60 years, Accidental insurance of Rs.10 lakh to traders who are registered under GST, Vyapari Credit Card on pattern of Kisan Credit Card to traders etc.
He said that BJP has not only cared for the traders but has join hands with them in their various struggles and agitations and as such these issues which are close to the hearts of traders have been included in BJP Sankalp Patra. It amply shows that only BJP can protect the interests of the traders.
However, with this news, traders are also expecting to hear about how the flagship initiatives such as Demonetization and GST impacted the market under PM Modi's Government.
CAIT Secretary General, Praveen Khandelwal said that it is gratifying that BJP has included the most important issues of trading community in its election manifesto which has encouraged the traders across the Country and traders really wish to compliment and congratulate the Prime Minister for such a positive step.