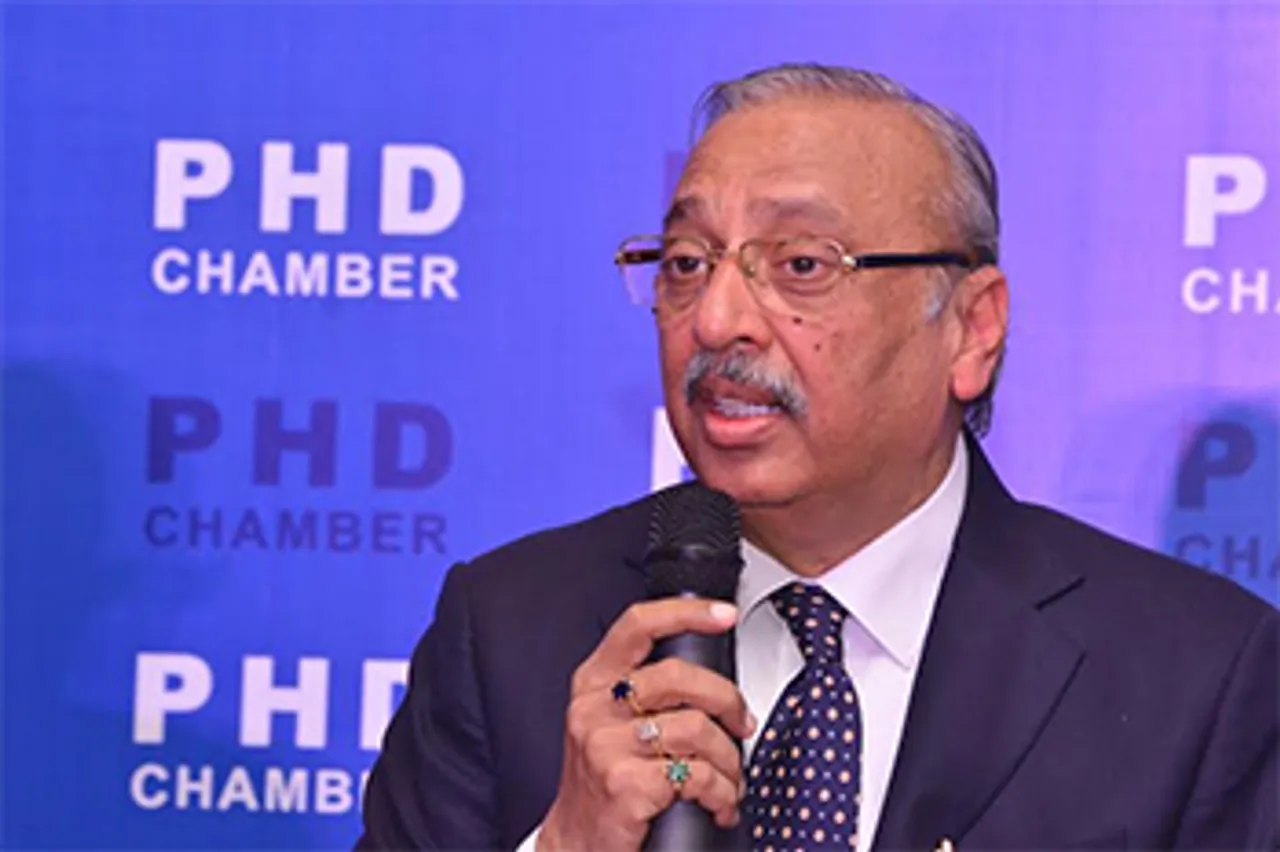 The industry experts, e-retailer and business chambers have welcomed the timely decision of government to allow 100 per cent foreign direct investment (FDI) in online marketplaces. The move will not only give a relief to ecommerce companies but the conditions or clarifications have also given a level playing field to brick-and-mortar rival stores. "By allowing 100 percent FDI in marketplace, the government has clearly indicated that the e-commerce companies should not offer predatory pricing and only play the role of facilitators stated by leading Industry Chamber PHDCCI.
The government has further clarified that FDI has been permitted only in companies following the marketplace model and not the inventory based model. The guideline further says that warranties and after-sales service will be provided by sellers and not the marketplace companies. These guidelines clearly indicate the changing role that e-commerce marketplaces will play in the Indian market. "It is a major announcement which will pave the way for accelerated growth of the e-commerce as well as retail sector in India said Dr. Mahesh Gupta, President PHD Chamber
Mr. Sameer Rastogi Managing Partner of Delhi based corporate law firm India Juris said "Easing of FDI norms in e-commerce by Indian Government has further strengthened and given boost to the e-commerce sector and Make in India flagship initiative of the Government."  The recent circular gives more clarity on FDI in marketplace business model e-commerce companies. "Now the start-ups can structure their model around it, so that higher rounds of funding can be raised easily, which is generally made by foreign investors." Added Mr. Rastogi.
"Allowing marketplace e-commerce companies, to provide all support services to its seller, will provide great thrust to the investment and growth climate of such companies. Government has taken safeguard to prevent the misuse of this policy by putting the condition that such marketplace company shall not make more than 25% of its sales through one vendor or its group companies." Added Mr. Rastogi.
The instant guidelines provides similar level playing field to all e-commerce companies, by separating inventory based model from marketplace model. FDI is not permitted in inventory based model, hence higher rounds of funding would not be possible in such companies. The start-ups need to tweak their business model accordingly.
According to Mr. Saurabh Rai, CEO, Surpluss.in, the largest recommerce store in India, "FDI norms in e-commerce marketplace will now help weed men from boys. Pampered boys with silver spoon who were splurging VC money will face challenges. Organizations like surpluss.in who always wanted to do real business with real value chain margins being passed on to customer's   benefit as they would not be faced with unfair competition where other market place influence price. All said now VC's too will be compelled to look into actual business prospects than fictitious valuation model."