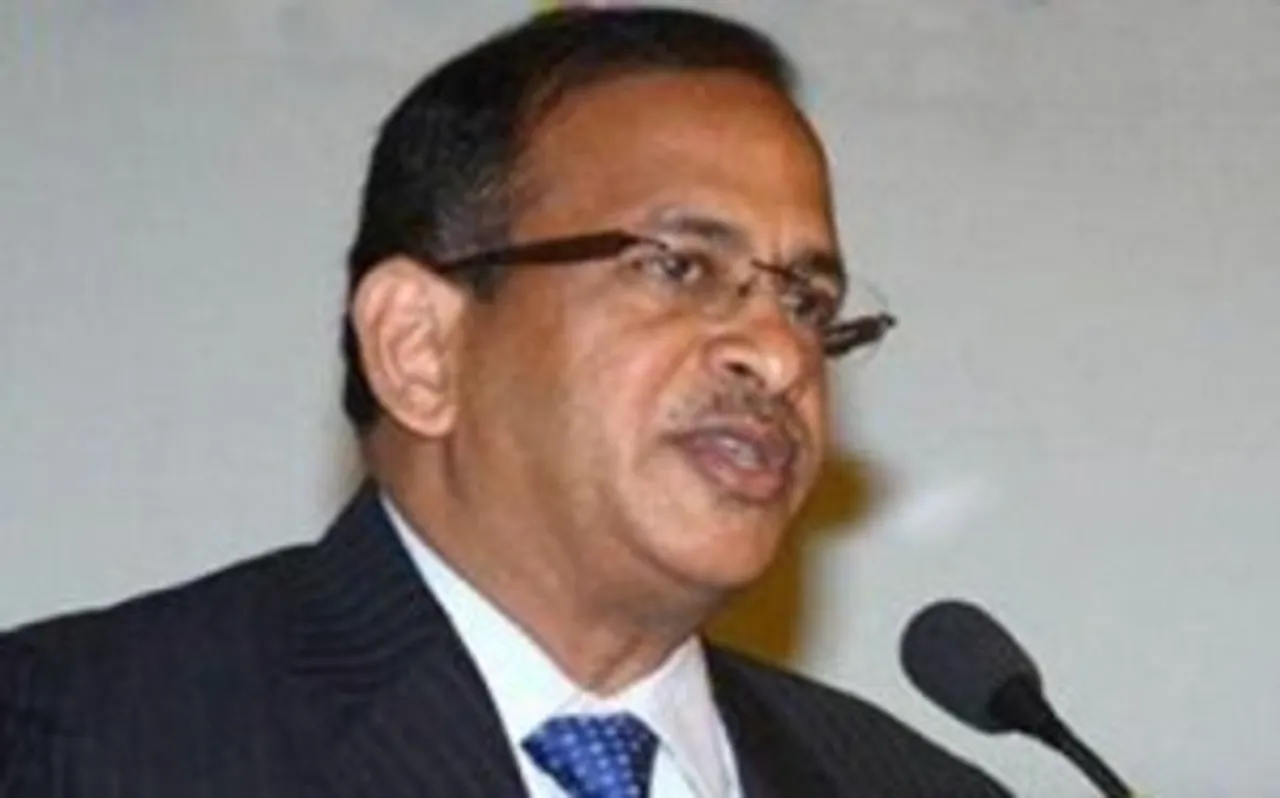 Secretary, DIPP flagged off the awareness campaign to build awarneess regarding IPR Awareness towards New IPR Policy on the initial momentum created by the pilot roadshows conducted by CIPAM which received heartening response from all stakeholders. 
NEW DELHI: Focusing on the prospects of IPR for the industry, Secretary of the Department of Industrial Policy & Promotion, Mr. Ramesh Abhishek, addressed Industry Associations about taking forward the campaign for Intellectual Property Rights (IPR) Awareness in keeping with the first objective of the National IPR Policy: IPR Awareness, Outreach and Promotion. 
CIPAM, a professional body under DIPP, has already conducted a pilot round of awareness roadshows across 18 states of the country over June-July 2016, in partnership with industry associations.
Mr. Rajiv Aggarwal, Joint Secretary, DIPP in his welcome address highlighted his vision for the IPR awareness campaign. Mr. Ramesh Abhishek, Secretary, DIPP gave the opening remarks and spoke about the importance of innovation in a knowledge driven economy and the need to promote IPRs. CIPAM gave a presentation on the National IPR Policy and the future Roadmap for the implementation of the IPR Policy.
The industry associations have extended their full support to the campaign and gave various ideas on how to take the awareness campaign forward for all IPRs. Discussions were held on the mode of dissemination of information and promotional content at various levels - schools, college and industry.
A nation-wide awareness campaign on Intellectual Property Rights (IPR) will be launched by the Department of Industrial Policy & Promotion which will be taken forward by Cell for IPR Promotion and Management (CIPAM) in collaboration with Office of the Controller General of Patents, Designs and Trademarks (CGPDTM) and Industry Associations.