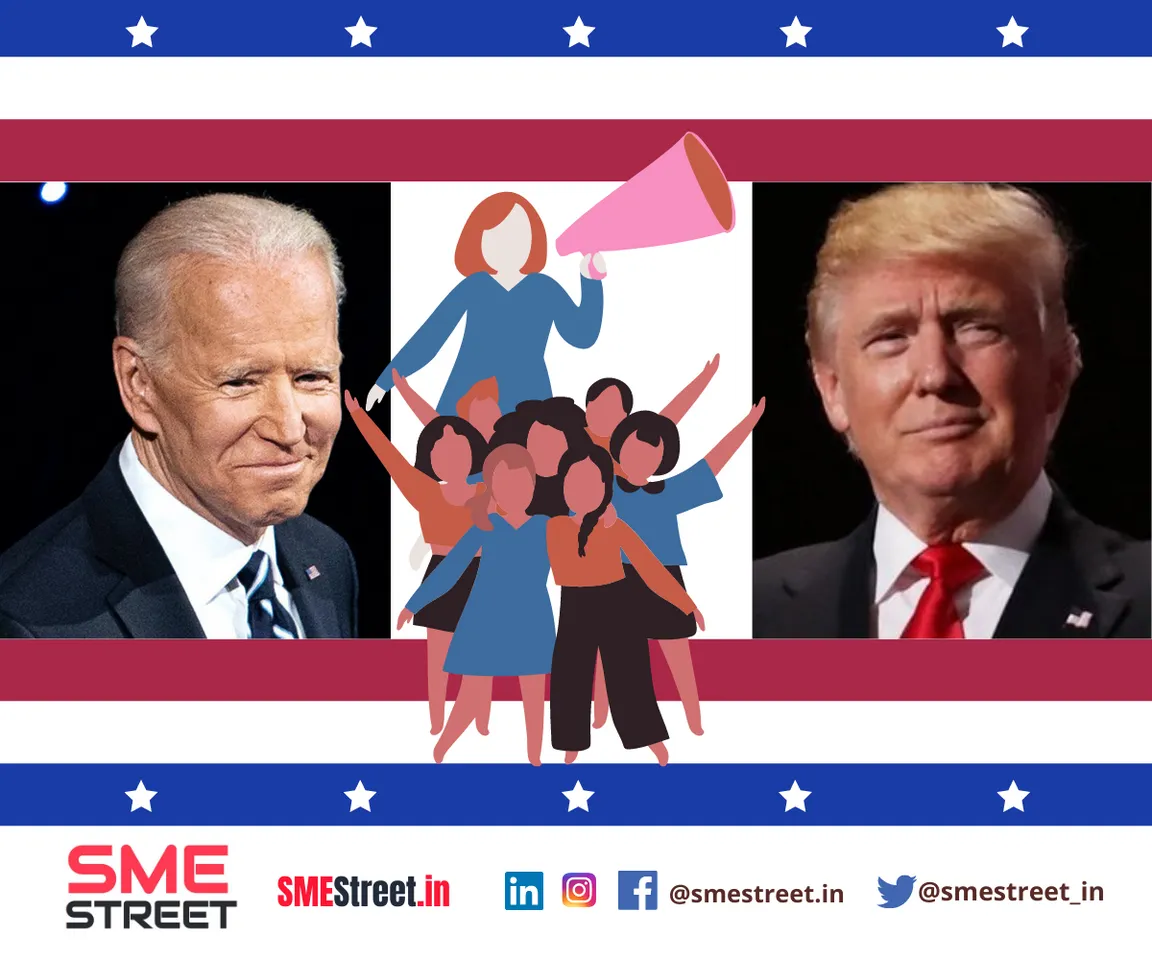 US Elections 2020 seems to be getting ready for a higher dose of suspense and thrill ahead. While Joe Biden's supporters have indulged in celebration for his victory, there are some critical developments happening in the US election battleground which are not getting seriously considered by the common masses. 
While electronic media have announced the results in favour of Joe Biden and Kamala Harris and social media has started celebrations of this victory. But what is getting ignored in the noisy social media buzz is the fact that Donald Trump refused to accept his defeat. 
While some democratic supporters are not taking this stand of Donald Trump seriously but this is a very important milestone for any election. 
Electoral College Votes
Like in the normal course of elections, it is important for the entire electoral process for runner's up candidates to accept the defeat. With such a move everything else becomes a formality. 
Well, what will happen if the second leading candidate does not accept the electoral voting results and refuses to accept his defeat. Instead, if the presidential candidate challenges the entire electoral voting process or the vote-counting process then in that case, the role of electoral college voters becomes very critical. 
Importance of December 14th & January 6th 
Role of Electoral College Votes in the election process of the United States is very unique. These Electoral college voters which are 548 in numbers and are regionally present almost everywhere in the United States are supposed to send their votes to the US Congress. By the way, these electoral voters which are termed as electoral college Voters remain anonymous and they submit their final collective recommendation to the US Congress on December 14th.  
The deadline of this process is kept for December 14th and on the basis of this submission, the US Congress finally announce the winner on January 6th. So in a technical and legal term, the winner of US Election will be formally announced or accepted on January 6th. On this date, the Presidential oath-taking the program on January 20th can be formulated.
These dates are fixed for every US Elections, and in this year's US Elections, these dates become very important as Donald Trump has not accepted his defeat and instead he challenged the entire vote count process. 
While the people of America hold all rights to celebrate and remain cheerful for their favourite candidate. But the process of US Elections has to follow these milestones. With these dates and complete clarity on US Elections, 2020 can be expected. However, both Democrats and Republican parties have performed well in these elections and the outcome is expected to remain neck to neck. But the winner definitely deserves a great cheer but the electoral process needs to get completed.