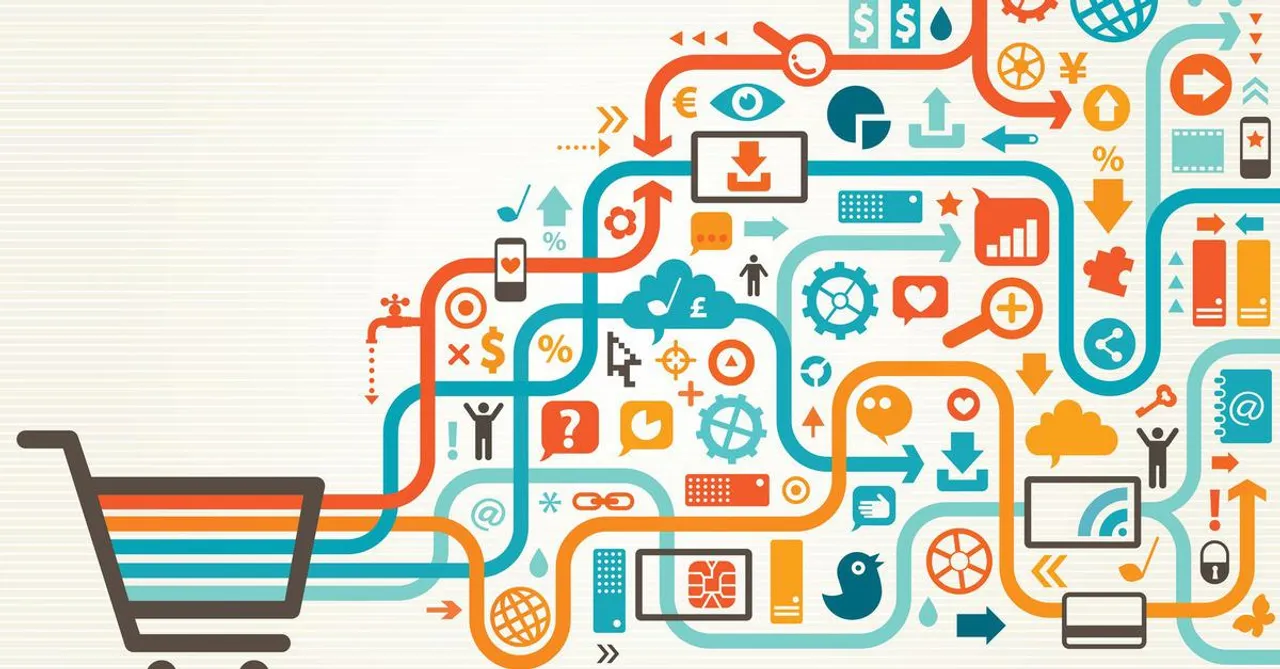 Come month end; get ready to avail the best discounts on grocery, home care and personal care products at all leading hypermarkets in Mumbai, Delhi and Bengaluru. India's leading 'online' couponing platform, CouponDunia, will launch its 4th edition of offline FMCG coupons insert in leading newspapers on Saturday, 27th February 2016. To redeem these additional discounts, consumers will need to bring a cut out of the coupons at CouponDunia's 13+ partner hypermarkets and supermarkets in the three cities. Using these coupons, one can save up to Rs. 1200/- and as the coupon discounts are valid over and above supermarket offers, they can be clubbed for more savings and smiles!
In this leg, coupon usage is likely to more than double in the cities of Mumbai, Delhi and Bengaluru from last year. CouponDunia foresees large scale activities considering brands like Amul, Heinz, Mother's Recipe, Cornitos, RB (Reckitt Benckiser) India, Unilever, P&G etc. have joined the couponing movement. This year, India's largest food and grocery supermarket chains like Big Bazaar, HyperCity, Reliance Fresh; Mart and Super, have partnered with CouponDunia.
Commenting on these FMCG coupons, Mr. Sameer Parwani, Founder & CEO, CouponDunia said, "For the first time in India, a couponing player has stepped up as the online-to-offline convergence point between A-List brands and top retailers to curate additional discounts for the masses. In India, consumers are still getting acquainted with couponing; however, with our constant efforts, we hope to inculcate couponing as a shopping habit in every household thus helping them to increase savings."
Speaking on the collaboration, Mr. Damodar Mall, CEO, Reliance Retail Ltd. (Grocery Retail), shared with excitement, "Supermarket shopping is a monthly 'brandswayamvar'. Deal coupons - proven globally, is another way by which brands can attract customer's attention, so we are excited to partner with CouponDunia."
Speaking on the partnership, Mother Recipe's P. Rajan MATHEWS, V.P -Sales & Marketing, Desai Brothers Ltd - Food Division said, "FMCG couponing in India is an innovative concept, and brands across the globe have benefited from this strategy in expanding its consumer base. We believe that couponing is a win-win for both Indian consumers and FMCG brands, as consumers save money on their monthly spend and brands are able to boost customer happiness and shopper loyalty. We are pleased to partner with CouponDunia, as they have done a commendable job in spearheading the couponing movement and make it successful in the Indian consumer market."
Mr. Gaurav Singh from General Mills that markets household brands such as Pillsbury, Betty Crocker, Nature Valley granola bars and Häagen-Dazs said, "We believe for us CouponDunia will enable a platform to come closer to both our customers as well as consumers, as couponing have proven to be a highly effective tool worldwide to build sales and customer loyalty"
After a successful launch of offline FMCG coupons over the past few months, this year CouponDunia in its fourth edition will collaborate with 40 plus brands in categories of food & beverage, personal care and home care, etc. Previous editions of this activation recorded 100 % growth in redemption wherein product categories such as food & beverages, personal care etc performed extremely well. These numbers are a sure indicator user's acceptance towards offline couponing and a possible change in trend towards supermarket shopping.