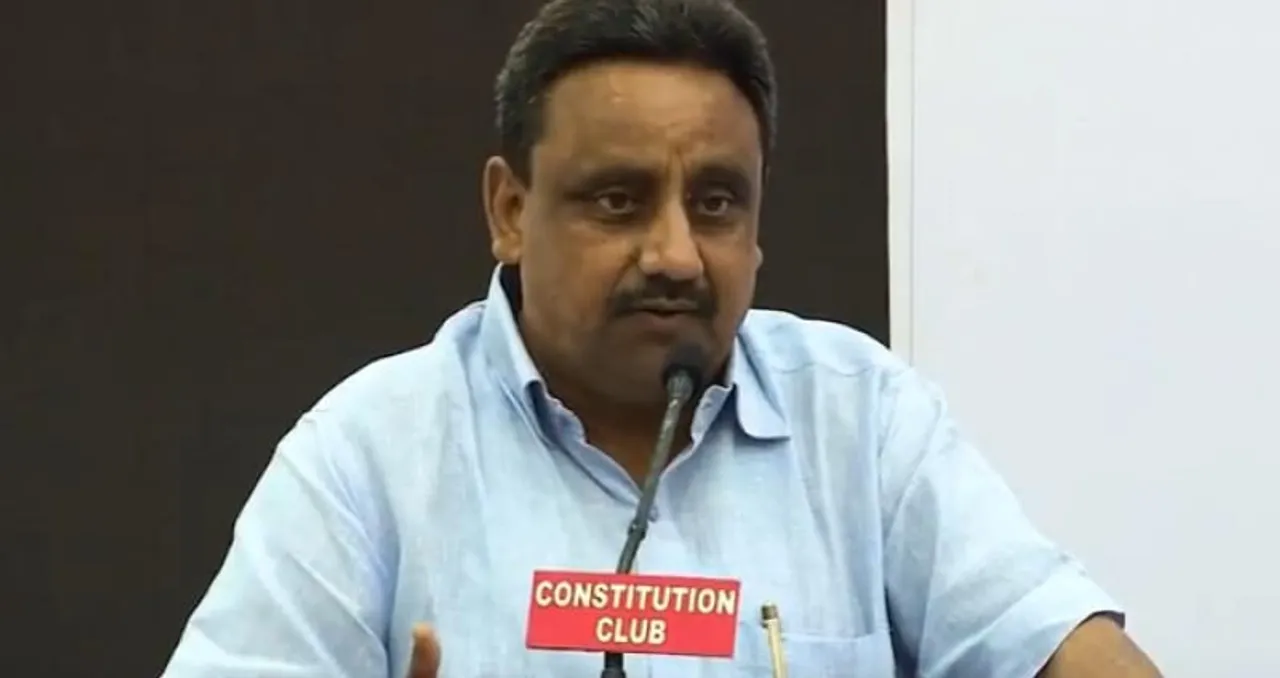 Traders' body CAIT on said India's retail exchange has brought about misfortunes to the tune of walloping USD 30 billion (about Rs 2.2 lakh crore) in the last fortnight alone due to the coronavirus pandemic. As indicated by the Confederation of All India Traders (CAIT), the nation's retail segment, involving 70 million little, medium and huge merchants utilizing 450 million individuals, attempts a month to month business of about USD 70 billion (around Rs 5.2 lakh crore), and is one of the hardest hit because of the worldwide pandemic.
CAIT Secretary General Praveen Khandelwal said that regardless of whether worldwide economies and different areas of the Indian economy ricochet back sooner than anticipated, Indian brokers are probably going to follow through on a greater expense and the strenuous consequences will resonate for an any longer time than anticipated.
"Most significant purpose behind this staggering circumstance is the way that a greater part of the Indian dealers have needed to down shades or diminish tasks for wellbeing reasons, while as yet paying workers' compensations and that is separated from meeting costs for rentals, charges and different duties," he said.
Khandelwal said that another critical explanation is that the import cycle has been hit radically because of which Indian merchants might not have enough merchandise to sell much after the lockdown is lifted. "Completed products' imports from China, USA, and Europe which are under extreme impacts of COVID-19 will set aside more effort to standardize and, in this way, the import cycle and inventory network may take any longer to refocus," he said.
Khandelwal further included that retail advertises in urban focuses will confront an intense lack of work which have relocated to their towns and towns in the midst of the coronavirus flare-up and the across the nation lockdown.