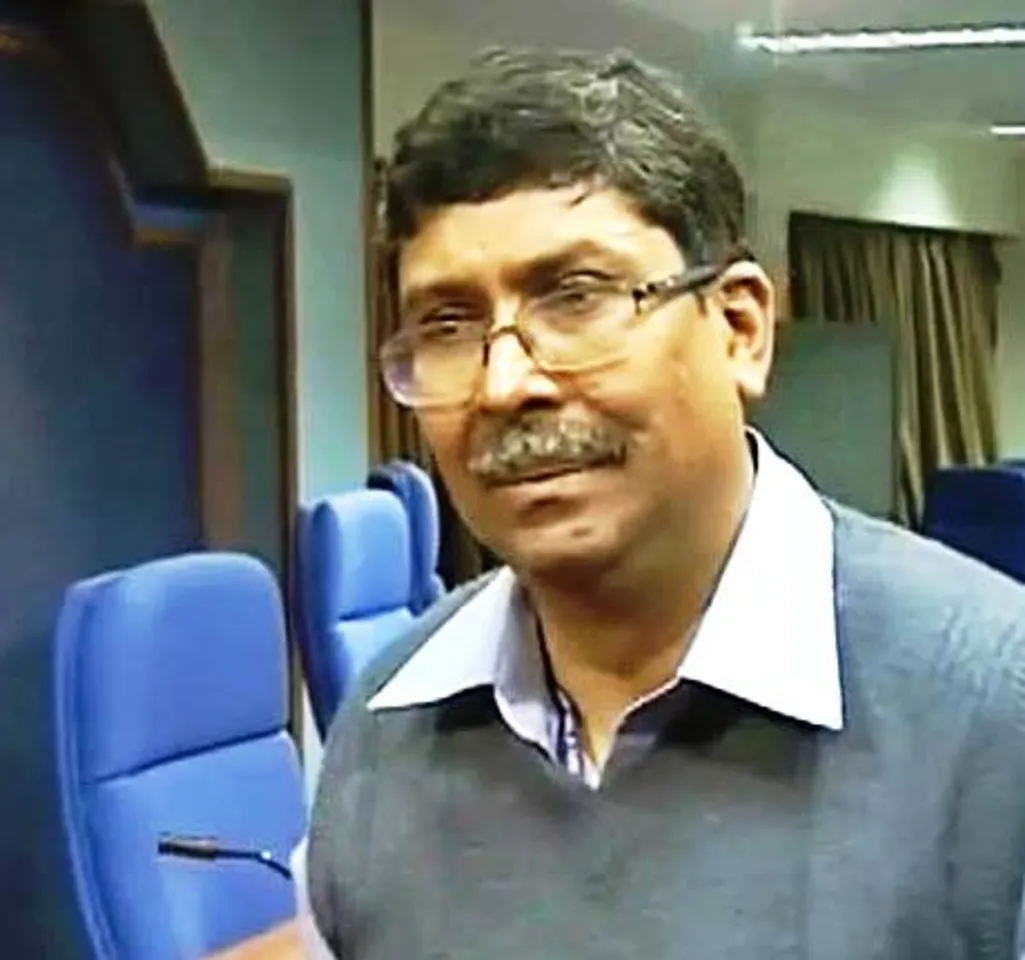 State-owned Coal India announced that it produced 44.88 million tonnes (MT) of the dry fuel in June, missing the target by 7.9 MT.
The announcement is likely to influence the investors and stockbrokers this week. Coal India stocks are experiencing a normal activity in last few weeks in BSE. However, with this news, experts are considering some action which might not be in favor of the growth of the stocks.
The production target for the PSU for the month of June was 52.79 MT, Coal India Ltd (CIL) said in a filing to BSE.
The PSU produced 136.87 million tonnes in April-June period of the ongoing fiscal, against the output target of 150.77 MT.
Coal India accounts for over 80 percent of the domestic coal production.
The shortfall in production has come at a time when some regions, including the national capital, are facing power shortage due to fast depleting coal stockpiles at power plants.
Delhi Power Minister Satyendar Jain recently in a letter to the Centre stated that thermal power stations Dadri I & II, Jhajjar and Badarpur were facing an "acute coal shortage" for many days due to non-availability of transportation rakes.
According to the Central Electricity Authority data, as many as 16 state-run thermal plants were facing critical stocks or had coal stocks of less than seven days as of June 28.