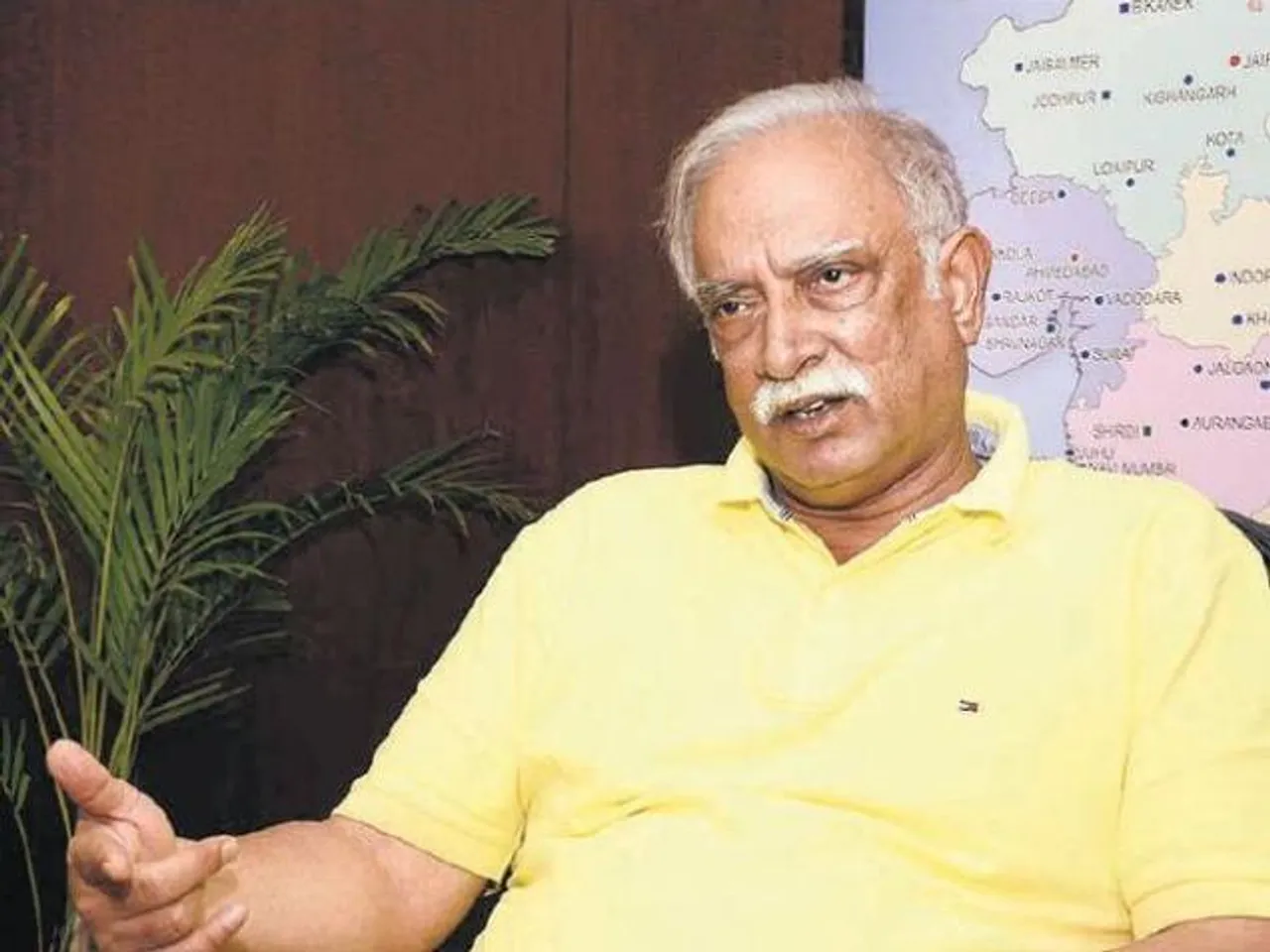 Civil Aviation Minister Ashok Gajapathi Raju said, to deal with steep rise in airfares, capping would not be the answer as it would also push the floor prices.
On capping airfares, "We did analysis which showed that 1.7% of the tickets sold were of high cost. So, the last minute high price of ticket is matter of concern." But we should not land up in a situation that pushes price of over 90% of passengers for benefit of 1.7%, said Mr Ashok Gajapathi Raju Pusapati, Union Minister, Ministry of Civil Aviation, while inaugurating '9th International Conference on  Indian Civil Aviation & Tourism,' organized by The Associated Chambers of Commerce and Industry of India (ASSOCHAM).
While addressing the summit, Mr Rajiv Nayan Choubey, Secretary, Ministry of Civil Aviation said, "The civil aviation policy is just the beginning. We wish to stay ahead of the growth curve and if we fall behind the growth curve, for example as it happened in case of urban development in the country, there will be aviation chaos in skies, airports....All that we must do in order to ensure that we stay ahead of the growth curve".
There are couples of areas which require immediate attention like how to reduce the cost of leasing? If the cost leasing remains high either because of capital or any other procedural requirement, the regional connectivity may find difficulty in taking off so we are committed to exploring ways to reduce the cost of leasing, added Mr. Choubey.
Mr. Choubey further said if the crude price remains soft for the next 4-5 years, regional air connectivity would have found very strong roots in India.
The Civil Aviation Ministry would look at the possibility of utilizing certain unused airports for the purpose of parking aircraft and use aerodromes for plane-breaking or dismantling of old aircraft. There are around 400 unused airports and airstrips across the country, said Mr. Choubey.
He said, in the last 4-5 months, we interacted with the aircraft manufactures from all over the world where they could clearly see the scope of hundreds of small planes coming to the country in next 3-5 years.
To sell aircraft in India, sell an eco-system and should have elements which are excellent aircraft and fuel efficient. Secondly, it should also have maintenance facilities which should be created in country or maybe tie up with MRO's in the country and make sure that the maintenance happens in the country.
Third, they must also come with the training infrastructure for the cabin crew and for cooperate groups. They must tie up again with several institutes which are already here or set up their own. Last, they must bring very attractive leasing packages, said Mr. Choubey .
Mr Ajay Singh, Chairman & MD, Spicejet Limited, Aviation India will grow only if we are able to constantly work to reduce the cost of aviation in India. We have to bring down the cost or fares and stimulate this market with low fares. The 20% growth we have seen today in the consequence of the reduction in fares from last year to this year and that must continue if you want to see sector growing.
Mr. Rana Kapoor, MD & CEO, YES BANK, said, "It is indeed a great honour and privilege to be recognized for our contribution to promoting tourism. The award is a true recognition of YES BANK's decade-long relentless focus on providing innovative solutions to key sunrise sectors of the economy, like Tourism & Hospitality, which go beyond the traditional realm of banking and help unlock the enormous potential of the sector. The Award will surely strengthen YES BANK's endeavor in championing significant policy changes at various forums, aimed at the holistic development of the sector and unleash the sectors' untapped potential."
At the programme, Airbus was given the award for being the best global aviation company in aviation, Pawan Hans for promoting remote & regional connectivity, best airport for GMR Dial, SafeExpress, the best air cargo logistics, the best banker promoting tourism, Yes Bank, the best luxury jet charter, Club One Air, Frankfin, the best air-hostess training institute and Swift Turnaround in a airline company, Spicejet.
Other who spoke during the conference were Dr B.P. Sharma, Chairman & MD, Pawan Hans Limited, Mr Zhang Zhihong, Cultural Counsellor, China Embassy, Dr Srinivasan Dwarakanath, President, Airbus Division in India, Mr Amber Dubey, Partner and Head, Aerospace and Defence, KPMG in India, Mr Vinod Bahety, Sr. President, Yes Bank, Mr K. Narayana Rao, Chairman, ASSOCHAM National Council on Civil Aviation and Mr D.S. Rawat, Secretary General.