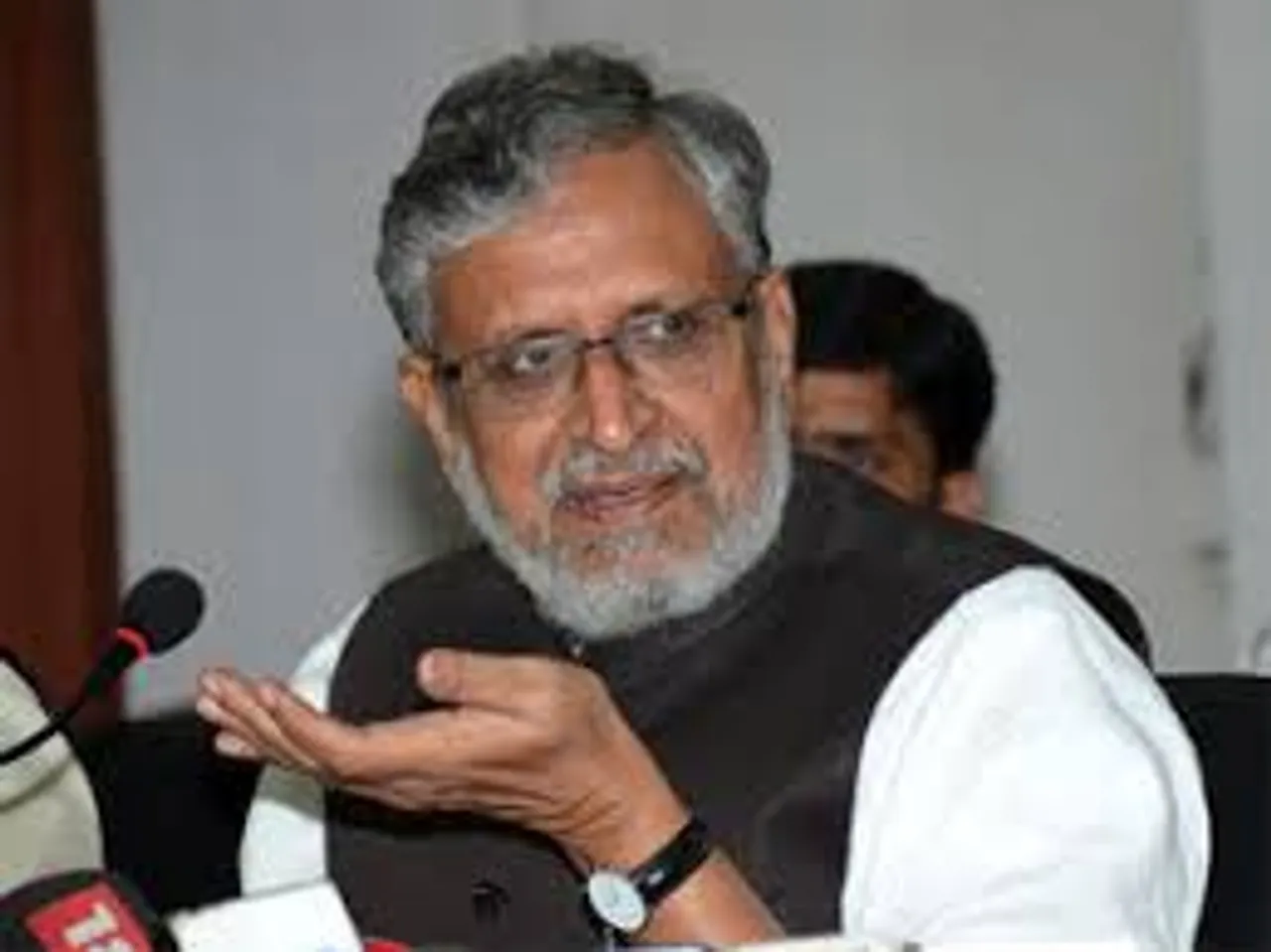 At an inaugural session of "Bamboo Conclave", Bihar deputy chief minister Sushil Kumar Modi  announced to come out with a "Bamboo Policy"  for the state.
Speaking at the conclave, Modi said "We will constitute a task force and formulate a bamboo policy for Bihar."
He said that the farmers, artisans and entrepreneurs will be sent from here to Assam, Tripura and Mizoram for studies and training in bamboo cultivation, product manufacturing and establishing industries dependent on it.
The bamboo conclave was organized for the first time by the state environment and forest department in Patna.
Union minister for micro, small and medium enterprises (MSME) Giriraj Singh and state agriculture minister Prem Kumar were also present on the occasion.
Further, to provide skill development and training in bamboo cultivation to farmers, a bamboo tissue culture laboratory will be established in Araria district, Sushil added.
The deputy chief minister added that the National Bamboo Mission, run by the central government, will be separated from the agriculture department in the state, and will be implemented by the environment and forest department on the lines of horticulture.
For this, "Prime Minister Narendra Modi has provisioned Rs 1,290 crore for the entire country for financial years 2018-19 and 2019-20 under National Bamboo Mission. He termed bamboo as 'green gold', he added.
The provisioned money will be used for bamboo plantation in 1 lakh hectares to benefit 1 lakh farmers, Modi said.
Modi also thanked the Prime Minister for shifting bamboo from "tree" to 'grass' category so that farmers don't face any difficulties in cutting, transporting and selling it.
Talking more about future plans related to bamboo mission and policy, he said that Bihar's first bamboo tissue culture lab is in Bhagalpur and its annual capacity will be raised from 1.5 lakh seedlings to 3-5 lakh seedlings per annum, while another tissue culture lab will start functioning in Supaul district.
Besides, the capacity of the tissue culture lab being established at Araria will be raised to 8-10 lakh seedlings in a phased manner, said Sushil.
Highlighting the importance of bamboo cultivation, the deputy CM said, "Bamboo is the poor man's timber. It is a boon for flood-prone areas to stop soil erosion and gives much oxygen. Farmers could cultivate bamboo and reap benefits for 120 years continuously."
The state government has decided to encourage bamboo cultivation in Kosi region, Bhagalpur and Purnea districts.