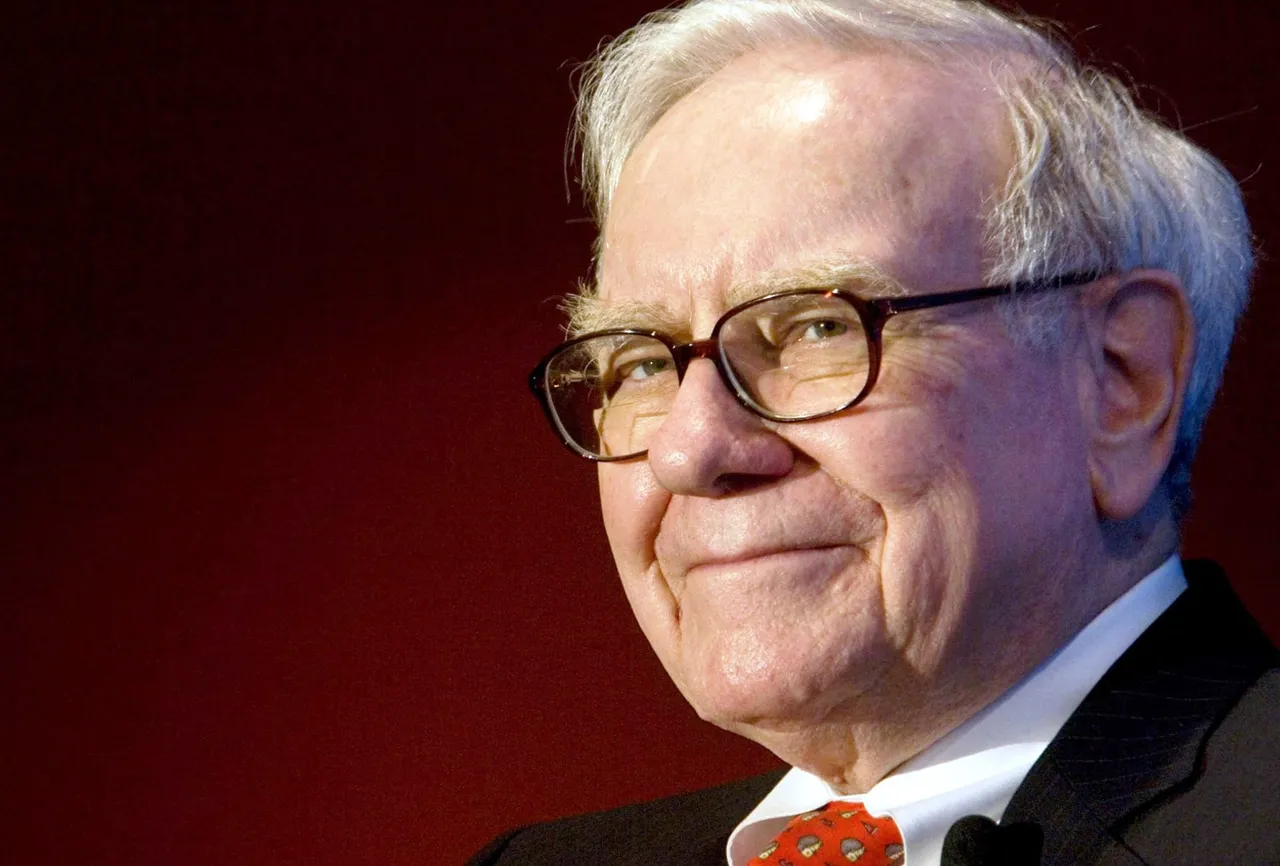 Berkshire Hathaway Inc, the conglomerate run by billionaire Warren Buffett, reported a 67 percent increase in quarterly operating profit, as insurance underwriting rebounded and several businesses benefited from a growing economy and improving demand. Results topped analyst forecasts, as underwriting profit at the Geico auto insurance unit more than quintupled, while earnings surged at the BNSF railroad and rose in Berkshire`s service and retailing operations.
Net income, meanwhile, nearly tripled, though that reflected a new accounting rule requiring Berkshire to report unrealized gains on its stock investments with earnings. Buffett says that rule distorts net results and can mislead investors. Berkshire said second-quarter operating profit rose to $6.89 billion, or roughly $4,190 per Class A share, from $4.12 billion, or $2,505 per share, a year earlier. Analysts on average expected operating profit of $3,387 per share, according to Thomson Reuters I/B/E/S.
Net income rose to $12.01 billion, or $7,301 per Class A share, from $4.26 billion, or $2,592 per share, a year earlier. Book value per Class A share, which reflects assets minus liabilities and is a preferred measure of growth for Buffett, rose 3 percent from the end of March to $217,677. Berkshire also ended June with $111.1 billion of cash and equivalents, some of which Buffett could use to repurchase stock under a new policy giving him and Vice Chairman Charlie Munger more freedom to conduct buybacks as big acquisitions have been hard to find.