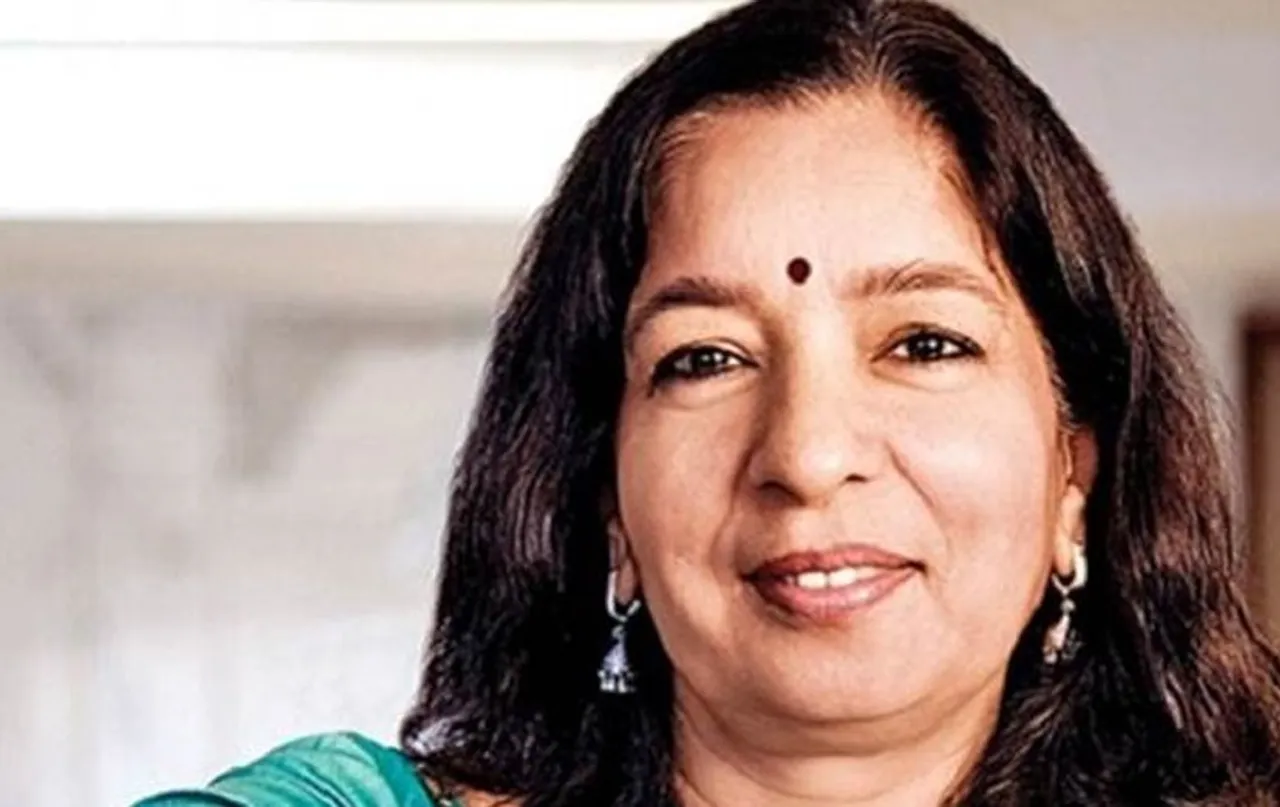 The Indian stock markets on Thursday closed in negative zone. Sensex shed 188 points and Nifty50 50 points. But, there were certain stocks that came in news due to certain reasons after the market was closed for trading for the day and can have an impact on the market after it is reopened for trading today, on August 17, 2018. Here is the list of three such stocks:
Axis Bank: The private lender has decided to sell 12 non-performing assets (NPAs) worth Rs 1,000 crore to Asset Reconstruction Company (ARC) by end of August 2018.
Public Sector Banks (PSBs): PSBs will remain in focus today because the government has asked the Reserve Bank of India (RBI) to consider diluting the  Prompt Corrective Action (PCA) framework to ensure regulatory sanctions against PSBs are lifted swiftly. The framework was aimed at maintaining the sound financial health of banks.
AstraZeneca Pharma: The Pharmaceutical company has received import and market permission from the Drugs Controller General of India for Olaparib Tablets 100 mg and 150 mg (Lynparza). Olaparib tablets are used for the treatment of ovarian and breast cancer.