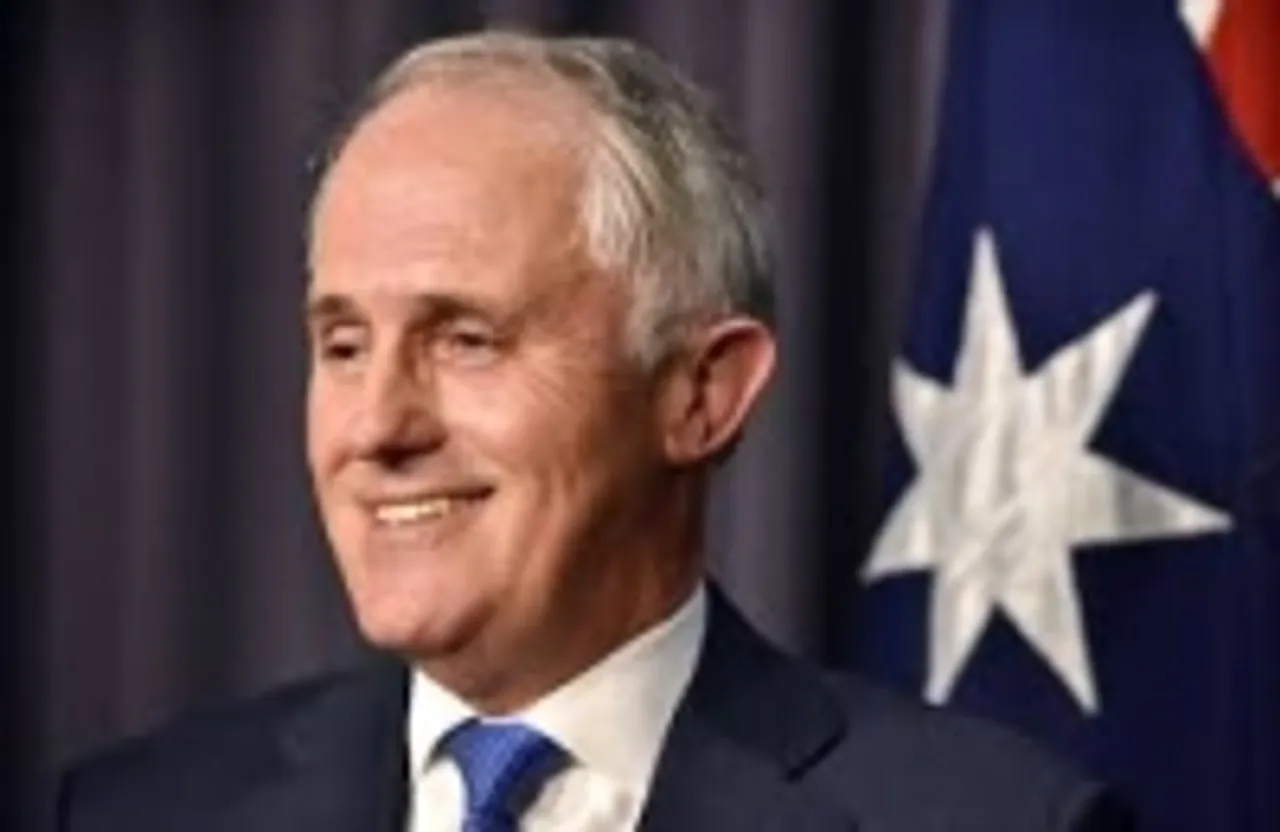 Fewer people relying on government coronavirus payments and booming iron ore exports have driven an improvement to Australia's federal budget, Treasurer Josh Frydenberg.
Frydenberg made the comments as he released the Mid-Year Economic and Fiscal Outlook (MYEFO), revealing that the government was now forecasting a budget deficit of A$197.7 billion ($149.8 billion) at the end of the financial year 2020-21 compared to about A$214 billion projected in October.
The updated projected deficit is nearly 10 per cent of Australia's GDP. The A$15.9 billion improvements were attributed to growing iron ore prices and more Australians being back in work earlier than expected in the wake of strict coronavirus restrictions.
It revealed that 1.6 million Australians continue to receive the government's JobKeeper wage subsidy payment, down from the 2.2 million estimated in the October budget.
The program is now forecast to cost the government A$90 billion, down from A$101.3 billion.
Unemployment is expected to peak at 7.5 per cent in the first three months of 2021, down from the eight percent projected in October, before falling to 6.25 per cent by the middle of 2022 and 5.25 per cent by 2024.
Frydenberg said the Australian economy is rebounding strongly.
"With 734,000 jobs created over the last six months, the labour mark has performed better than we expected."
According to labour force data released by the Australian Bureau of Statistics (ABS) on Thursday, the country's unemployment rate was 6.8 per cent in November, down from 7 per cent in October.
The number of people in full-time jobs across Australia increased by 84,200 and part-time employment increased by 5,800.
The number of total hours worked in Australia increased by 2.5 per cent from October but remained 1.2 per cent lower than at the same point in 2019.
Earlier on Thursday, Prime Minister Scott Morrison said that "getting Australians back in work" was key to balancing the budget, saying that the deficit would be paid down "when Australians no longer need income support from taxpayers, and become taxpayers themselves".