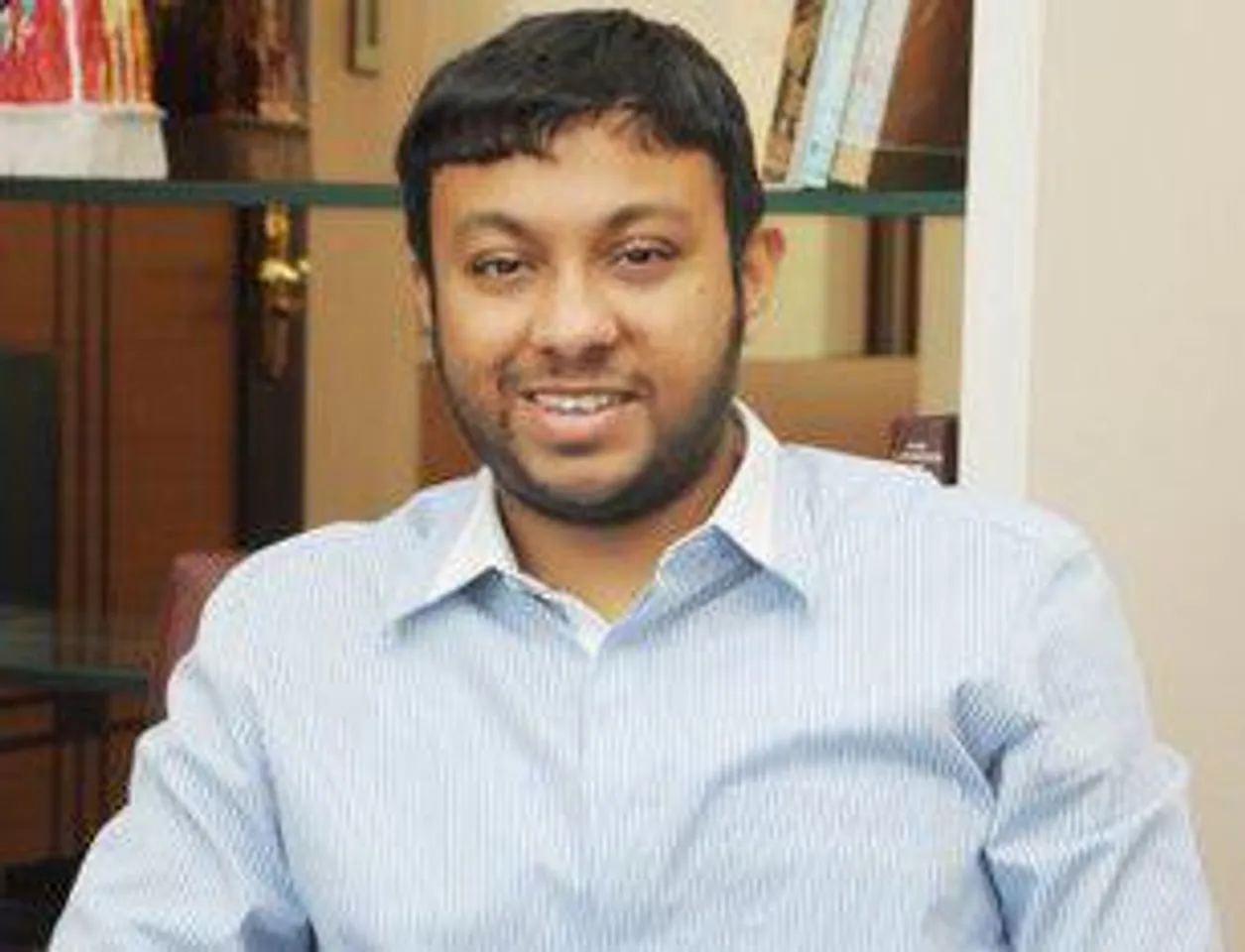 A diversified business conglomerate with presence in automotive, retail, agro, power, IT enabled services & infrastructure, Astarc Group has enetered into the area of venture capital with the launch of Astarc Ventures.
As a strategy to diversify the groups businesses and build companies in emerging verticals, the group has decided to start a seed/angel fund called Astarc Ventures.
Astarc Ventures' maiden seed fund has corpus of US $ 2 Million with an aim of increasing it to US $ 10 Million soon.
The firm will invest in and help passionate Indian entrepreneurs with transforming ideas and a scalable business model operating in emerging industries/sectors.
According to Salil Musale, Executive Director Astarc Ventures, "Our fund has a corpus of US $ 2 Million with an aim of increasing it to US $ 10 Million in a few years. Our aim is to invest in tech focused, tech enabled companies in emerging industries such as mobile payments, digital healthcare, content management, internet of things, digital communication, 3 D printing, data analytics, etc."
Astarc Ventures are in advanced talks with 3-4 companies who are addressing a pain point with a great product/service. These companies target customers in the retail and healthcare industries. Their vision is to change the way consumers do things using their products/services.
The seed fund will be run professionally by a team and will have the highest levels of corporate governance.
Astarc's aim is to actively engage with its portfolio companies wherever needed so that they can scale faster without diluting the vision of the entrepreneurs or micromanaging the business.
Astarc's team of advisors is passionate and very responsive and from varied backgrounds like finance, consulting, entrepreneurs, etc. The core management team of the Astarc Group has expertise in building businesses from ground up, creating Joint Ventures, acquisition of companies, setting up operations internationally (East Africa, Indonesia, USA, and Middle East).
Astarc Group began its operations in 1983 in a niche sector of automotive decals (4 wheelers & 2 wheelers decals). Today this company is not just the world's largest in the space but the best in quality and technology.  Over time, they have diversified into other industries and have a workforce of 1300+ people globally. The Group has a networth of over US $ 400 Million.