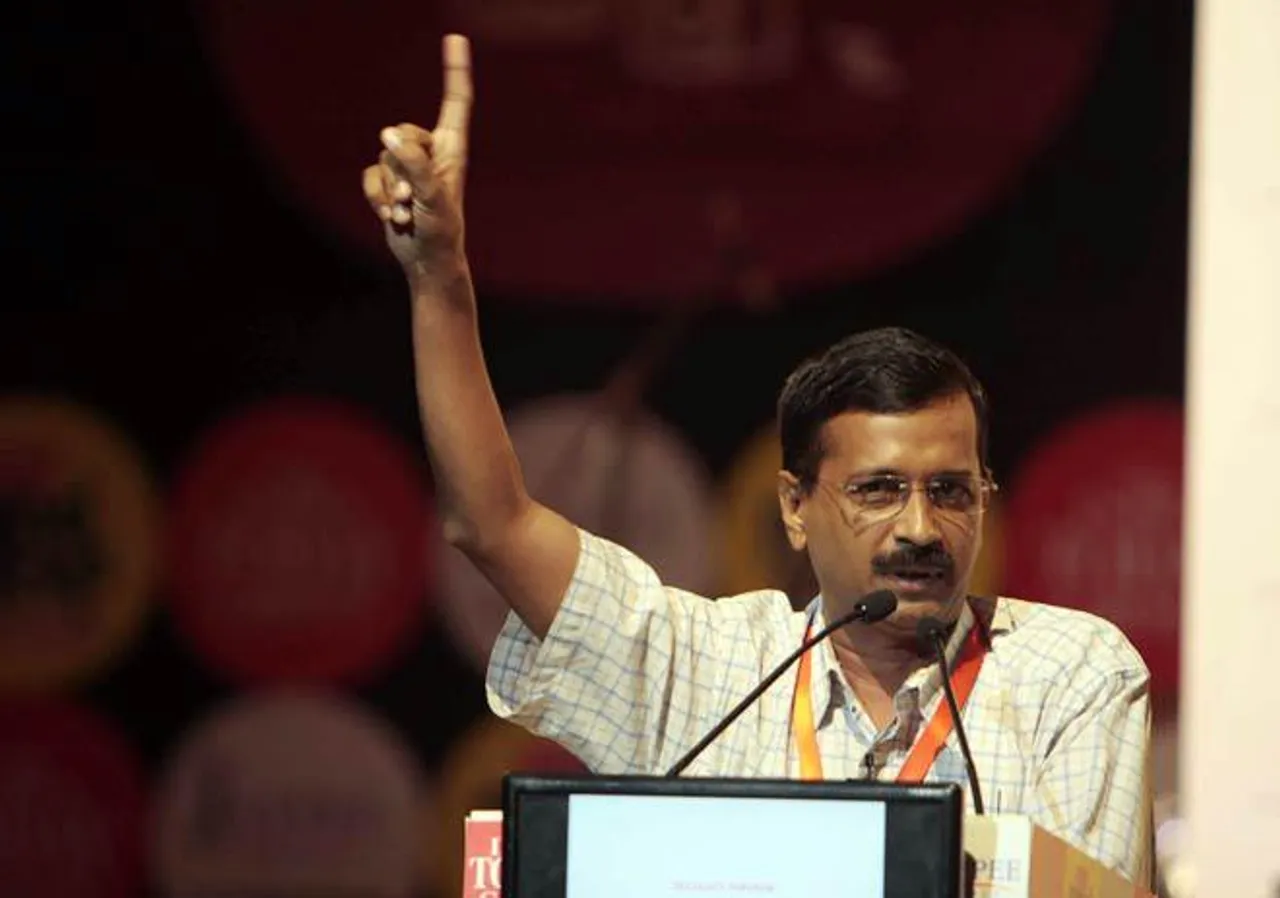 While attending CII's National Conference and Annual Session in New Delhi, Chief Minister of New Delhi Arvind Kejriwal highlighted his vision for Delhi.  Chef Minister Kejriwal emphasized on the following points.
On Delhi's Future
Arvind Kejriwal: I have a dream of a new and modern Delhi and I have come to you to invite you to join us in realizing this dream of a new Delhi', He was speaking at the session on 'Economic Development of Delhi: what are the priorities?' Industry could help make Delhi one oftending  the top five transparent and honest cities in the world. This would make Delhi one of the top five investment and business friendly cities in the world. Specific ideas for industry partnership would include the upgradation of bus transportation within the city of Delhi, setting up water recycling and recharging plants and cleaning up the river Yamuna.
On Delhi's Sanitation
Arvind Kejriwal: 50% of Delhi does not have sewer pipe lines and 20% of Delhi does not have water pipes. This problem can be solved by using technology for setting up water recycling and recharging plants. Industry can help come up with suggestions of setting up such plants that will help meet the water requirements of the city. The Government is to invite industry to participate in the bus transport system in Delhi state.
On Yamuna Cleanliness drive
Arvind Kejriwal: Talking about the entire project to clean river Yamuna and also store the water for use in dry season, the Chief Minister further asked the industry if lakes can be built on the banks of river Yamuna to store water. To manage the increasing pollution in the city, he asked if industry can come up with suggestions including a blue print for solid waste management.
On making WIFI available in Delhi
The Chief Minister invited industry members to come up with ideas that will make the Delhi a WiFi enabled city.
On Law & Order Situation
Arvind Kejriwal: Moving on to the issue of accountability in government departments and officials, Mr Kejriwal said that his government is taking a relook at the existing departments and the necessity and viability of running them. Unnecessary departments are being closed down. Similarly, year-end review of officials is being linked to performance and to encourage this, the government is looking at a system of performance allowance.
On Good Corporate Governance
Speaking about the mandatory 2% profits contribution of industry towards the CSR activities, the Chief Minister invited industry to invest in new schools and hospitals required in the city. Equally important, said Mr Kejriwal, is the care of the elderly and safety of women. He invited the industry to invest in care of senior citizens and in women's safety.