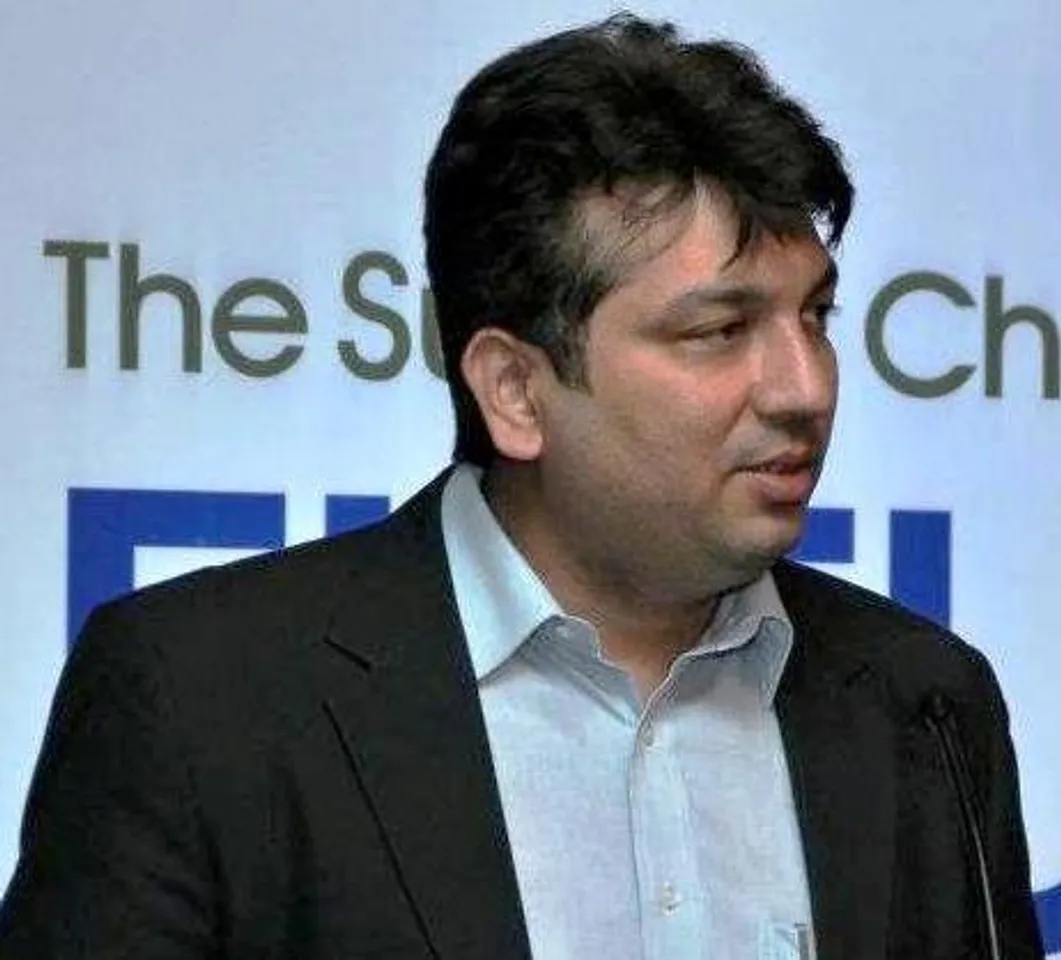 Analysis of Success Story by Faiz Askari
World Environment Day is around the corner. We may have many problems and many issues to discuss. But at the same time, in order to make a mark as a constructive voice for economic stability, SMEStreet has taken a plunge to not just talk about the pain points that our society is facing.
But we as a media platform are committed to highlighting success stories that are happening around us. This gesture will promote the good in the society. But, having said this, we must never ignore the environmental challenges that we are facing and the ill practices that we have been following. The intention of publishing both sides of the issue is to educate and inform the masses. The other and very important purpose of highlighting all these aspects of our socio-economic scenarios is to reach out to the top and influence the policymakers. Because Policymakers, concerned ministries, concerned bureaucrats have strong powers to bring change. But they need influence.
Well, coming on to the success story around safeguarding the environment we came across to a lovely and change making residential society in Mayur Vihar of East Delhi which has successfully implemented solar power plant.
Milan Vihar Apartments in East Delhi's IP Extension became the first group housing society in New Delhi to establish it's own rooftop solar power plants. The 140 kW plant will generate electricity at Rs 2.50 per unit for 1,600 residents living in approximately 400 flats. This is a great flagship vision which not just keeps the good work but it will also ensure a positive vibe in the middle of adversities.
Chief Minister of Delhi Arvind Kejriwal came to inaugurate the plant and he said the panels were set up under the RESCO (Renewable Energy Service Company) model, in which the cost of the installation — Rs 77 lakh in this case —is borne by a private company. "Under the agreement, the company sets up the plant and generates electricity at Rs 4.66 per unit for 25 years. The Delhi government will provide a Rs 2 subsidy — which means people will pay Rs 2.66. The Central government will pay 30% of the capital cost," Kejriwal said.
According to officials, the Delhi government, Indraprastha Power Generation Co. Ltd and Energy Efficiency & Renewable Energy Management Centre (EEREM) have signed an agreement under which electricity has to be provided at the same rate for 25 years.
Well, this is undoubtedly a good move. But, can this good path be extended? Can we expect from our policymakers to become even more proactive in serving our society? Can we have innovative entrepreneurs in our society who aim to add value to the entire ecosystem? And most importantly, can such good entrepreneurs be flourishing and happy while doing the good work in a good way? All these questions are very relevant and alarming.