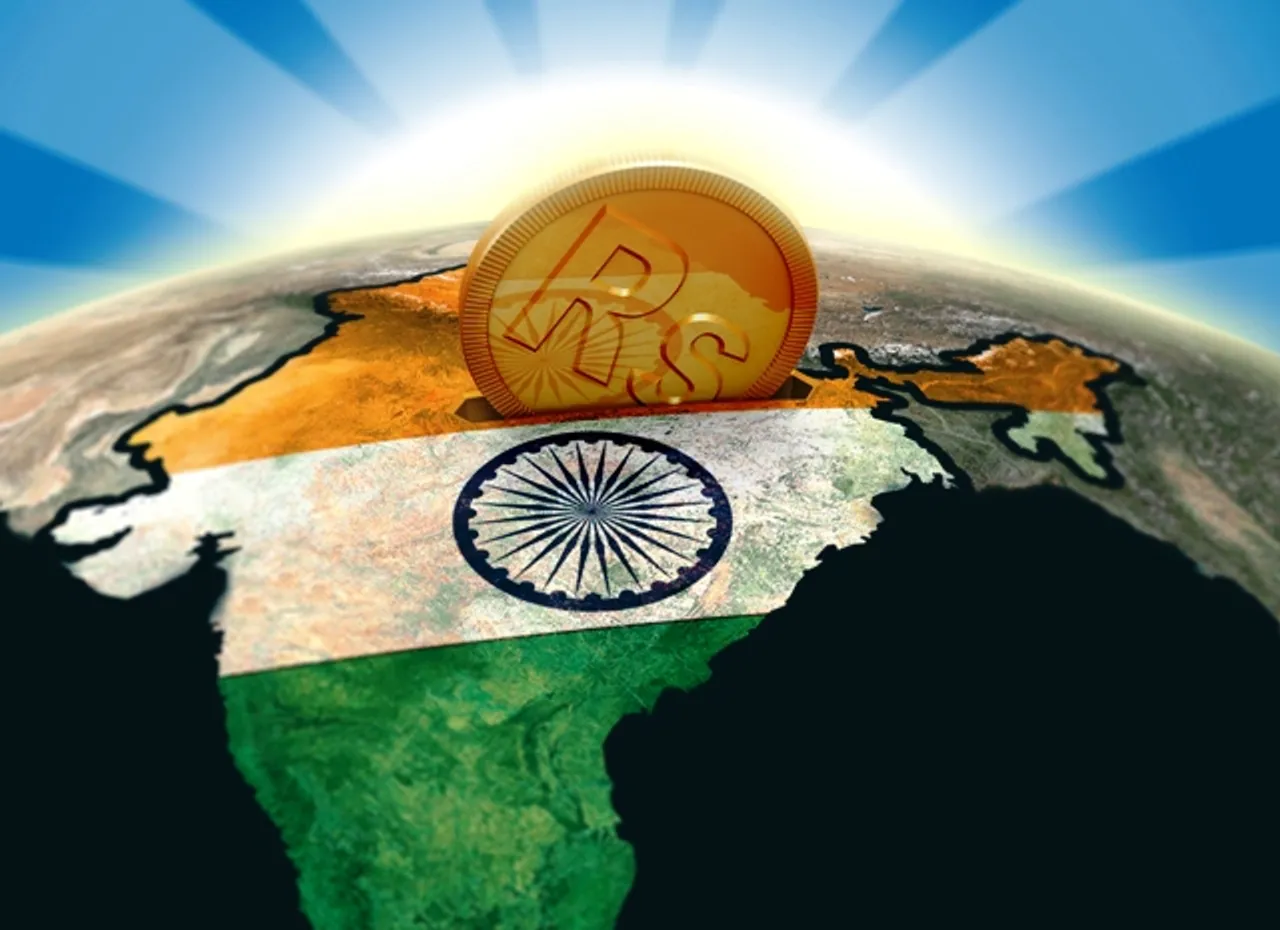 India has replaced China as top global destination for foreign direct investment (FDI) by attracting US$63 billion worth projects in 2015, says a report.
"India was the highest ranked country by capital investment in 2015, with $63 billion-worth of FDI projects announced," according to FDI Intelligence, a division of The Financial Times Ltd.
Also there was an 8 per cent increase in project numbers to 697.
Major companies such as Foxconn and SunEdison have agreed to invest in projects valued at $5 billion and $4 billion, respectively, in India in 2015, it said.