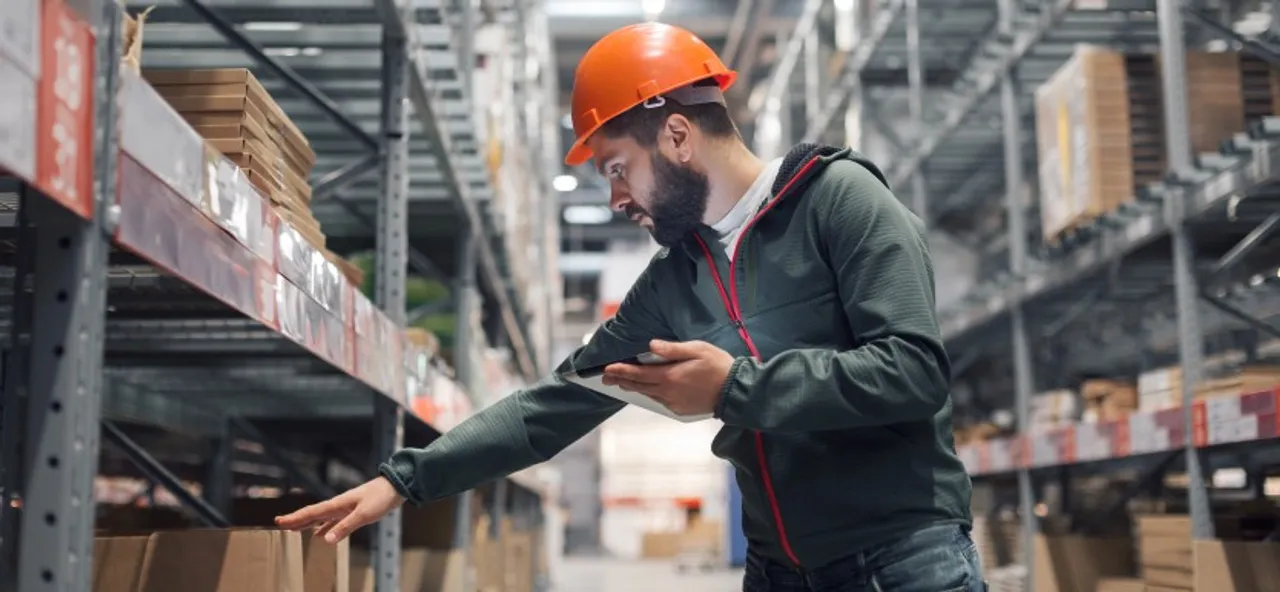 'Customer is God' - read the plaque (in Tamil) hanging above the counter of this roadside eatery I dared to enter on my latest sojourn. I noticed it specially because the restaurant refused to serve me anything I chose from it's menu and my stomach's growling made me accept the gruel they gave as lunch. As I paid the owner made grumpy noises and as I thought of the irony that the plaque was hanging right above his head.
But ask any company in any era and it will repeat the mantra. It's more relevant now as customers get pampered by those emptying their big funded wallets on them. They now feel entitled to faster deliveries, faster dispute resolutions, instant refunds and don't understand (or care to understand) any logistical issues or mistakes. One bad review is enough to start a chain reaction that will bring down the brand value that you worked hard to built through heavy investments. They are having their best times in b2c experiences and expect the same in b2b scenarios.
And this means that the no matter where you fall on SME spectrum, you have to make sure that your processes become more efficient and can be accessed from anywhere any time - i.e you have to go mobile. Mobile technologies have not just taken over personal lives, it's also impacting people's expectations from companies. They want to track their products deliveries, they want stuff picked up fast, they want the service-team to be polite and customer care to be attentive and what not.
This means that your personnel should be able to provide good service without errors and instant information without delay. To have such capability, you will need to make every bit of your process trackable and error-free. The latest Future of Field Operations Vision Study by Zebra Technologies shows us that the companies are listening to this response.
Zebra is a global leader in frontline technologies and they take great pride in their 400+ patents (granted and pending) that they have gained by investing heavily in R&D.  They make products and solutions that help frontline workers and impact the entire supply chain. Their product line involve handheld devices like scanners and reciept printers, and -through recent acqusition of Xplore - devices like rugged PCs and tablets.
But why bother?
According to the Invesp data shared in the study, 90% of consumers read online reviews before visiting a business and 88% trust them as much as personal recommendations.
Also, 86% of consumers will think twice before purchasing from a brand that has negative reviews online.
The numbers show promise
According to their study of the APAC region, almost 44% of of organisations think going mobile should be their top priority. They also found out that 58% of organisations are investing heavily in mobile technology, a number that will hit 97% by 2023.
Handheld device usage (like scanners and rugged tablets) will also grow by 47% between 2018 and 2023. Two really interesting technology trends are finding their way into APAC organisations' plans - Augmented Reality (AR) and Blockchain. Both these tehcnologies will be dabbled in by over 95% of organisations in next 4 years.
What's driving the change?
Majority companies are understanding that Total Cost of Ownership (TCO) for rugged tablets and handheld devices is much lower than consumer devices. They are also influenced heavily by the rising capabilities of mobile networks. Over 65% of companies are investing in mobile technologies due rapid growth of 4G and upcoming 5G networks.
The impact
All these trends combine to prove that as mobile technology takes over. As reliance on paper decreases there will be an increase in efficiency and trackability of actions and material.  This will have a positive impact on business revenues, and customer satisfaction.
You cannot avoid this shift or rather your customers won't let you. So the only question left is... are you ready to make the jump?
Did we miss anything? Do you have a comment about the rise of mobile technologies? Do you disagree with any of these results or observations? Do you have something more to add? Any suggestions for SMEStreet Tech? Please leave us a comment or write to us at edit@smestreet.in