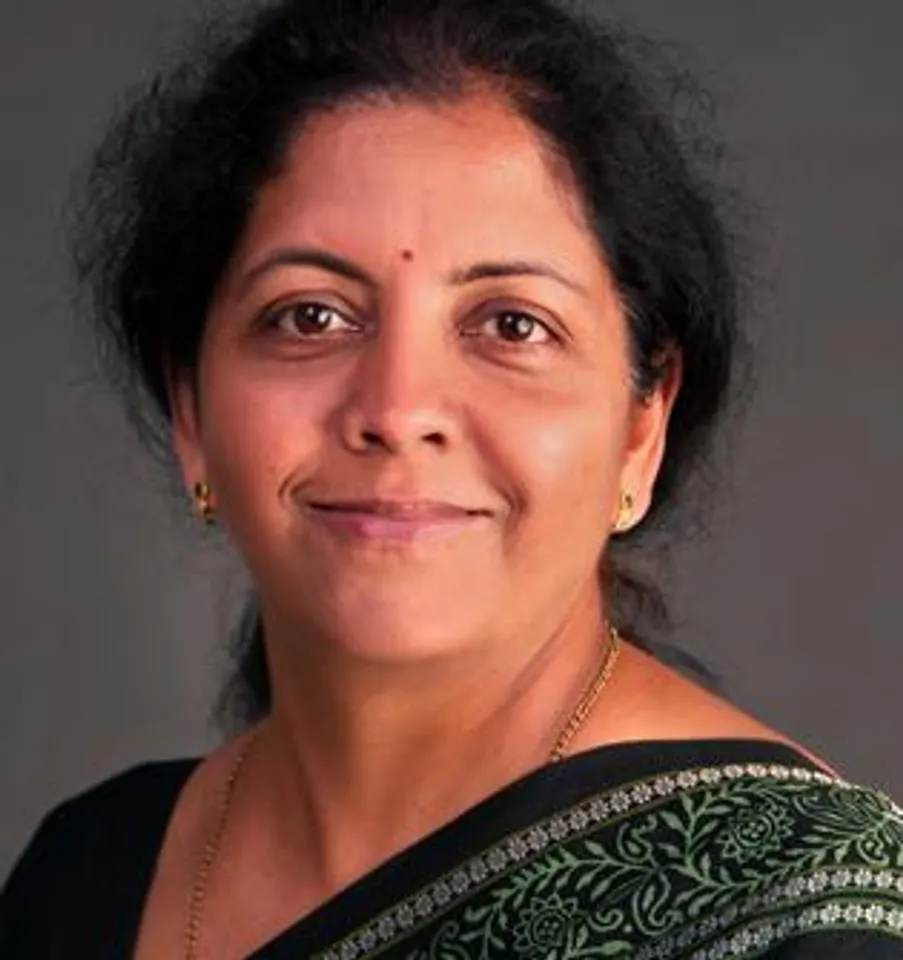 The South Asian region is the least economically integrated and that has placed all the regional economies at a competitive disadvantage. Today, the process of South Asian economic re-integration has begun, albeit slowly, with gradual phasing out of tariffs. Stating this in her address in the session on 'The power of 1.6 billion: A blueprint for prosperity' at the South Asia Economic Conclave, being organised by Confederation of Indian Industry (CII) in cooperation with the Ministry of Commerce and Industry, Government of India and the World Bank, Ms Nirmala Sitharaman, Minister of State for Commerce & Industry, Government of India, said in her address that the re-integration will gain traction as the regional economies do away with the negatives lists for bilateral trade.
Ms Sitharaman noted that after India extended the Duty Free Quote Free facility to the least developed countries in South Asia region, exports from these countries to India has increased. To accelerate intra-regional trade and regional economic integration, the minister underlined the need for the region to establish free trade areas. She also said that due efforts need to be taken to conclude the SAARC Motor Vehicles Agreement which will provide significant impetus to regional trade and movement of goods.
Ms Sitharaman urged the regional governments to prepare a roadmap for establishing a South Asian Development Bank. She also said that a part of the Indian outbound FDI should be directed to the South Asian economies. Currently, 95% of India's outbound FDI goes to markets well beyond South Asia.
Ms Sitharaman also laid emphasis on the promotion and development of regional value chains, with focus on certain sectors. She added that tourism is another area where the South Asian economies can achieve significant dividends through joint initiatives and cooperation endeavours.
Earlier, Mr Tofail Ahmed, Commerce Minister, Government of People's Republic of Bangladesh, said that countries of the region should take active measures to bring down tariff and non-tariff barriers that limit the expansion of regional trade. He also spoke about how the Bangladesh economy overcame challenging economic circumstances in the past decades to emerge as a robust economy.
Mr Sunil Bahadur Thapa, Minister of Commerce and Supplies, Government of Nepal, said in his address that if the European Union could achieve deep economic integration, so can the South Asian economies.
Mr Lyonpo Norbu Wangchuk, Minister of Economic Affairs, Government of Bhutan, said the road to regional prosperity lies in facilitating seamless movement of goods, capital and people across the entire region.
Mr Abdulla Jihad, Minister of Finance, Government of Maldives, pointed out that although intra-regional trade has not picked up although duty concessions have been extended by India to some of the regional economies. He urged the SAARC governments to find ways to accelerate regional trade flows.
Mr Sanjay Kathuria, Lead Economist, South Asia Regional Integration, World Bank, spoke about the steps needed for the region to achieve intra-regional trade target of $100 billion in the next 5 years.
Mr C Raja Mohan, Head – Strategic Studies and Distinguished Fellow, Observer Research Foundation, provided a historical perspective as well as a political background to the regional trade scenario.
Mr Chandrajit Banerjee, Director General, CII, spoke about the key role that private sector has assumed in furthering South Asian intra-regional trade and economic integration.