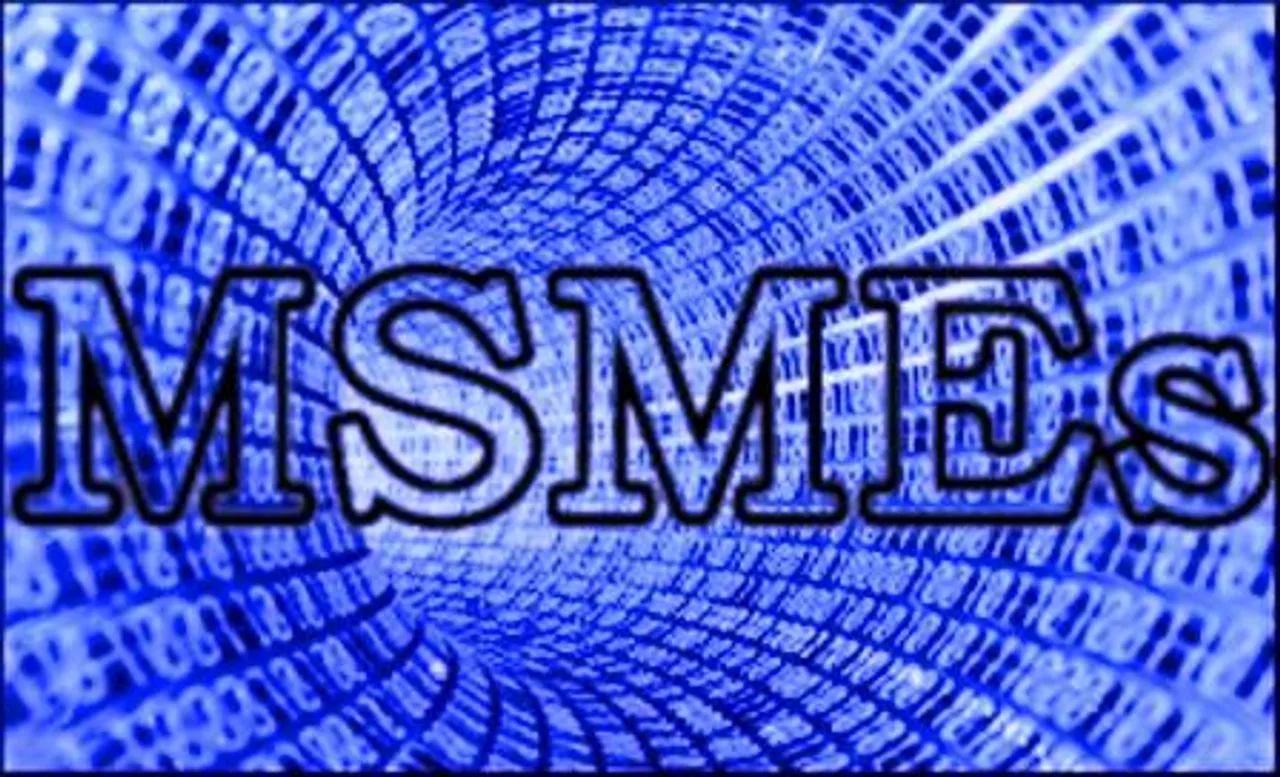 247 investors and the District Industries Centre (DIC), Vellore, Tamil Nadu  signed an agreement worth Rs 236 crores for starting micro small medium enterprises (MSMEs).
A Memoranda of Understanding was signed at a Global Investors' Meet with special focus on MSMEs organised by the DIC in association with various organisations.
Tamil Nadu occupied the first place in the country not only in the number of MSMEs (14.3 per cent) but also generation of employment through MSMEs (15.32 per cent). Besides, it occupied the second place in medium industries and the third place in small industries, he said.
On the occasion, School Education Minister, Tamil Nadu, KC Veeramani said the state government has planned to organise a Global Investors Meet in Chennai on September 9 and 10 with the objective of attracting investments in major industries with an outlay of Rs1,00,000 crore and MSMEs with an outlay of Rs 10,000 crore to Rs 12,000 crore in the state and make Tamil Nadu a preferred destination for global investments. A target of Rs 2,500 crore has been fixed for Vellore district.
The minister said that the measures taken by the government in attracting investments has created a conducive environment for the development of MSMEs.
Responding to the request of Regional Chairman, Council for Leather Exports, Southern Region, PR Akeel Ahmed for arranging for single window clearance of all the required approvals and certificates from various departments for the setting up new industries in Tamil Nadu, Veeramani said that the government would take steps to ensure that all the necessary licences and approvals from the various departments were granted within 30 days of application.
Honorary Secretary, Ambur Tanners' Association, SM Faiyaz Ahmed said that the association has submitted a proposal to the Central government for grant of funds under the Integrated Leather Development Programme (ILDP).
The government has given "in principle" clearance for the proposal and has offered to provide 50 per cent grant. The remaining 50 per cent has to be met by the tanners.
He requested the state government to provide 15 per cent grant out of the remaining 50 per cent.