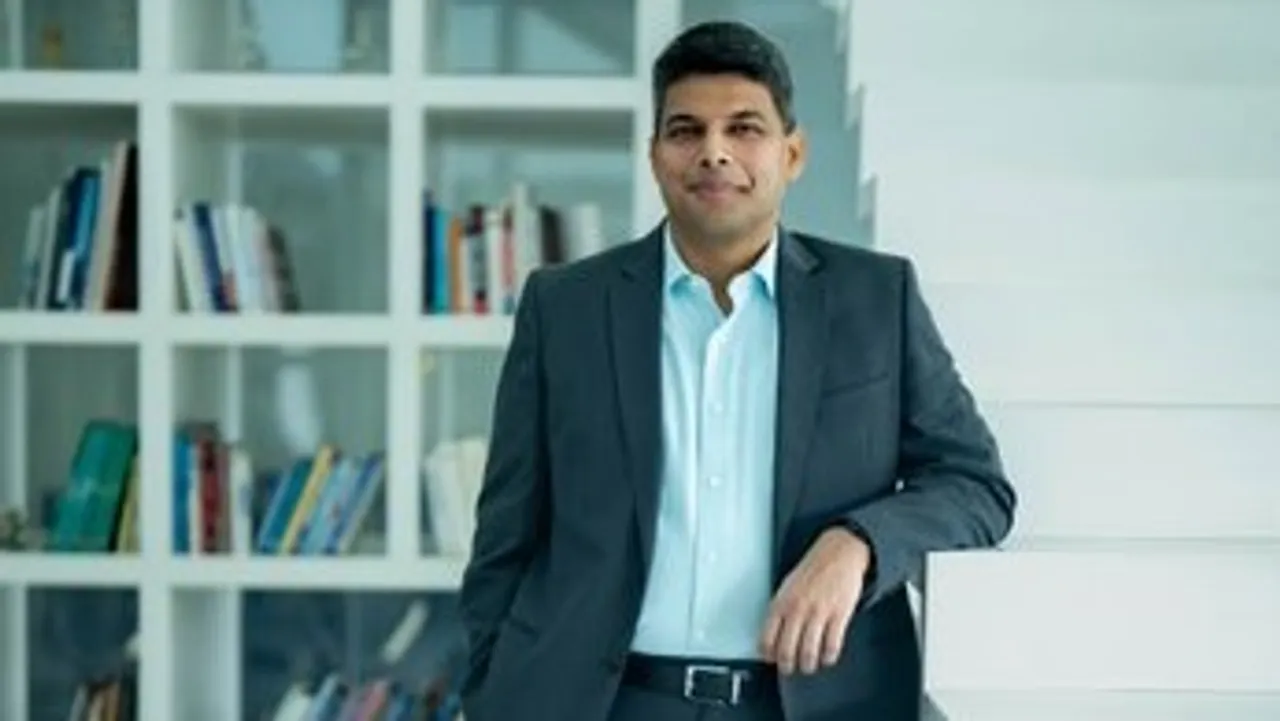 Author: Pankaj Gupta, Chief Business Officer, Godrej Capital
The Micro, Small, and Medium Enterprises (MSMEs) sector is the backbone of the Indian economy, contributing to over 30% of the GDP and employing over 110 million people. MSMEs exhibit enormous potential, often as the pillar of diverse industries, from manufacturing and services to technology and agriculture. Their agility enables them to adapt to market demands swiftly, introducing novel products and services that cater to evolving consumer preferences. Their presence also bolsters competition, promoting a vibrant business ecosystem and stimulating innovation across sectors. However, MSMEs are often challenged by a need for more resources for optimal operations and technology integration. Manual systems, inadequate supply chain management, and underutilization of available information restrict their ability to optimize operations and deliver products and services consistently and efficiently. Subsequently, scaling up becomes a challenge for MSMEs. Access to new markets, a skilled workforce, capital adequacy to expand production, and regulatory complexities deter their growth prospects, leaving many MSMEs restricted to only local or regional scale.
Accessing adequate and timely finances, especially from formal & trusted sources, remains a crucial challenge for MSMEs. One of the critical reasons for this is the need for more collateral or credit history, which makes it difficult for financial institutions to assess their creditworthiness. Consequently, MSMEs remain underserved and unable to access the capital needed to invest in their growth.
This is where lending based on cash flows comes in as an essential enabler for MSMEs. It is not a new concept, but it has gained more relevance in recent years due to the emergence of new technologies and data sources. This financing relies on analyzing the borrower's cash inflows and outflows rather than on collateral or credit score. It allows lenders to evaluate borrowers' ability to repay based on their current and projected cash flows rather than solely on their past performance or assets. For instance, e-commerce transactions, digital payments history, income tax history, and GST information can provide real-time and granular data on the transactions and activities of MSMEs, which can be used to generate insights and assign creditworthiness scores.
Role of Lending based on cash flows:
Accessible Financing: By analysing cash flow data, lenders can map the company's ability to generate revenue and repay loans, reducing dependency on traditional collateral requirements. This allows even smaller businesses to obtain much-needed funds.
Flexibility: Conventional loans often have rigid repayment schedules, putting pressure on MSMEs, especially during seasonal business cycles. Lending based on cash flows allows for more repayment flexibility, aligning it to the business's cash flow cycle. This not only eases the burden on MSMEs but also may reduce the risk of default.
Speed and Efficiency: Lending based on cash flows leverages technology and data analytics, enabling quicker and more efficient loan processing. Lenders can expedite the approval process by utilizing digital platforms and automated risk assessment models, providing timely capital to businesses when they need it the most.
The challenges MSMEs face in India, especially regarding operations, scalability, and finance, have been long-standing barriers to their growth and success. This form of lending has the potential to facilitate inclusive growth by empowering businesses across various sectors and geographies. It addresses cyclical nuances faced by MSMEs and creates a ripple effect for future growth by encouraging digital adoption, fostering inclusive growth, focusing on product innovation and development, and market expansion. By driving overall economic progress and nurturing the entrepreneurial ecosystem, it will pave the way for new market entrants and foster a competitive business environment which will further create more job opportunities, thereby contributing to the country's socioeconomic development.
Additionally, by analyzing real-time cash flow data, businesses can make informed decisions by anticipating business challenges. As lending based on cash flows gains traction in India, it will encourage MSMEs to adopt technology in their operations for payments, filing returns, inventory management, and supply chain, further enhancing their efficiency and competitiveness. Developing comprehensive regulatory frameworks and establishing supportive infrastructure will lay the foundation for an ecosystem where MSMEs can flourish and contribute to national prosperity.