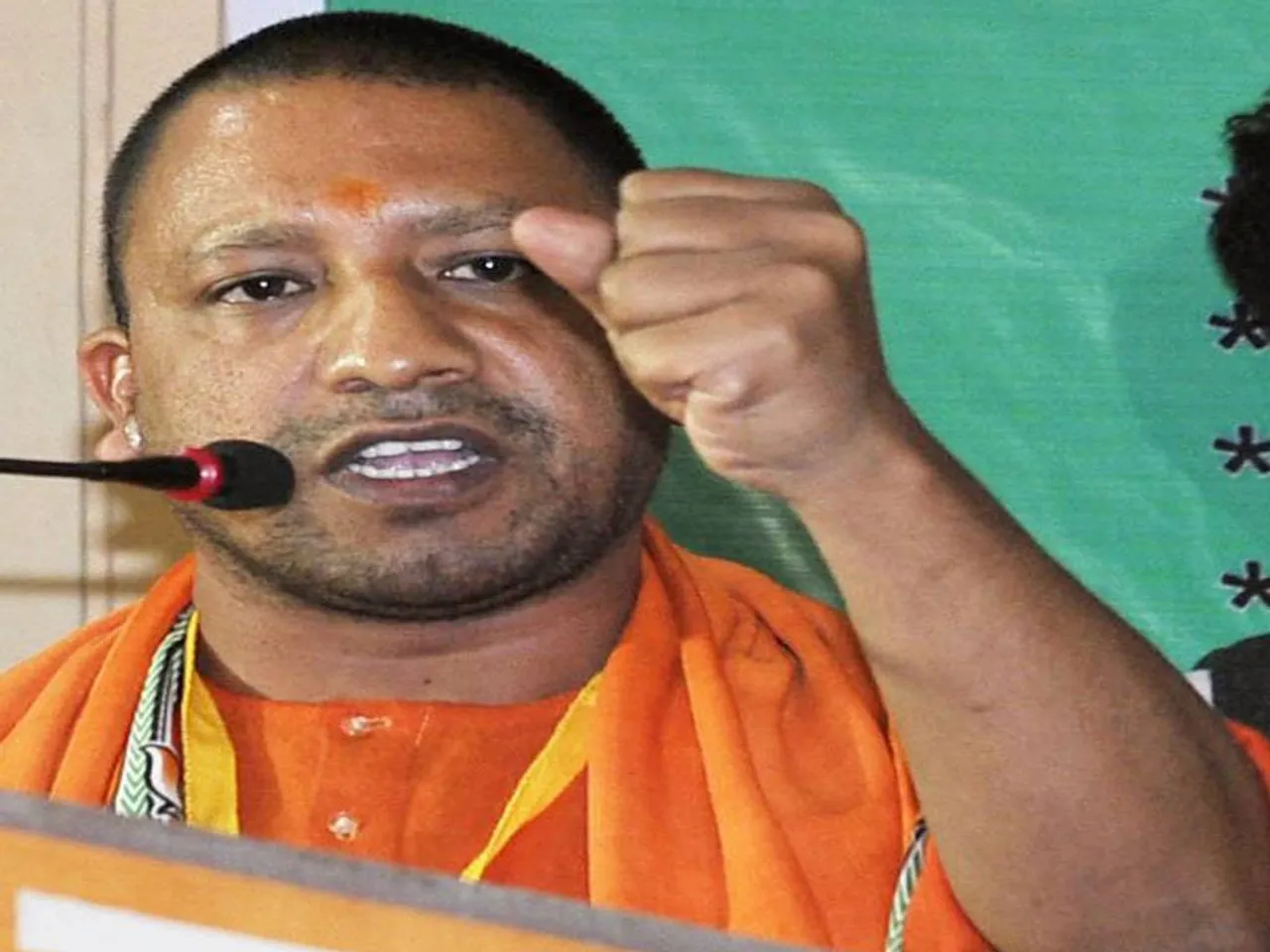 The issue of migrant labours returning to home state have become one of the worst impact of COVID Pandemic. Well, few state governments are converting this crisis into opportunity. CM Yogi Adityanath led Uttar Pradesh government has been in the front row of this. The State Government has approved a new investment policy for three regions of Poorwanchal, Madhayanchal and Bundelkhand to provide employment opportunities to migrant labourers who arrived here during the lockdown.
The new investment policy, which was approved by the state cabinet would be called as "Accelerated Investment Promotion Policy" for a backward regional state with an attempt in the condition of investment in areas of Purvanchal, Madhyanchal and Bundelkhand and create large near employment.
The cabinet meeting which was held through circulation, the new policy will be applicable to new investors who apply to it within six months of its notification.
"Existing units may also take advantage of the rules provided they accelerate their investment as per provision of the policy and 80 per cent of the investments are made after the notification was issued of the new policy," a senior official said.
UP is facing an eminent challenge to cope up with reverse migration of over 35 lakh migrant labourers who returned back to UP during lock down. Now the state is facing problem in providing these migrant labourers jobs as per their skill which led to bring a fresh investment policy to attract foreign and domestic investments.
In another major decision, the state cabinet has empowered the state government to suspend certain provisions of the UP Industrial Disputes Act 1947 and UP Factories Act 1948.
Earlier the state government had suspended couple of labour laws for a period of 1000 days to help the ailing industries. But now the government would get power to add some sections to the laws which were suspended for 1000 days, if required.