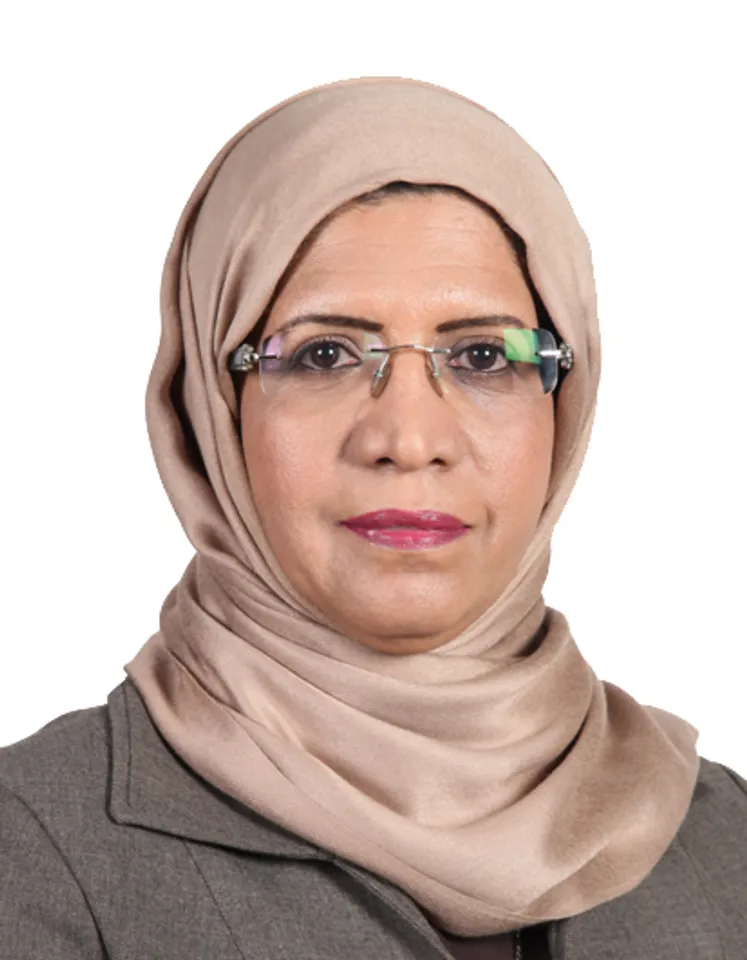 By Dr Lulwa Al Mutlaq 
One of the greatest challenge that face
SMEs
is retention of its employees.  Where is the problem and how they can face it? Is it a fact and SMEs have to live it despite of the serious effects?
It is a fact that SMEs is not the dream of any employees as we see the majority see employment with SMEs is a temporary and transit station.  They announced loudly with their action of not looking at it as a long term career rather is a bridge to middle and large organizations.  Not a surprise, employees dream of bigger opportunities and higher pay and SMEs cannot afford that until a quite long time.  The time employees spend at SMEs is very short to assess them and their potential or to give SMEs the chance to build a solid career for them.  While working at SMEs, Employees are reaching out for better opportunity or better pay.
Is it time to review compensation and
career development
so
retention rate
will improve whatever it is?  Can SMEs do it?  On one hand, with economical turndown in many countries, SMEs are in dilemma as they cannot afford high pay and most cases depend on government support to secure employees' pay.  The profitability is low to medium and most of the times enough to cover expenses or keep SMEs alive and running.  Employees expenses is the highest and it get over what SMEs collect especially at the difficult times.
On the other hand, I see SMEs as a hub for learning and gaining experience.  Learning the ABC's of the area of expertise.  Whether the employee is sales, operation, account, etc. SMEs remain the source of information, work knowledge, skills and attitude.  All in one experience at SMEs.  Golden opportunity for new employee to learn and grow with SMEs.  Is it appreciated, yes by say but not action.  How? Employees will open their wings and run as soon as they get other opportunity, not necessary higher pay or better position as it might be for self fulfillment of being an employee of X recognized organization or secured government post.
What if SMEs provide career development plan, will it work towards keeping employees longer.  Planning their career, showing them where they will be in 5 years from now.  Not only this but showing them the SME dream and where it will be in 5 years time.  Not at all! Employees are human and have personal ambitions and goals and SMEs for them is part of their dreams but not "The Dream".  They have the right to have their own dreams but free to espouse SMEs dream or not.
While we see that SMEs have little to do on stopping or minimizing employees retention, SMEs still have the responsibility for attracting, motivating and retaining employees.  There is a mutual interest and mutual benefits. SMEs will remain interested in hiring, training and developing people and employees also will keep entering SMEs to learn the ABC's of businesses and gaining the know how.
A final note is that whatever SMEs doing, it is their contribution to the whole economy and part of their
social responsibility
to develop nations human resources.