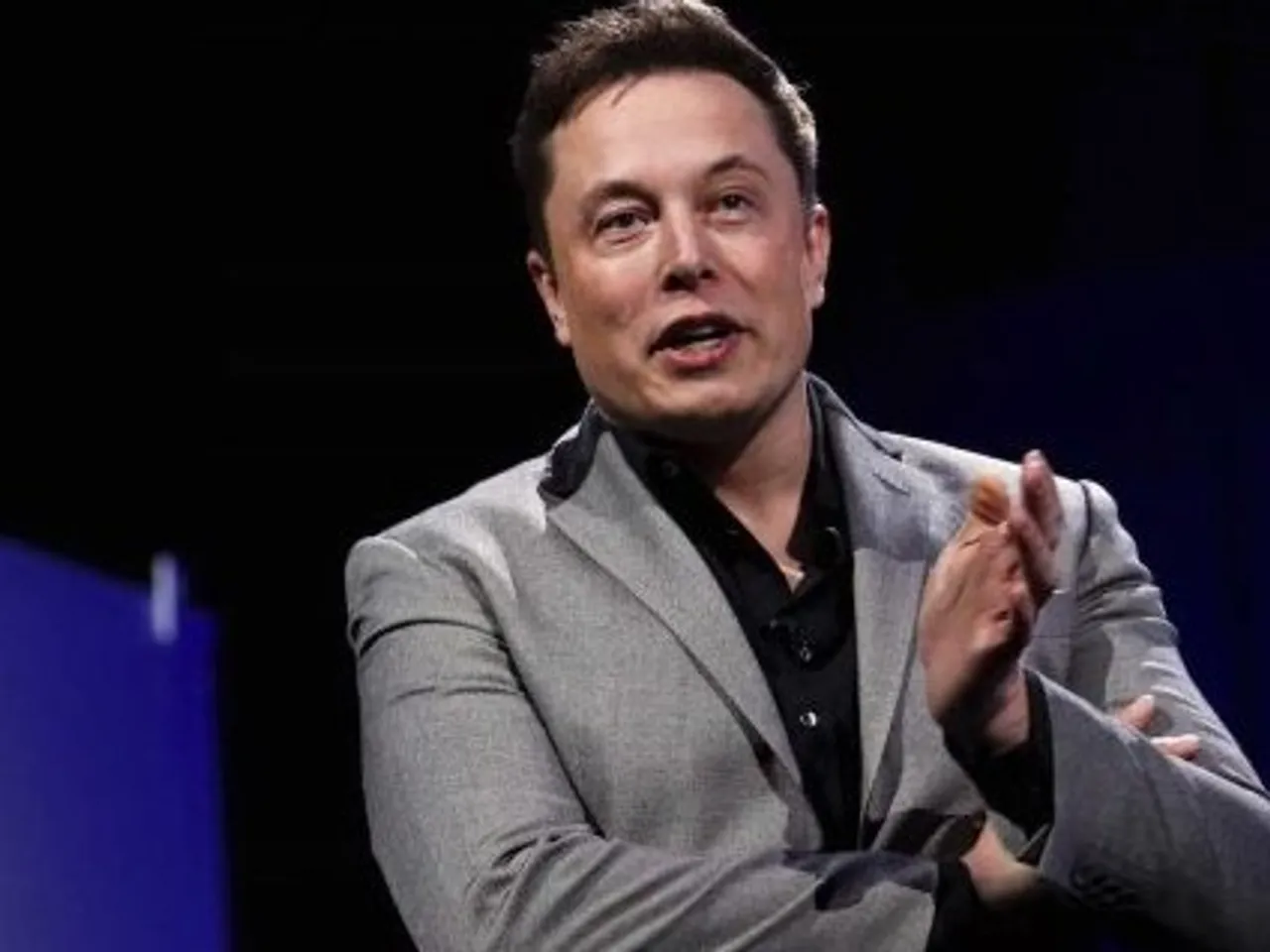 By Faiz Askari
There is a recent rift between Tesla Motors' founder Elon Musk and Indian policy framework. Elon has expressed his discomfort in coming into Indian market with a full fledged manufacturing base. Earlier few months ago he announced his interest in getting onto India by starting a mega manufacturing plant. But later on, recently, he expressed his inability to foray into Indian manufacturing base because of some policy limitations. While his allegations were been countered by the Ministry officials but the US car maker is still unclear about entering into India.
Actually, Elon mentioned in a series of tweets that his production line will find it difficult to procure components for the electric cars and according to his observations the policy of a mandatory 30% procurement from the local vendors cannot be justified in his production line.
Well, an official statement issued by the government has clarified that US-based electric car major Tesla will not have to source local components if it plans to set up a manufacturing unit in India. Responding to the apprehensions expressed by Tesla founder Elon Musk that the company would have to source a certain percentage of local components to set up plant here. The commerce and industry ministry through its 'Make in India' Twitter handle stated that the foreign direct investment (FDI) policy does not mandate any such minimum sourcing of components by manufacturers.
As per the policy, after manufacturing in India, a foreign investor is permitted to sell its products in any manner – wholesale, retail or e-commerce. "FDI policy also permits wholesale of imported goods in India without sourcing conditions," the ministry said. It is only for retail trading of goods that sourcing conditions are mandated. Such norms are not applicable to manufacturers as goods are produced in India, it added Musk in his tweet has said: "Maybe I'm misinformed, but I was told that 30% of parts must be locally sourced and the supply doesn't yet exist in India to support that".
Last year in April, the company had stated that it planned to enter India with its Model 3 in 2017. In a visit to the company's plant last year, Minister of Road, Transport and Highways Nitin Gadkari had offered Tesla land near major Indian ports to facilitate exports to South and South East Asian countries while asking the company to make India its Asia manufacturing hub.
In September 2015, Prime Minister Narendra Modi had visited Tesla's facility in San Jose and showed keen interest in some of their path breaking inventions, particularly in the renewable energy sector which can have multiple applications in remote rural areas. If a foreign company wants to open wholly-owned single brand retail stores in India, it has to mandatorily source 30 per cent of the value of goods from India.
Well, this is nothing but has become a prestige issue of the Indian policymakers and entire focus of Prime Minister Narendra Modi's vision towards FDI and to be precise 'Make in India'.