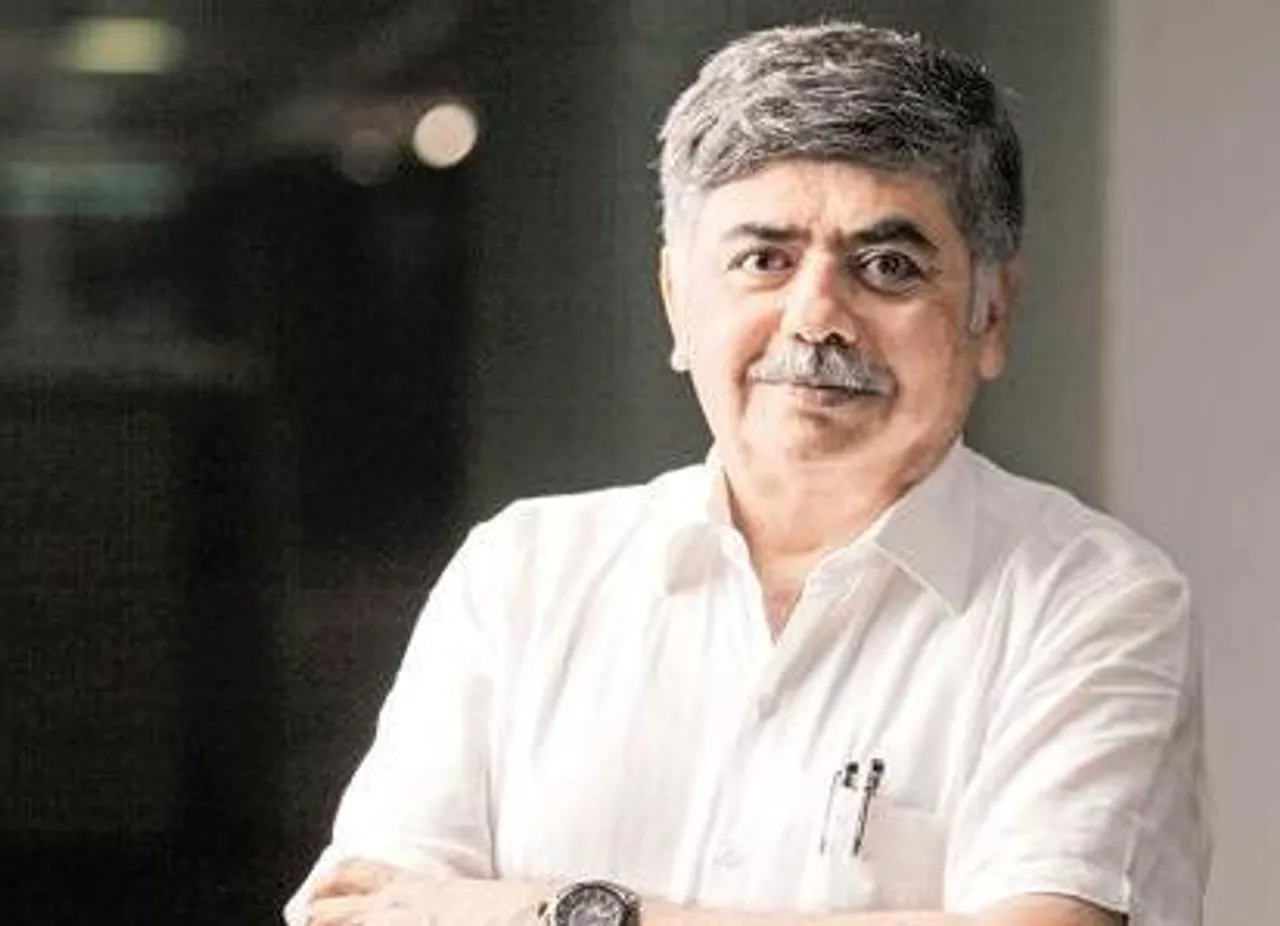 Full-service air carrier Vistara said it has agreed to order 13 A320neo aircraft from Airbus and six Boeing 787-9 Dreamliners at a total price of $3.1 billion.
The Tata-Singapore Airlines joint venture carrier said in a statement here that the letters of intent to purchase the aircraft had been signed with both Airbus and Boeing.
"Vistara has agreed to place firm orders with Airbus for 13 aircraft from the A320neo family and with Boeing for six 787-9 Dreamliners. Together, the deals are valued at $3.1 billion, based on published list prices," it said.
"The letter of intent signed with Airbus comprises 13 firm-ordered A320neo and A321neo aircraft, as well as options for seven more aircraft from the A320neo family.
"In addition, Vistara will lease another 37 new A320neo-family aircraft from leasing companies. Together, Vistara will be adding a total of 50 A320neo-family aircraft into its existing fleet," it added.
The company said the Airbus aircraft will be due for delivery between 2019 and 2023.
"Vistara will use these aircraft to densify its domestic network and to support its international operations planned for later this year," it said.
The letter of intent signed with Boeing comprises six firm-ordered 787-9 Dreamliner and purchase rights for four more aircraft from the 787 Dreamliner family.
"The 787-9s are intended for use on medium-haul and long-haul international routes," the statement said.
The addition of the new aircraft will complement Vistara's existing fleet of 13 Airbus A320ceo and 8 A320 neo aircraft, it added.